HENNING'S TWO WEEK TRIP ACROSS NORTH INDIA AND HOMESTAY EXPERIENCE IN RAJASTHAN
New Delhi,Delhi
Agra,Uttar Pradesh
Jaipur,Rajasthan
Pushkar,Rajasthan
Chandelao,Rajasthan
Jodhpur,Rajasthan
Udaipur,Rajasthan
Henning wanted to explore the Golden Triangle of Delhi, Agra and Jaipur and also experience more of Rajasthan in Pushkar, Jodhpur and Udaipur.
He was of course interested in the main sights and monuments like the Red Fort in Delhi, the Taj Mahal in Agra, the Amber Fort in Jaipur, Mehrangarh Fort in Jodhpur or the City Palace in Udaipur. However, Henning emphasised from the beginning of the planning process that it is more the locals and their stories he is interested in.
So we planned a typical two-weeks-travel route from Delhi to Udaipur through Agra and Rajasthan and made him stay entirely at homestays. Also we planned one night outside of Jodhpur in a small village called Chandelao so give him a feel of the rural life and a short break from the busy cities.
We also gave him tips for activities in each place like a slum tour in Delhi or a cooking class in Udaipur. This way he was able to meet many locals and make friends.
This trip to North India can be modified to fit any budget. Below you'll find approximate costs for different types of travelers and an example of an itinerary. If you have a fixed time period, then we'll add or remove destinations accordingly.
Jan
Feb
Mar
Apr
May
June
July
Aug
Sept
Oct
Nov
Dec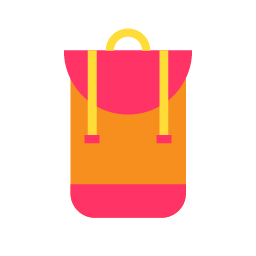 Backpacker
USD 370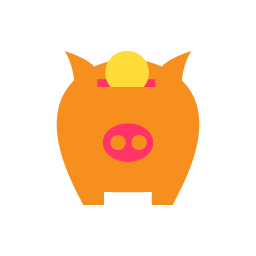 Budget
USD 345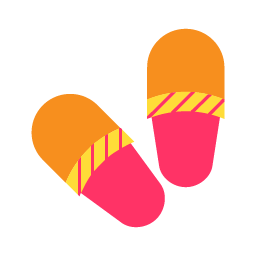 Comfort
USD 1100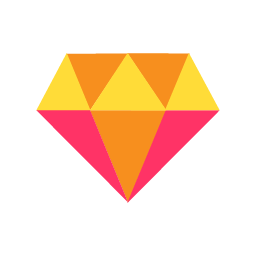 Luxury
USD 2200
HENNING'S TWO WEEK TRIP ACROSS NORTH INDIA AND HOMESTAY EXPERIENCE IN RAJASTHAN