Six Bombay Bars for Six Kinds of Travellers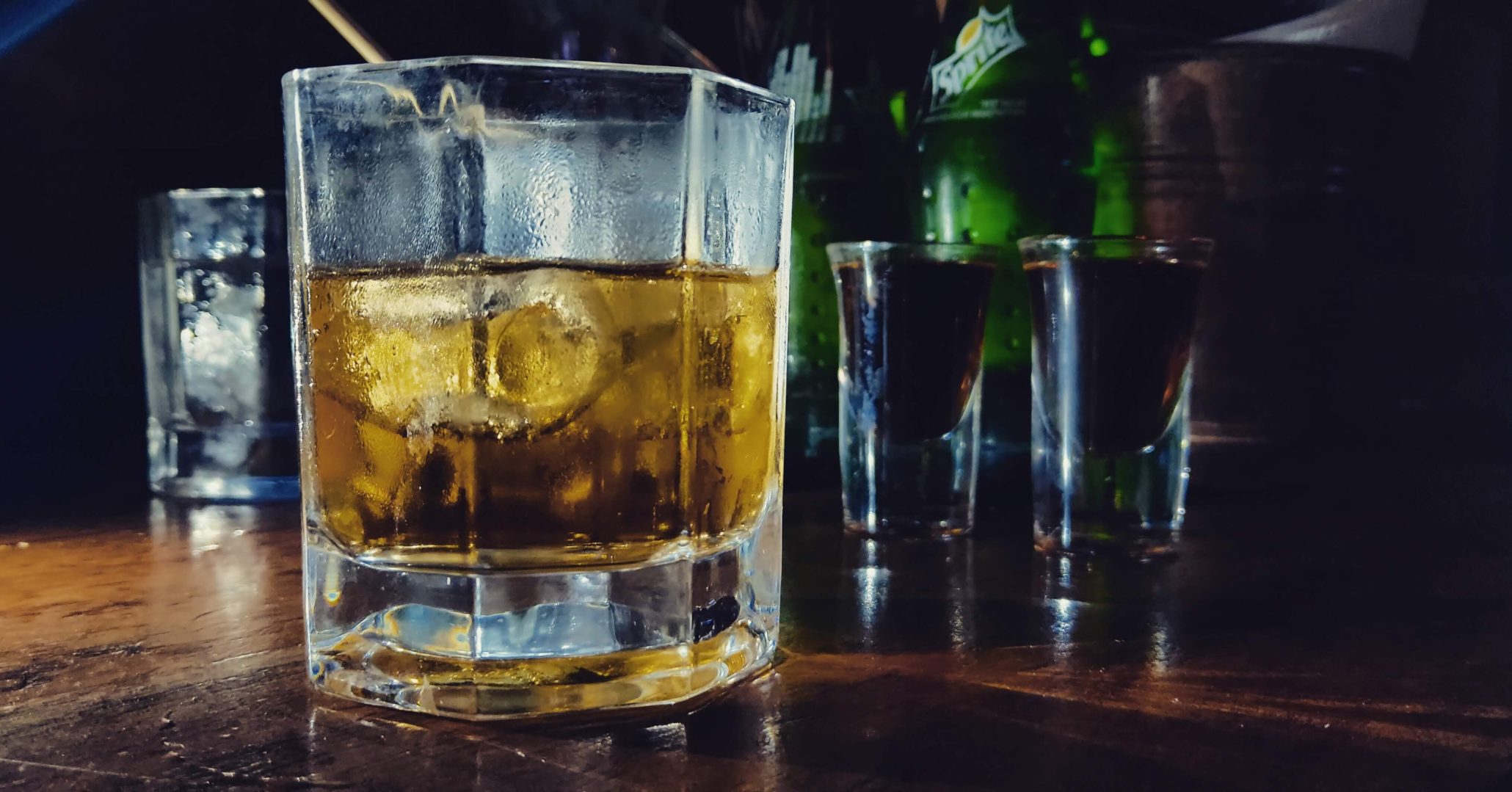 The perfect bars for every persuasion!
The Immersive Traveller: BOMBAY BRONX
In town for one night and desperate to dive right in? Head over to the Bronx, the self-proclaimed custodian of the Bombay vibe. Surround yourself with murals lifted directly off the streets, drinks inspired by roadside stalls and dabba-themed décor. Dashing young waiters bustle around in shirts emblazoned with the word "Boss", the umbrella term for every male in the city from rickshaw driver to stockbroker. Don't forget to try their Pani Puri Capriojka and Tang Master Gogo.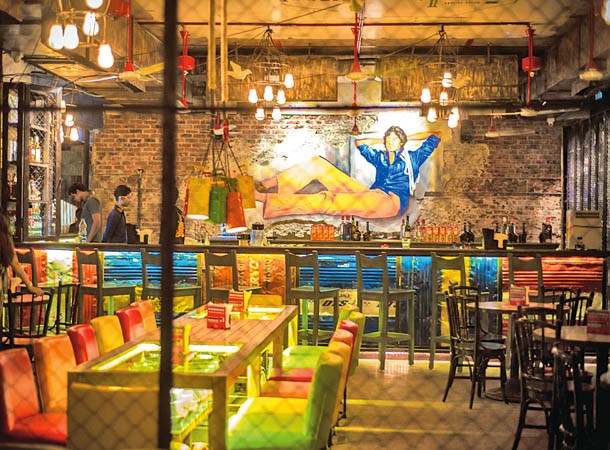 Bombay Bronx is one of the popular bars in Mumbai
Like to travel in style? Are you in Mumbai to catch some of that Film City glitz? Olive's right up your alley. A chic Mediterranean-style villa decked out in soothing white and candlelight, it's the ideal place to lounge about in your favourite maxi, tuck into some delicious fine dining options and let the gentle sea breeze lift your hair and your spirits as you rub shoulders with Bombay's who's who on their famous Thank God it's Thursday nights.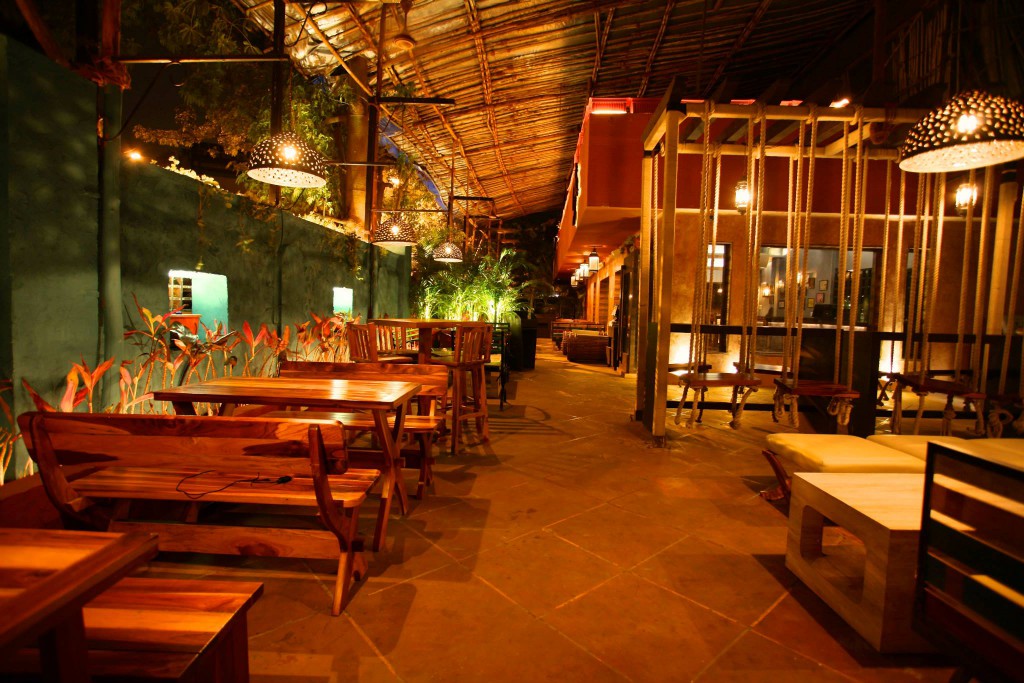 Olive Bar and Kitchen – Burrp
The Free Spirit: BONOBO
Another rooftop hotspot for the traveller that likes to turn the music up and let their hair down. Bonobo has a great after-work vibe with jungle-themed décor, flavoured tequilas and a scrumptious Sloppy Joe Burger. Easy to locate, but away from the noise of the traffic, it's a no-fuss venue that promises a good time, delivered by some of the nicest staff in the city. Perfect for someone on the lookout for some good vibrations.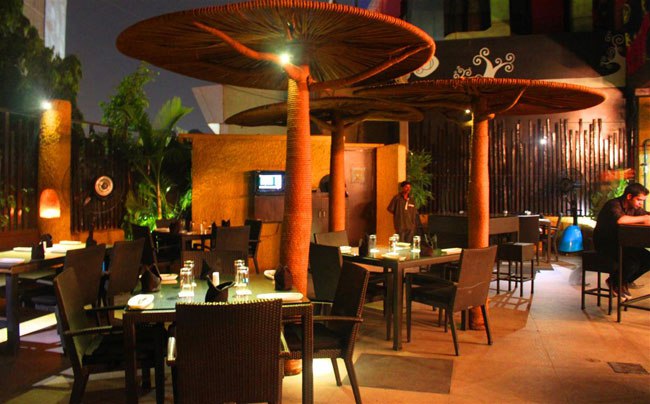 Bonobo rooftop Bar and Restaurant
The Homestay Addict: SCHUMANIA
For those that travel for a slice of life experience, you might miss out on a lot of the cheaper bars because they're just a little too cheap to ensure safety or hygiene. But the family-run Schumania in the heart of IC Colony is a landmark in the hearts of the Borivali locals. Drink by the quarter in this neon-backlit restobar, with its laminate tables and plastic ashtrays, packed tight between broke college students and local uncles. Delicious seafood will go down well with the cheap whisky and a truly authentic evening.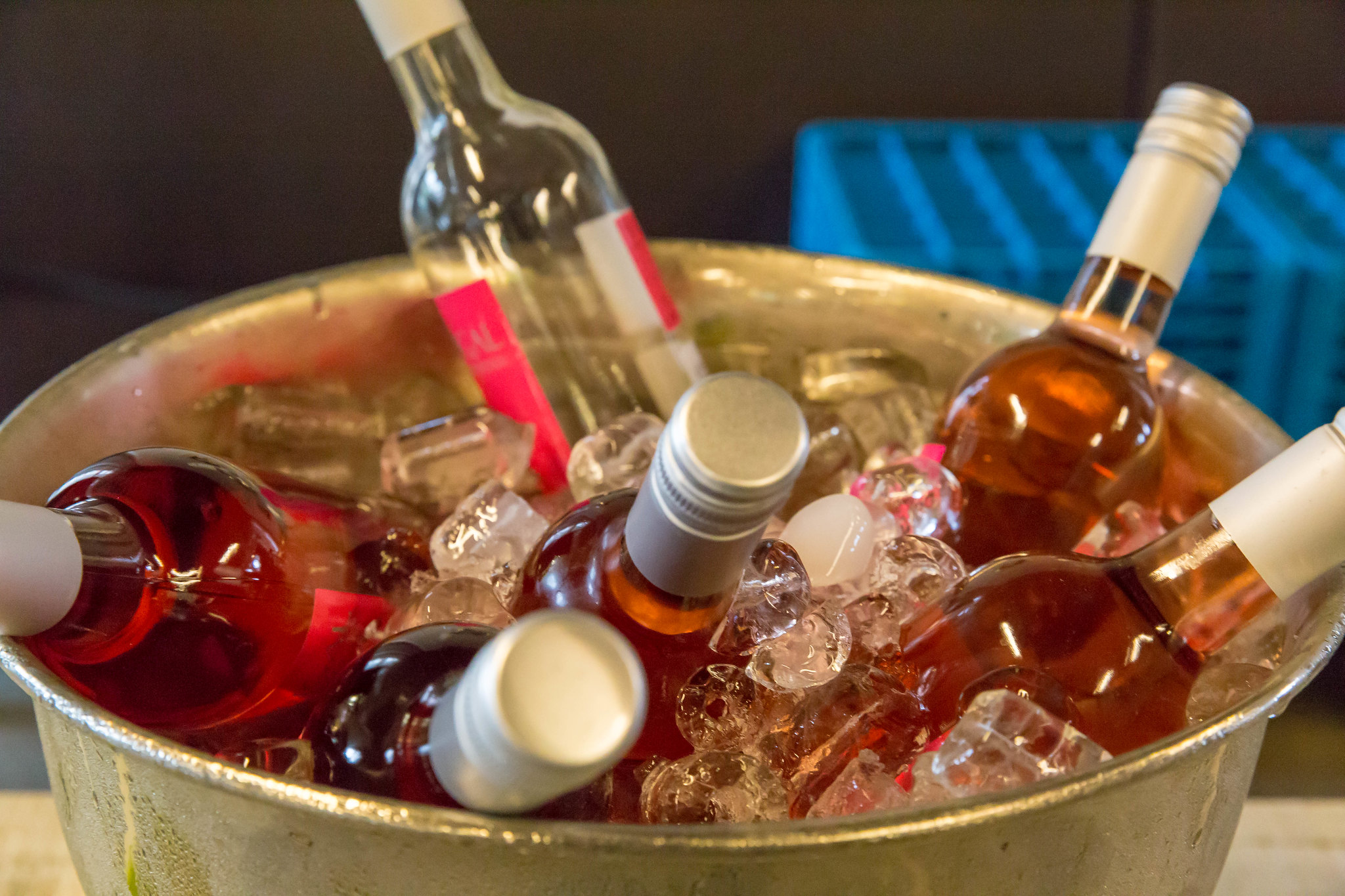 Looking for a nice watering hole to while away the hours between meetings? Keep your business acumen raring to go at this amazingly brilliant concept bar, with outlets across the city. Alcohol prices rise and fall based on demand just like on the stock market. That means great prices at odd hours that skyrocket as the night wears on, but hey, at least you have fun paying them! Definitely try the Sakinaka Branch if you have the time.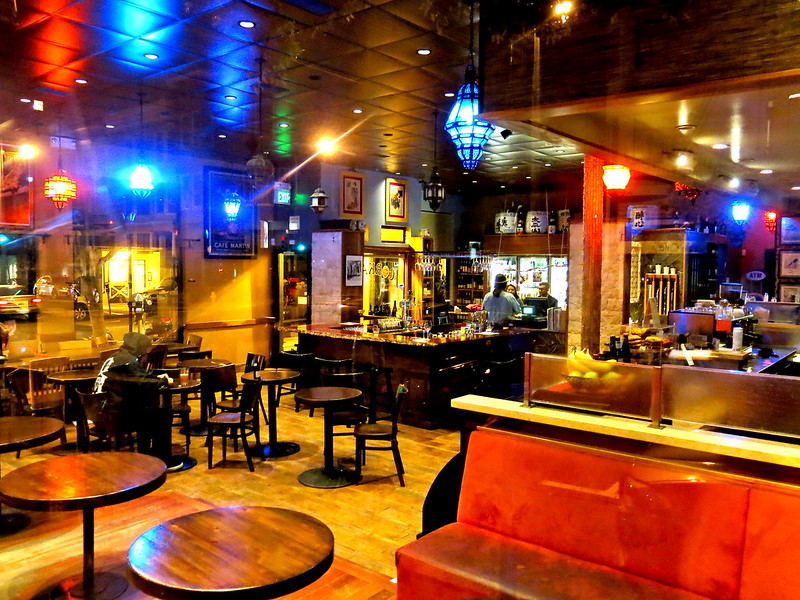 (Photo Credit – Torbakhopper)
Did you prep for your trip with tomes by Rohinton Mistry and Suketu Mehta? Then where better to start than Shantaram's own Leopold Café in South Bombay, the soul of the city's literature. Settle down at the glass-topped tables for an afternoon pint or move upstairs and make it a pitcher, either way it's a great chance to people-watch and see the city bustle by on its famously busy way. Look out for the tell-tale bullet holes in the walls from our tryst with terrorism to fully appreciate the spirit of the city that soldiers on.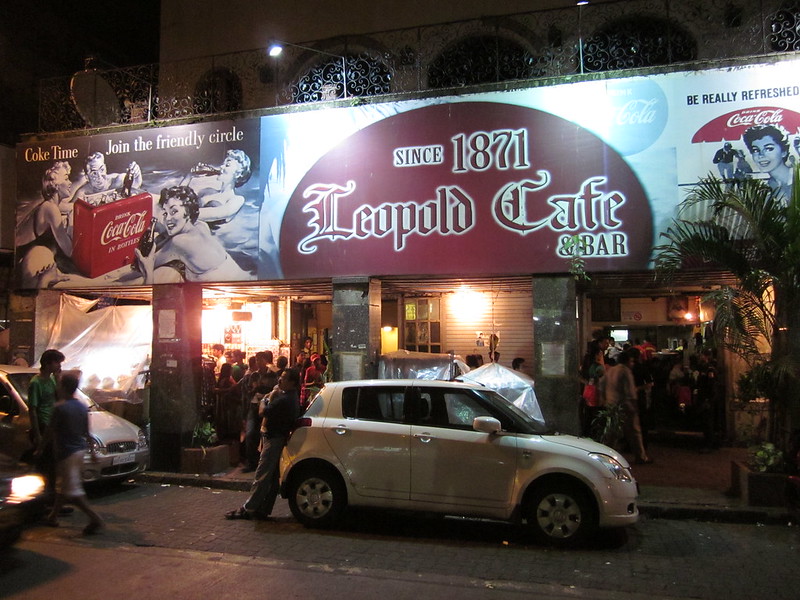 The Leopold Cafe is a large and popular restaurant and bar on Colaba Causeway (Photo Credit – Shekar S)
If you're still in the market for a drinking buddy, you know who to call! It's us!
helping you travel your way
Everything you need to know about India is here We have tried writing about everything you may need help with for your trip to India, If you need help in planning a trip to India Get in touch with us to to plan your trip of a life time.