Places of Visit in Jammu and Kashmir
With a wide array of experiences to offer, Jammu and Kashmir enthral every visitor. If this is your first trip to Jammu and Kashmir, read on and include these places in your itinerary!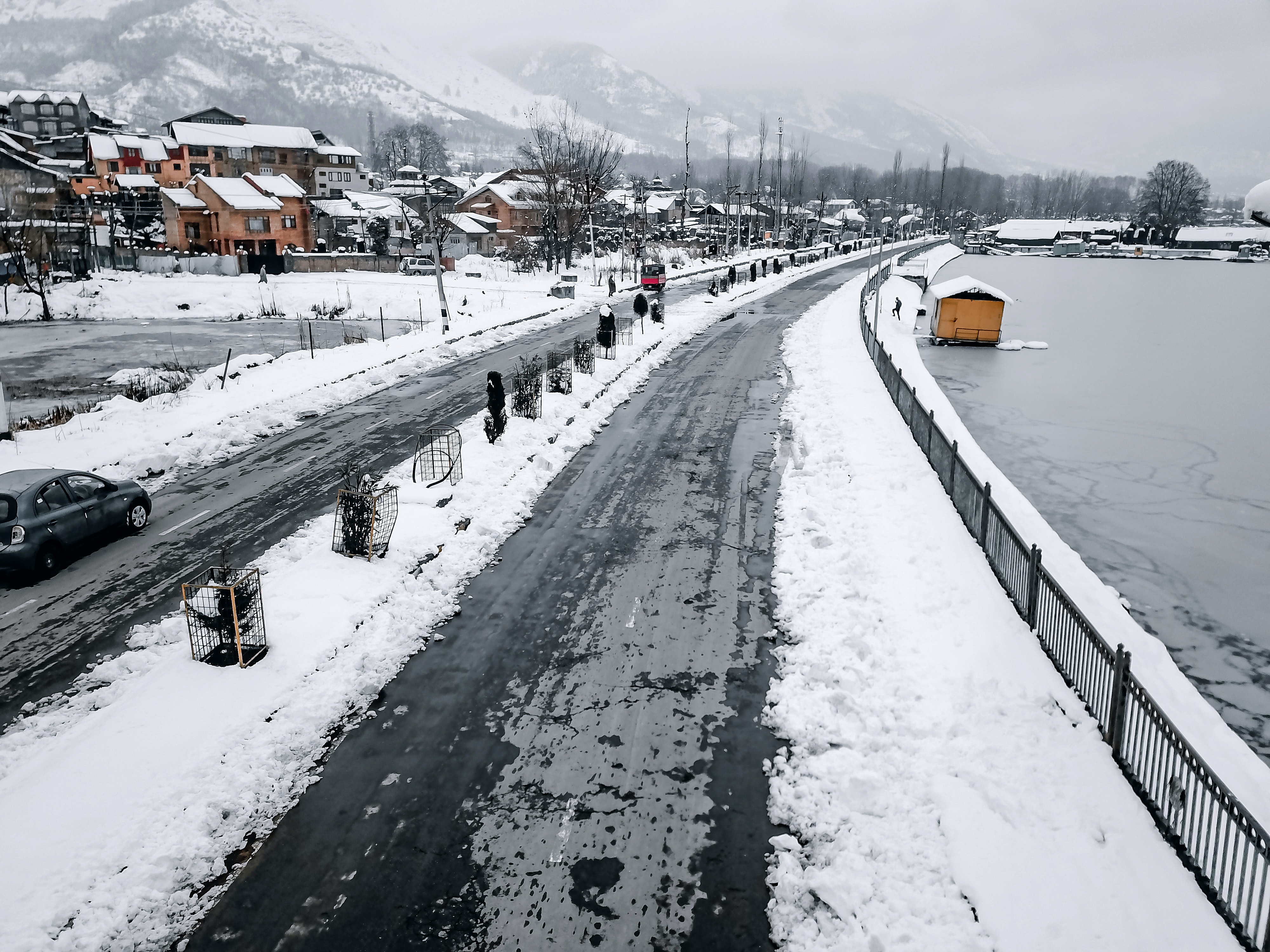 Srinagar
If you're thinking 'Srinagar', you're definitely thinking of the Shikara ride on Dal Lake. Shikaras are kitschy thin long boats, designed with vibrant colours and adorned with cosy carpets and pillows. The boatmen tending to the boats often break into song, when they are all together. Opt for a ride in the evening, and marvel at the calm and cool Dal Lake, glistening under the sunset. Srinagar also boasts the largest tulip garden in the continent, with gorgeous blossoms in every colour, proudly on display between March and April. Then there is the Hazratbal Shrine, with its delicate white architecture and peaceful atmosphere, located along the shore of Dal Lake. Dress modestly (covered from head to toe) or you won't be granted entry!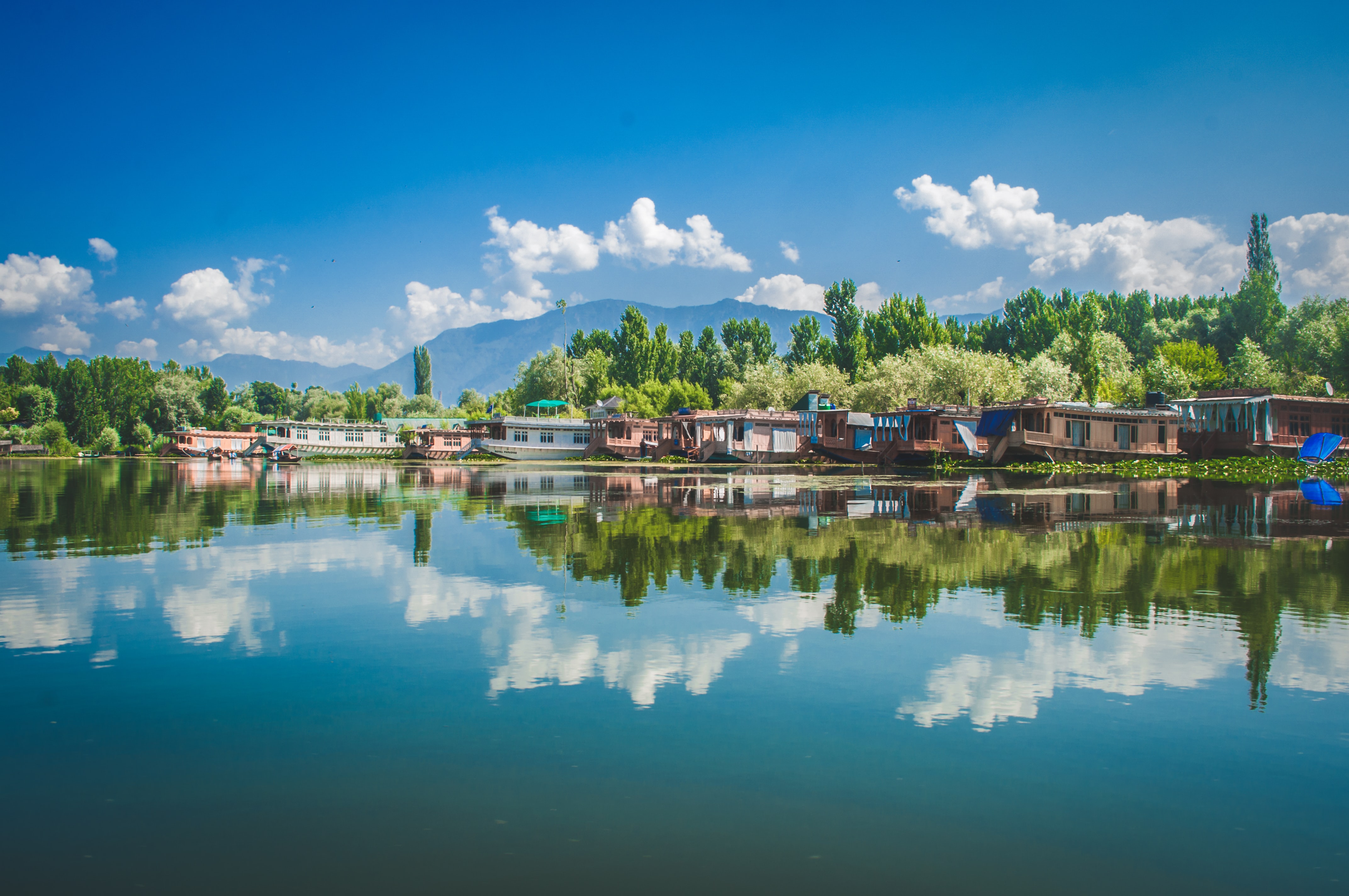 Pahalgam
The celebrated jewel of Liddar Valley, Pahalgam dazzles from the Himalayas, with her stunning landscapes and natural beauty. Ideal for backpackers, hikers and trekkers, and fishing enthusiasts, Pahalgam offers many trails and fishing spots. It is also the base for those going on their annual pilgrimage to Amarnath, a Hindu shrine located in an icy cave. Don't forget to also check out the Overa Aru Wildlife Sanctuary, where you'll spot brown bears and musk deer. For photographers, there are opportunities in every direction, whether it's the Lidder River in the northeast, running through Betaab Valley, or frozen Tullian Lake in the southeast, surrounded by mountain peaks.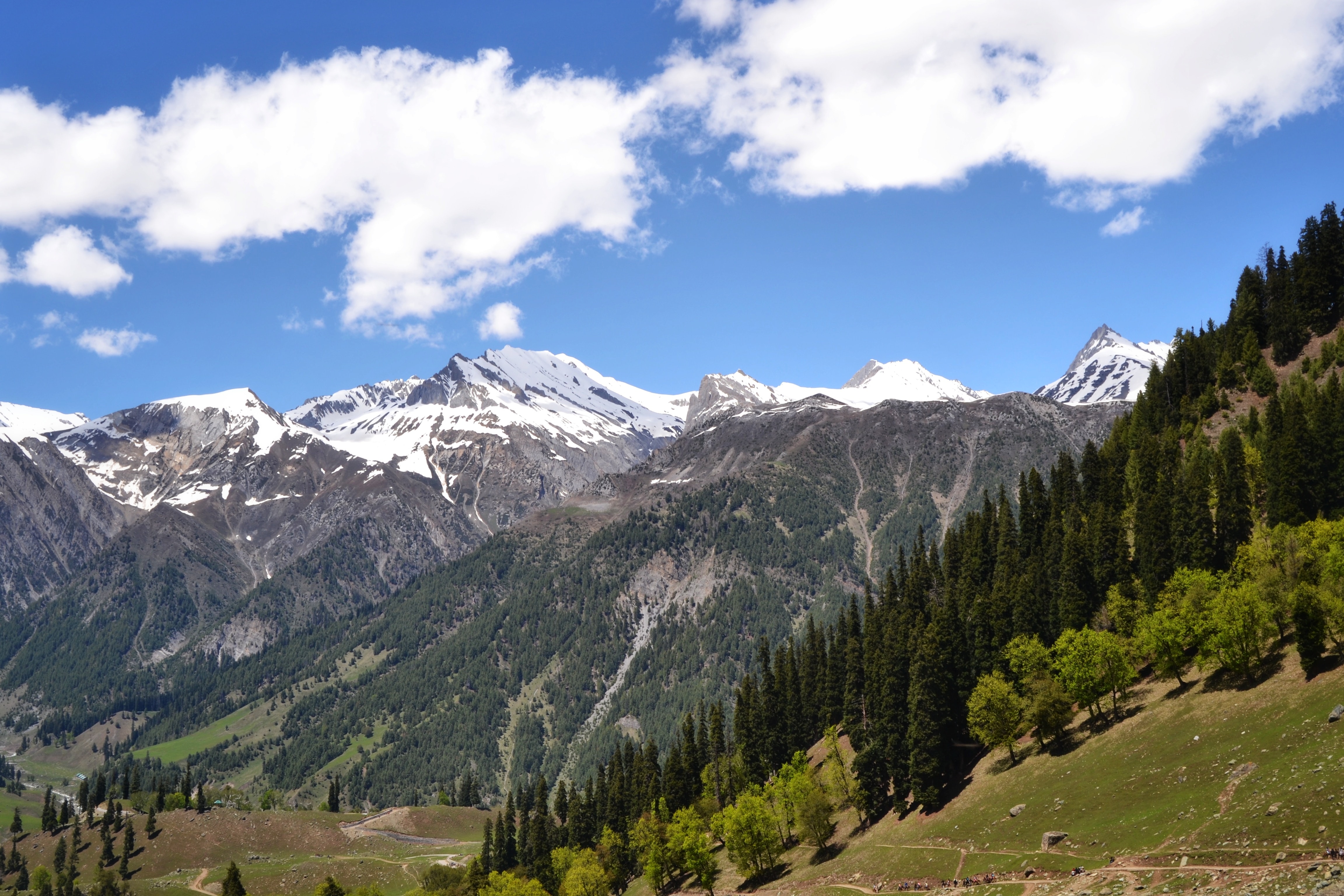 Leh/ Leh Palace
Special mention has to be made of Leh Palace, sitting atop Tsemo Hill. Made of stones, wood, sand and mud, this 9-storied structure still holds some of the best architectural creations of its time. You can see some artistic ruins on display and get an idea of the grandeur with which the royal families of yore lived.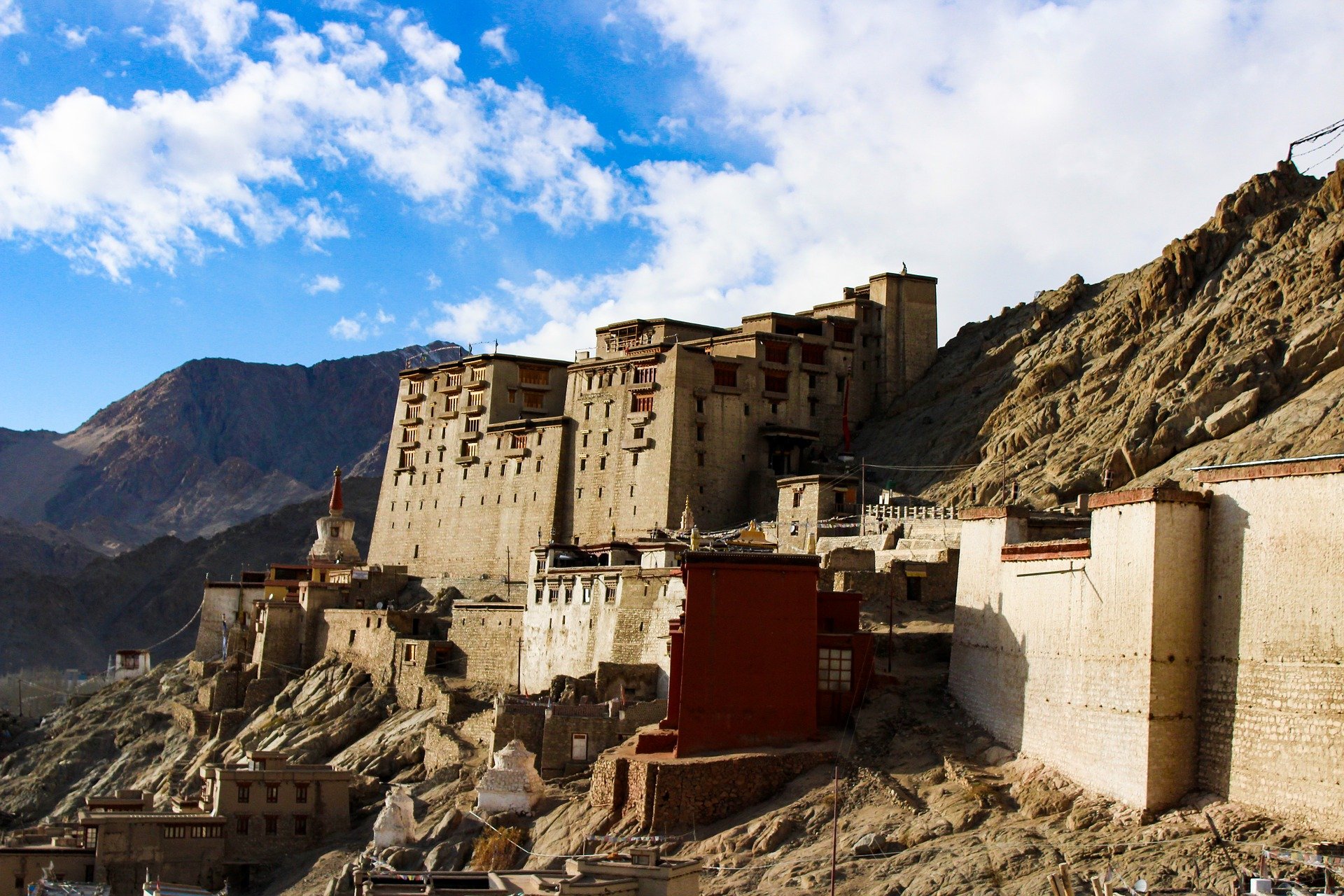 Gulmarg
Why spend money travelling to the Swiss Alps, when you can enjoy the blanket of powdery-white snow in your own backyard? Gulmarg stays enveloped in snow during the winter season, but also boasts lush green meadows between April and early May. Enjoy the splendour of daisies and buttercups, large fir trees bordering crystal clear blue lakes. If there were ever a picture postcard, it would be Gulmarg.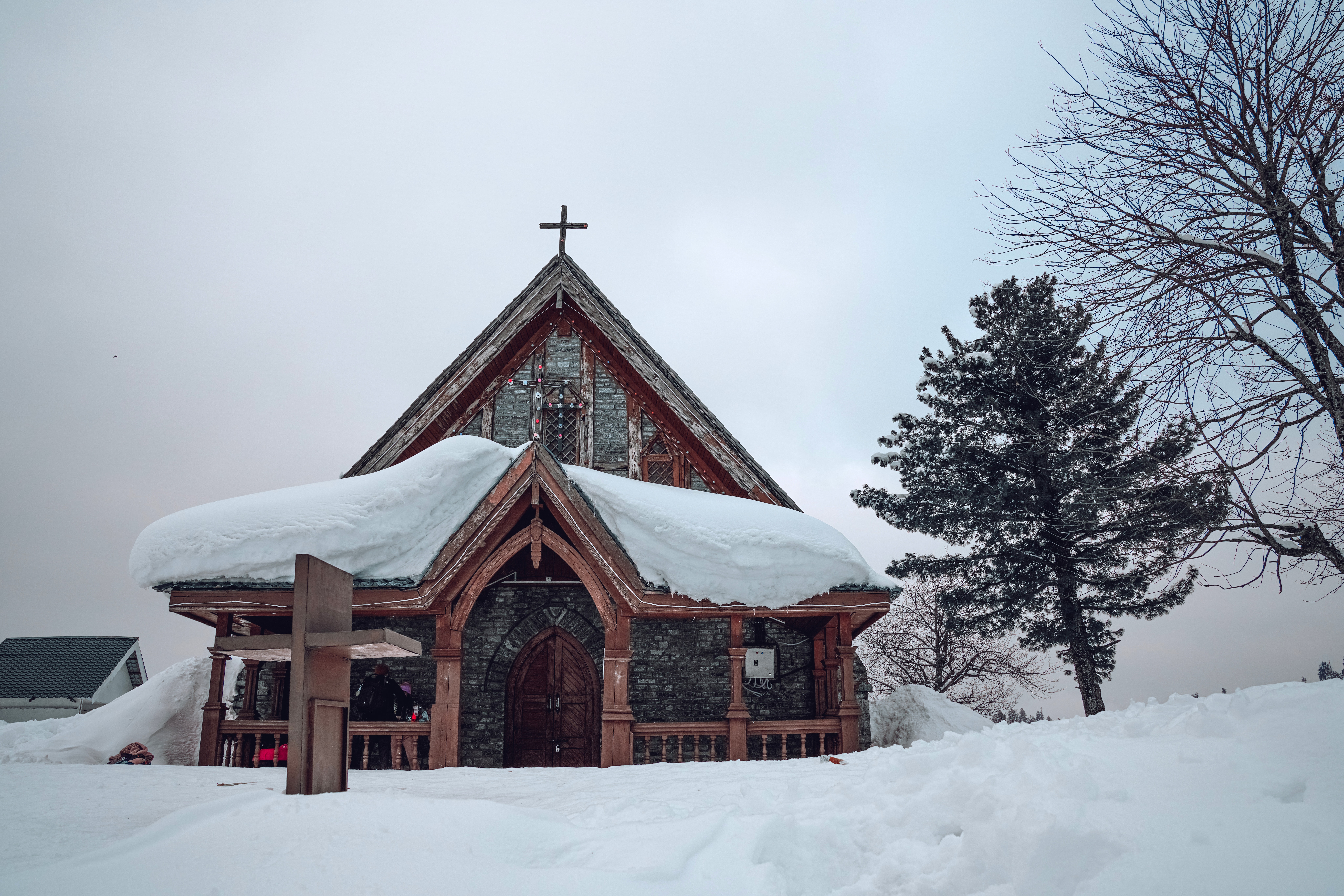 Katra and Vaishnodevi
The Katra region in Jammu and Kashmir is famed for the Vaishnodevi Temple. Paying homage to the Hindu goddess Vaishnodevi, this highly revered shrine is frequented by throngs of devotees every year, come rain or shine. It is said that on average, the Vaishnodevi Temple gets as many as over a crore pilgrims and visitors. It sits in a cave in the Trikuta mountain, at an altitude of 5200ft. Whether you are a pilgrim or a trekking enthusiast, be ready for about 12 km of solid leg work from the base camp in Katra.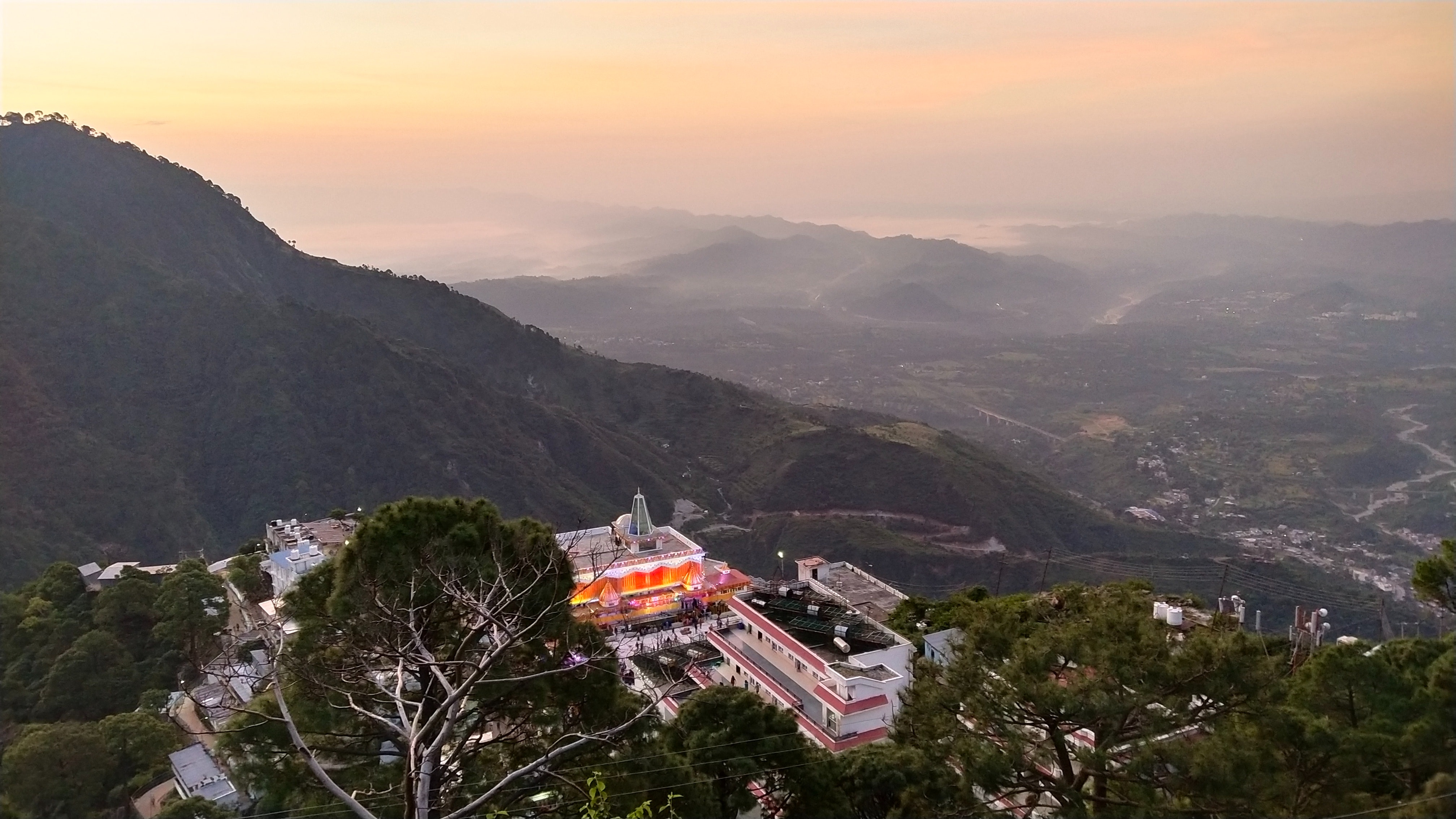 Jammu
The Jammu region is home to temples, palaces, forts and ziyarats (places of Islamic worship and reverence). While one would associate Jammu with only temples, you'd be surprised to know its diverse places of divine presence. And the locals offer homage and respect to all the deities, irrespective of religion. Bahu Mata is considered the primary Hindu deity in Jammu and devotees worship the shrine piously, but locals also seek protection from the dargah of Peer Budhan Ali Shah. It is this coexistence of faiths that makes Jammu shine and worth a visit for the spiritual seeker.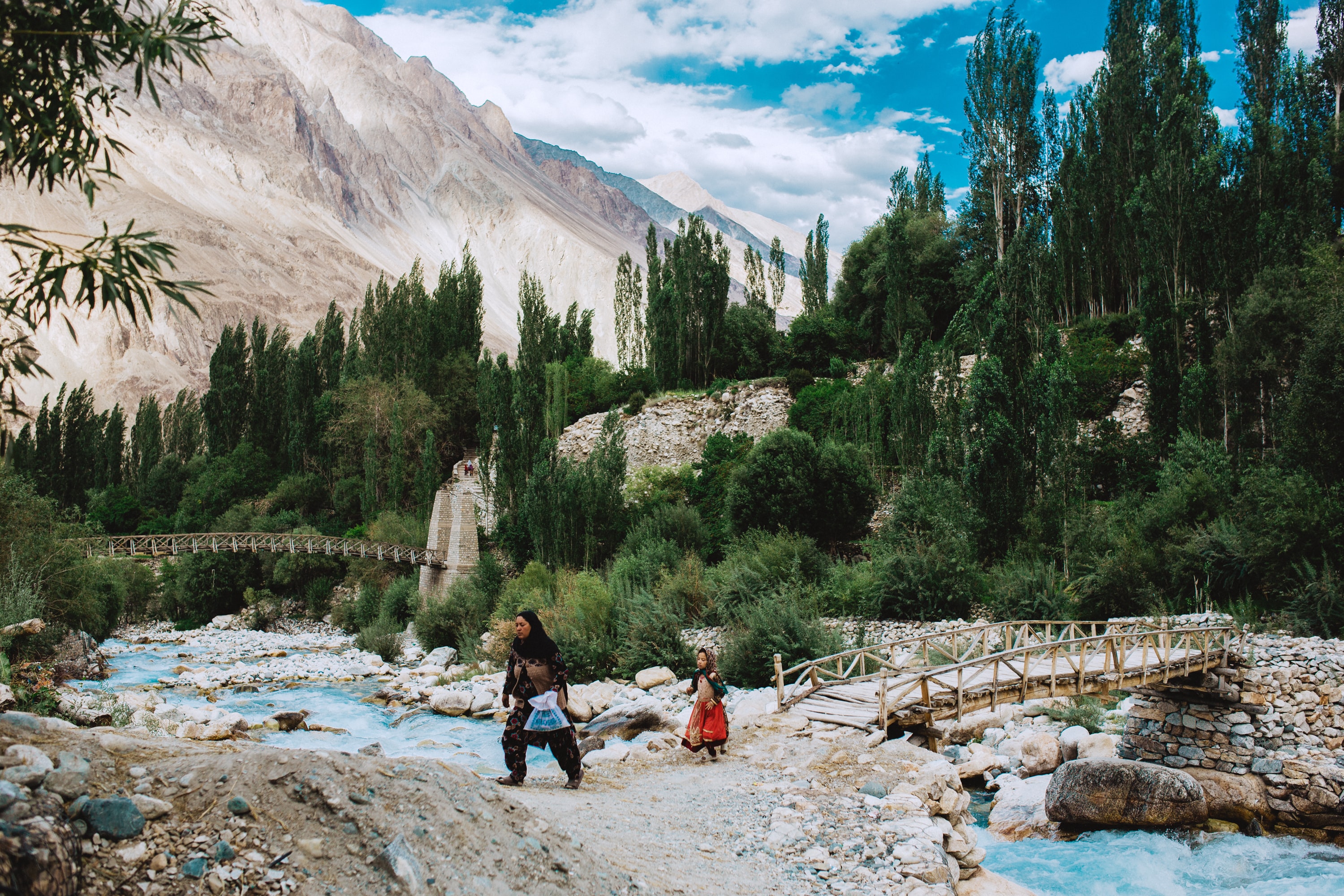 Sonmarg
Looking for a Winter Wonderland? You have arrived. Sonmarg is the ideal tourist destination for travellers seeking snow-capped mountains, frosty lakes, powdery-white snow-clad trees and houses. If you are interested in trekking to Ladakh Sonmarg offers the ideal base camp. In fact, there is more than one trekking route for the adventurer in you, via the pristine lakes of Krishnasar, Gadsar, Vishansar and the like. Learning how to ski? Sonmarg has skiing and sledging activities, workshops and points.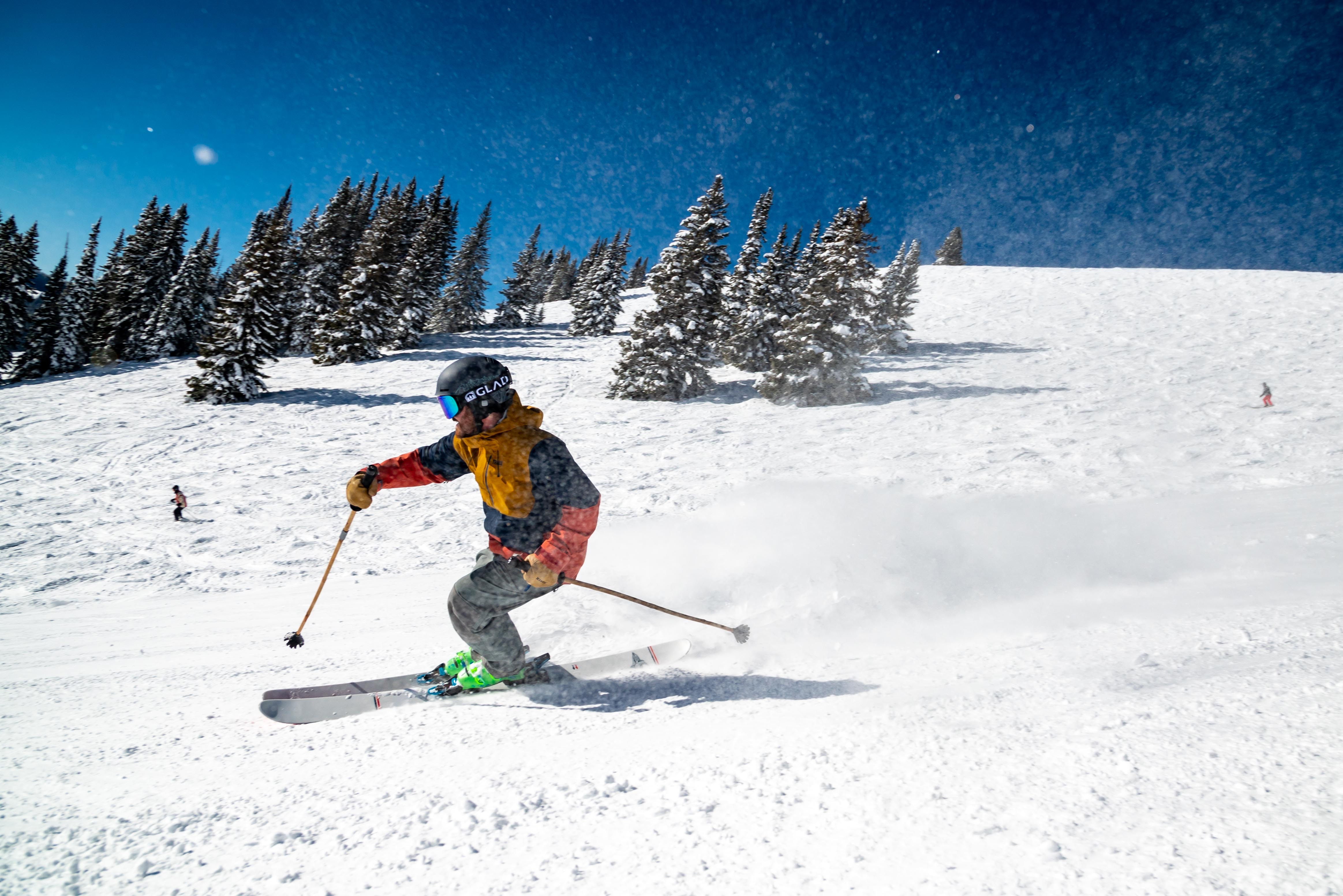 Khardung La
Khardung La Pass is said to have one of the most elevated motorable roads in the world. If you're an avid biker, this stop is definitely for you. Grab a seat on the trusty Royal Enfield and ride up the Pass to experience the rugged beauty of the mountains and vast expanses, and ride on to enter the Nubra and Shyok Valleys.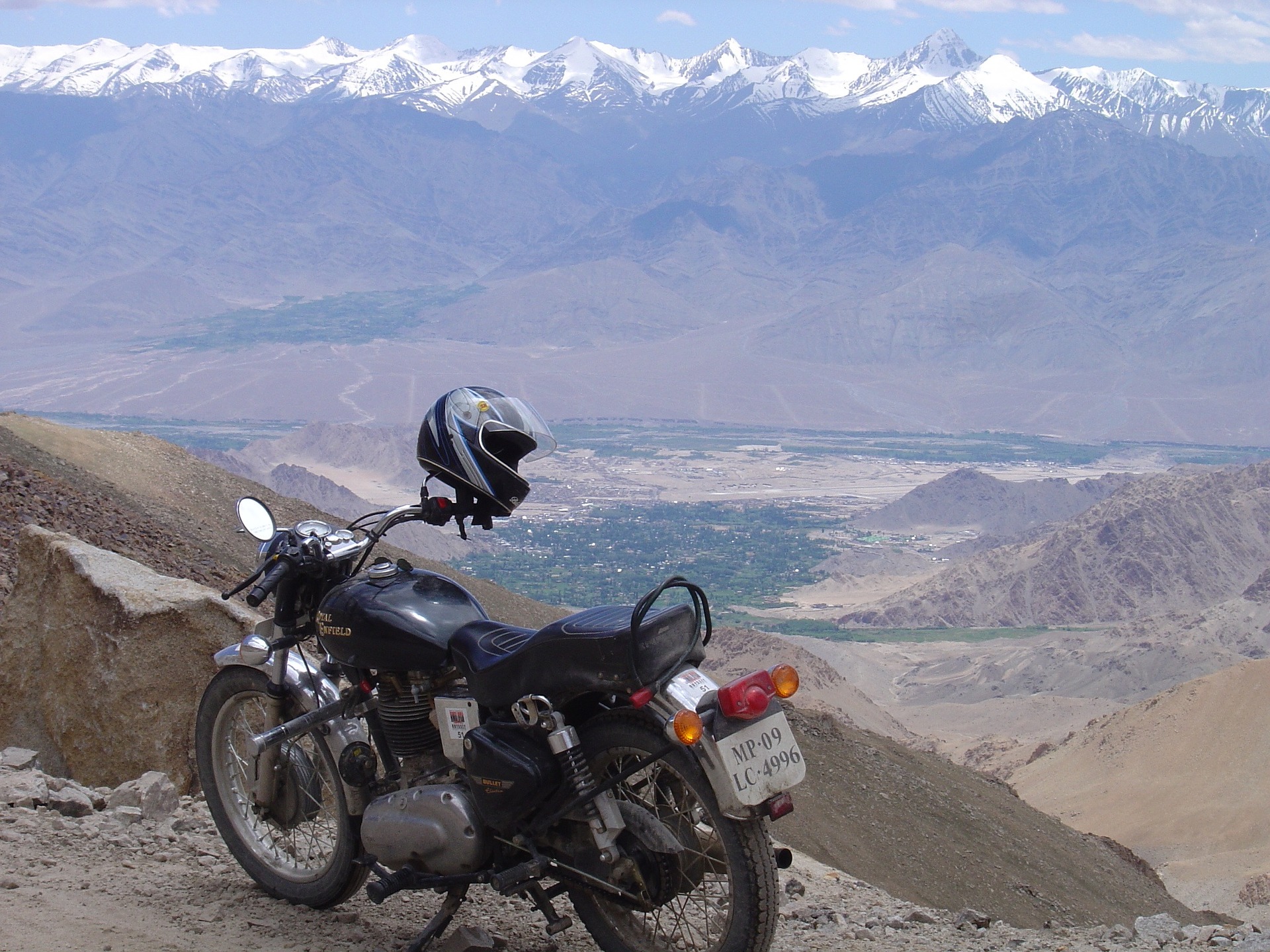 Nubra Valley
Nubra Valley can best be described as a sightseeing paradise. With its incredibly beautiful vistas, orchards, Bactrian camels and monasteries, one feels transported into another universe amidst a cold mountain range. Originally called Ldumra (meaning 'valley of flowers), Nubra Valley is a Shangri-La for nature lovers. Go for a camel ride across the white sandy desert, or view the confluence of the Shyak and Siachen rivers. But certainly meet the locals, who are more than hospitable and full of stories.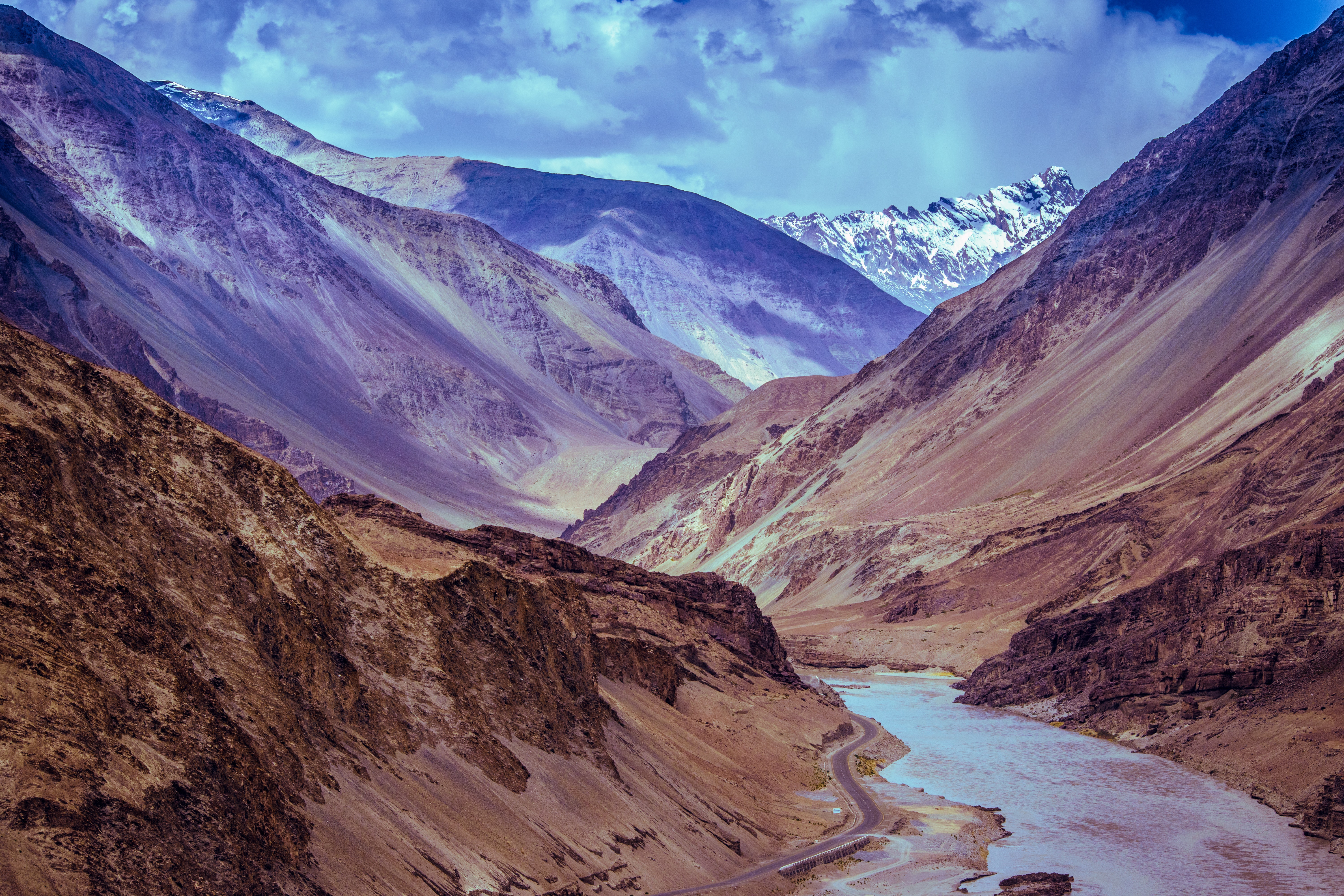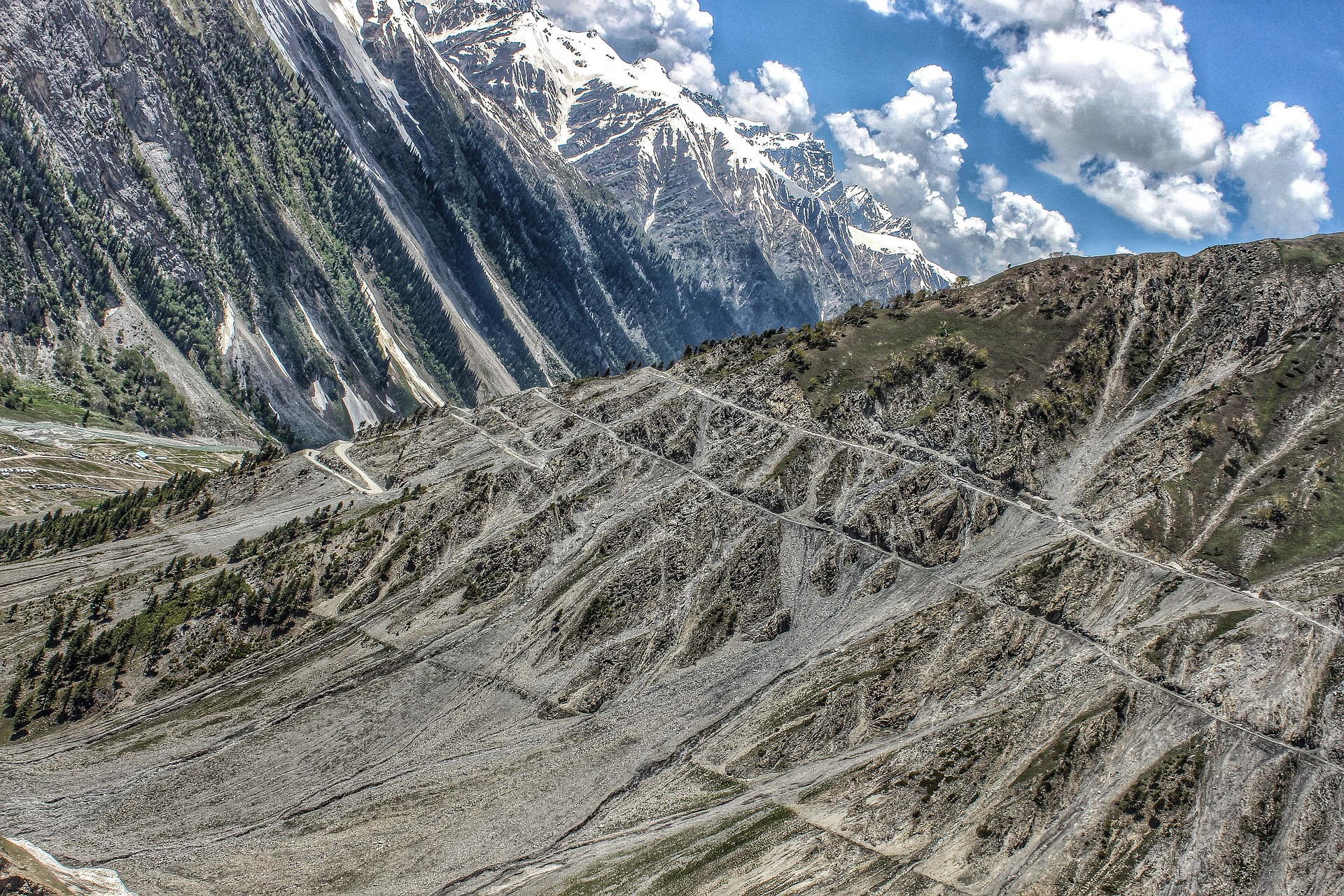 Magnetic Hill
Looking for a more scientifically profound trip to Jammu and Kashmir? Then you have got to go to Magnetic Hill. As the name suggests, this hill has extraordinary magnetic properties that could get your car moving uphill if it's parked in neutral, within the magnetic field. This eerie space is definitely a puzzle for many and is avoided by airplanes by several feet. Definitely worth a visit, if you are feeling the pull!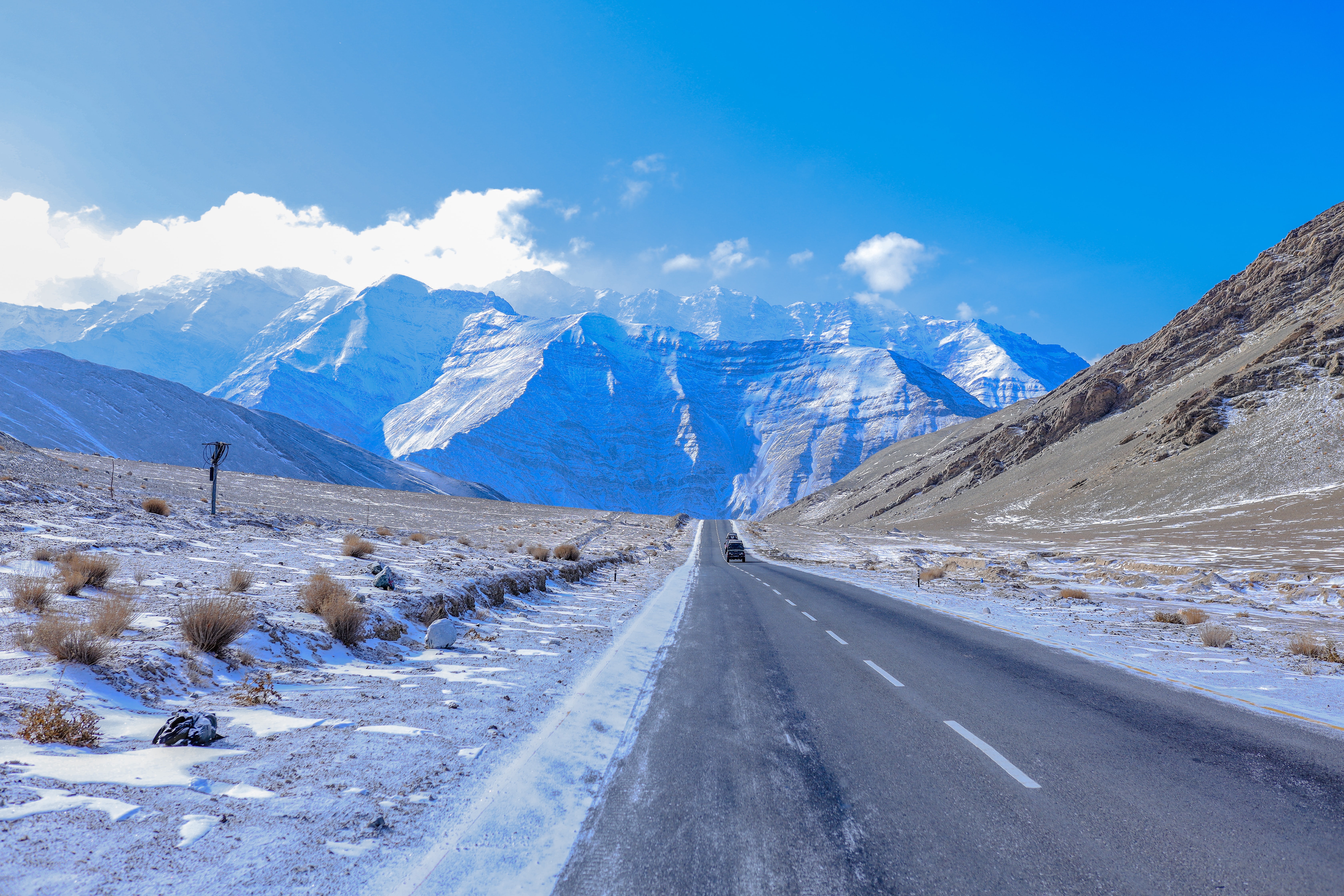 Hemis National Park
If you are a wildlife enthusiast, then you definitely have to visit the snow leopard capital of India – the Hemis National Park. Officially the only national park in the northern regions of the Himalayas, the Hemis National Park is named after the 400-year-old Buddhist monastery called Hemis Gompa. While you're there, you can even visit the monastery, or go bird-watching, trek up to Gotsang Gunpa or go for a wildlife safari!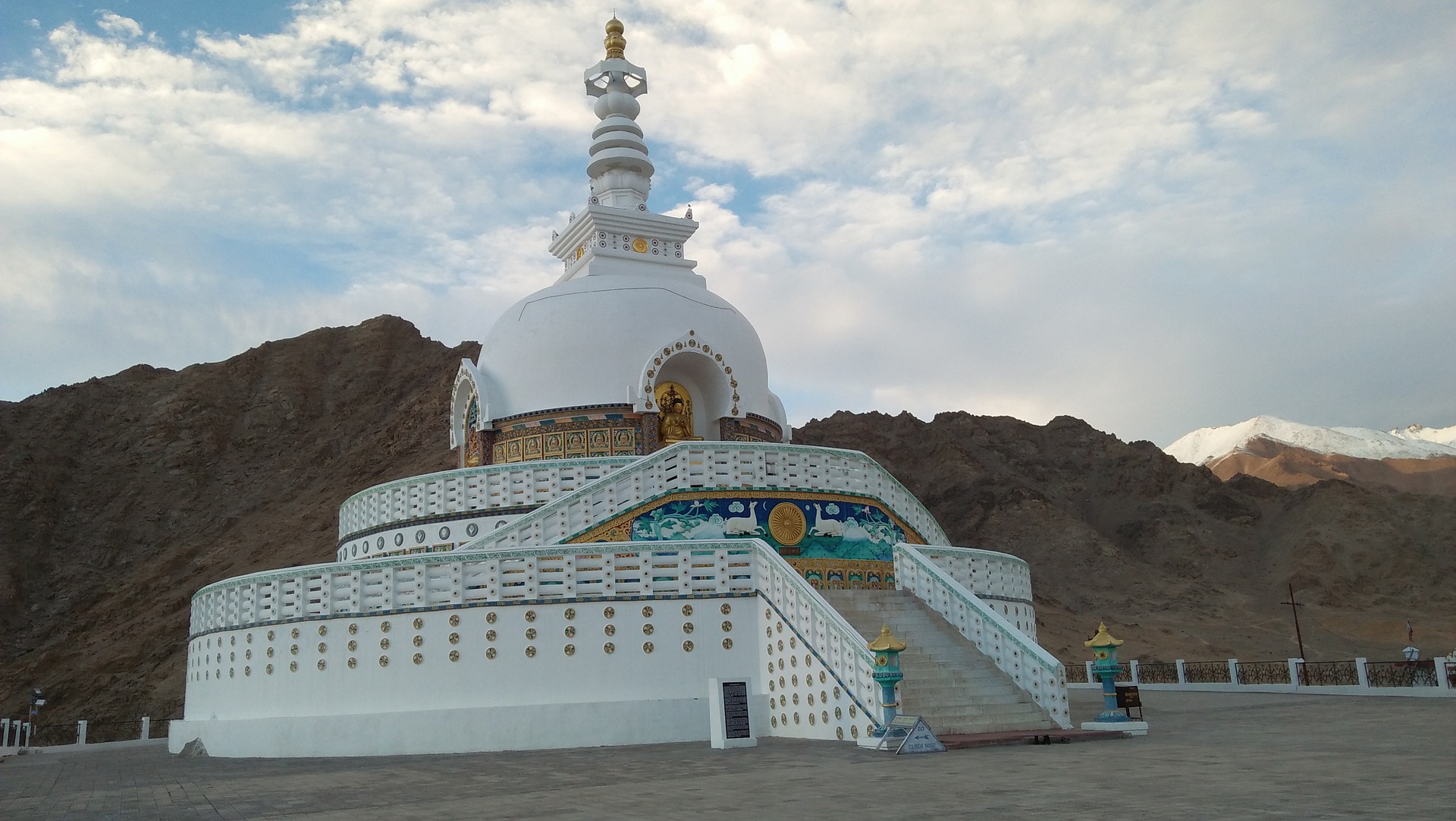 How to get there
Travelling to Jammu and Kashmir is fairly easy, given that it is well-connected by road, rail and air.
By Air: You can travel to Srinagar domestic airport (Sheikh-ul-Alam Airport) from any part of India on all major airlines.
By Rail: Jammu Tawi is the nearest railway station.
By Road: The Jammu and Kashmir State Road Transportation Corporation (JKSRTC) has regularly running bus services throughout Jammu and Kashmir and is a handy way to travel by road. But if you would like more privacy and flexibility in timings, then you can hire a private taxi.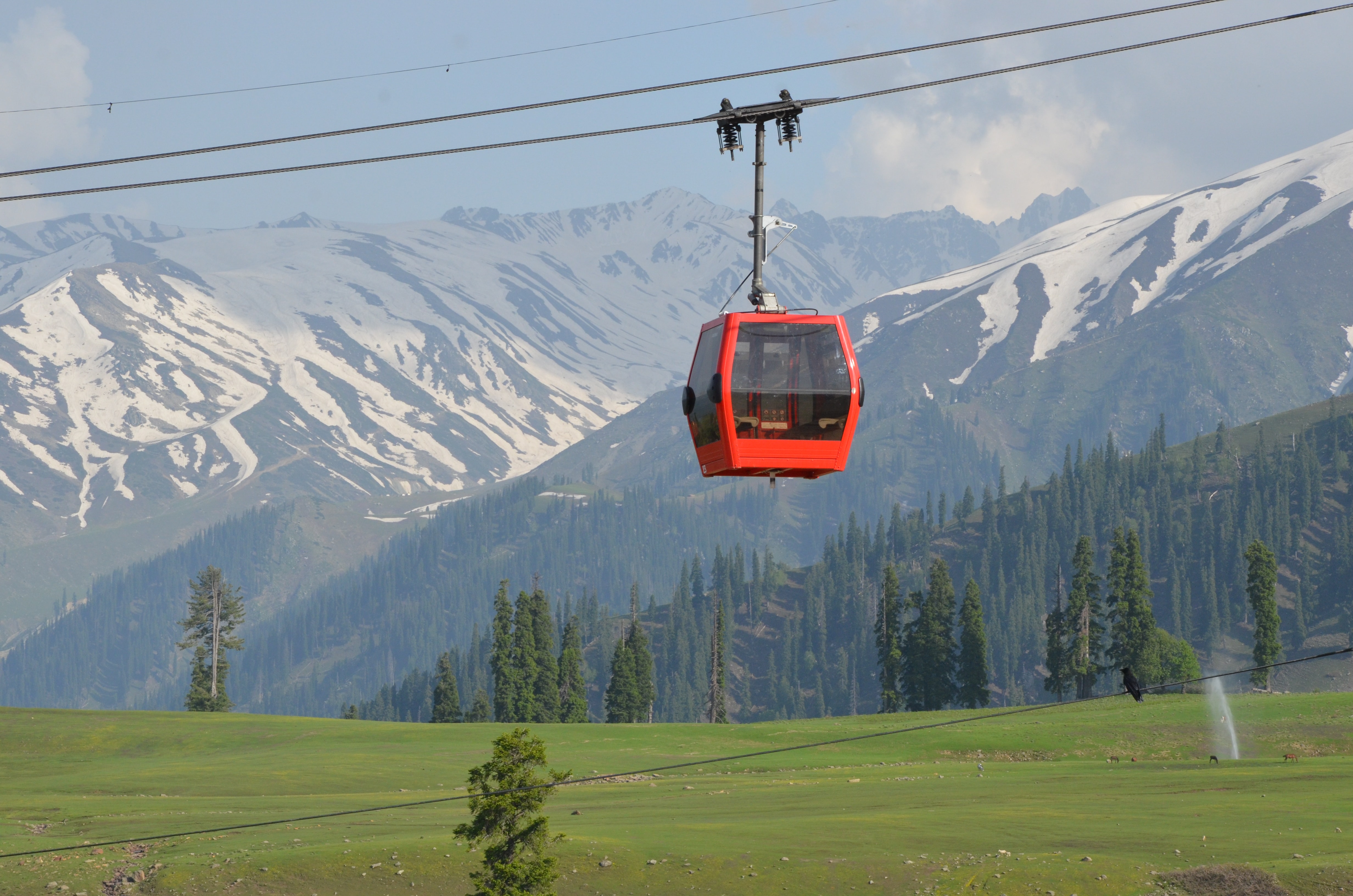 Keep in mind
Some packing tips:
Carry heavy woollies and scarves, especially for winter vacations.

Wear sturdy walking or hiking shoes if you plan to do outdoor activities.

Don't forget to get a medical kit along with any prescriptions you might need.

You'll need an umbrella if you're travelling to Jammu and Kashmir in December.
Travelling to Jammu and Kashmir is an overwhelming experience, as its beauty keeps calling you back for more. With its stunning views, deeply rich historical background and warm hospitality, this is definitely not a one-time affair.
helping you travel your way
Everything you need to know about India is here We have tried writing about everything you may need help with for your trip to India, If you need help in planning a trip to India Get in touch with us to to plan your trip of a life time.