Music in India
There's so much more to music in India than Bollywood hits. India has a rich history in the music scene and boasts of a range of Indian instruments. Today, many artists have merged classical and folk music into mainstream rock and melody to create an interesting fusion. Read up about new and established Indian artists who have contributed to the scene of music in India, with versatility in their music and an appeal to all ages.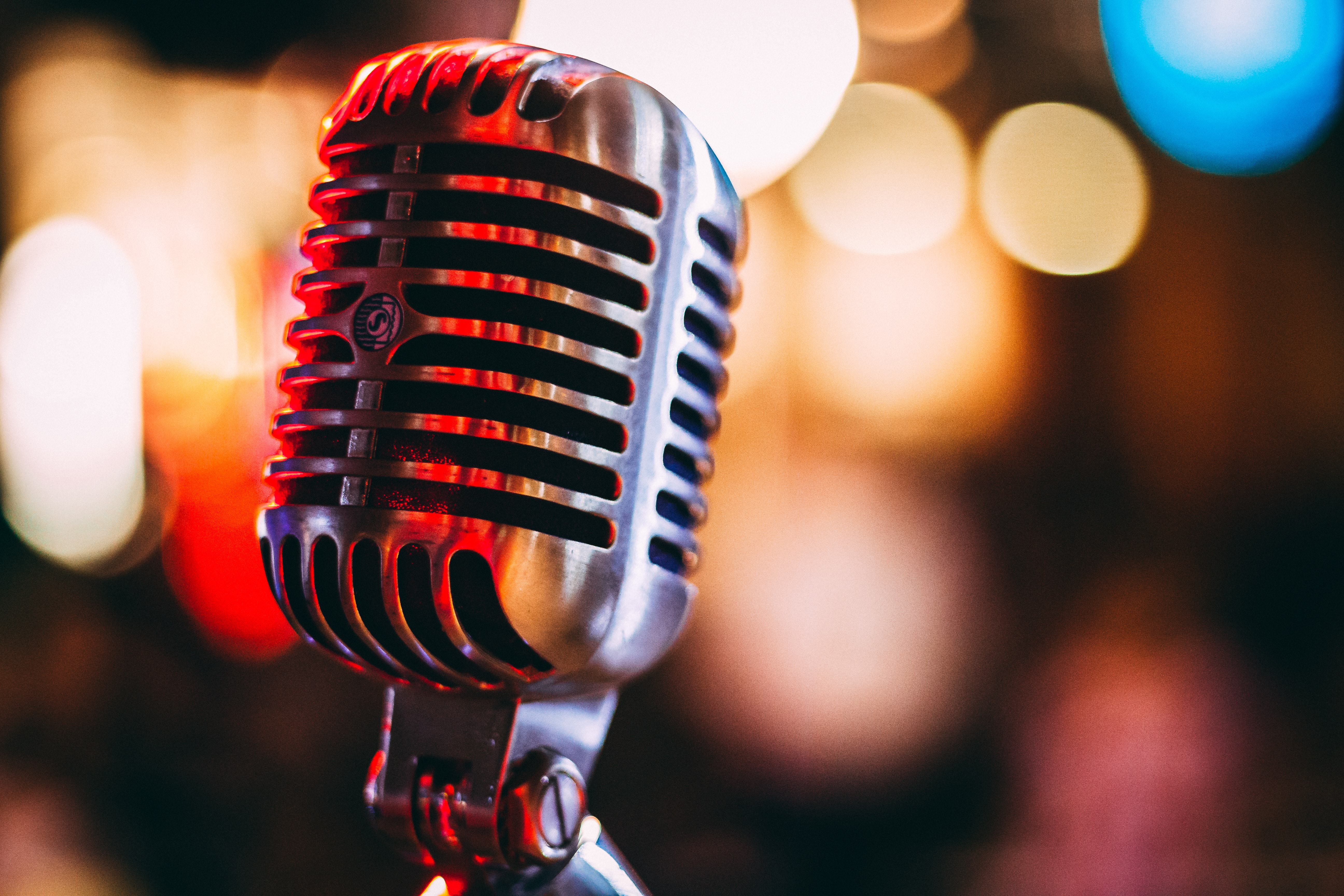 The music by several Indian artists can be found on online platforms.
When Chai met toast
A band that stands apart, this Cochin-based band redefines music representing South India. Their unique music stylized with alternative rock reflects simplicity and innocence. Their lyrics are often multi-lingual, well represented in the song Khoj.
Prateek Kuhad
From the small town of Jaipur in Rajasthan, this 30-year-old artist has captured the young hearts of India with his melodic voice and fervent songs. With both Hindi and English lyrics, he is steadily becoming a success with respect to music in India.
Indian Ocean
An Indie rock band that has been creating soulful music in India for decades, Indian Ocean is an inspiration for many modern Indian rock bands. With artists Rahul Ram, Amit Kilam, Susmit Sen and Asheem Chakravarthy, they merge rock with classical Indian music. They have produced many notable tracks for Bollywood movies too.
Mame Khan
When it comes to modern folk music in India, nothing beats Mame Khan's Rajsthani fusion. Famed for his performance with collaborated artists in MTV's Coke Studio, you will find yourself listening to his songs on loop.
Are you fond of the colourful culture of Rajasthan? Plan your trip with us to experience the authenticity of India.
The Local train
A young group from Delhi, their band name is associated with the suburban local trains of Mumbai. They were initially a Youtube sensation and have an ever increasing fan following. Keeping themselves from Bollywood, this band is versatile in many genres of music.
The Raghu Dixit Project
Born in Mysore- Karnataka, Raghupati Dwarakanath Dixit not only composes and sings in Hindi with his band, but has majorly contributed to the South Indian music industry too. Renowned for his performances across the globe, his deep and powerful vocals are a must in your Indian playlist. Songs like Mysore se ayi, kidki, and jag changa are a must-listen.
Ritviz
Songwriter and electronic musician Ritviz has gained fame after his music video releases in the last decade. His music is the perfect amalgamation of Hindustani music and electronica. You will always find his concerts easily through the year in metropolitan cities, mostly playing EDM in Bangalore.
Taba Chake
This young singer-songwriter from Arunachal Pradesh is making his way through Spotify, Youtube and other musical platforms. Capturing a taste of North East Indian music, Taba Chake, released his ten-track album which relates a lot to the youth and their struggle in life.
Parikrama
With hits like 'But It Rained', this band is one of the most iconic English rock bands in India. Parikrama is a Sanskrit word meaning 'orbital revolutions'. They lost their founder and lead guitarist Sonam Sherpa in Feb 2020; he was even featured in Rolling Stones' 'Top 10 Guitarists in India'.
Dualist Inquiry
After achieving his music degree in the USA, Sahej Bakshi (stage name -Dualist Inquiry) pursued his career in India during the rise of the Indie scene. With every song he has raised the bar for the EDM genre in India.
helping you travel your way
Everything you need to know about India is here We have tried writing about everything you may need help with for your trip to India, If you need help in planning a trip to India Get in touch with us to to plan your trip of a life time.