India Bike Festival 2016
Are you someone whose soul becomes one with the two wheeler machine you ride? Do you feel amazing while you accelerate down an open road? Then the India Bike Week is exactly the place where you belong.
The India Bike Week, is a biking festival which acts as a platform for like-minded people. It helps people connect and share their enthusiasm while they enjoy a festival that revolves around biking culture.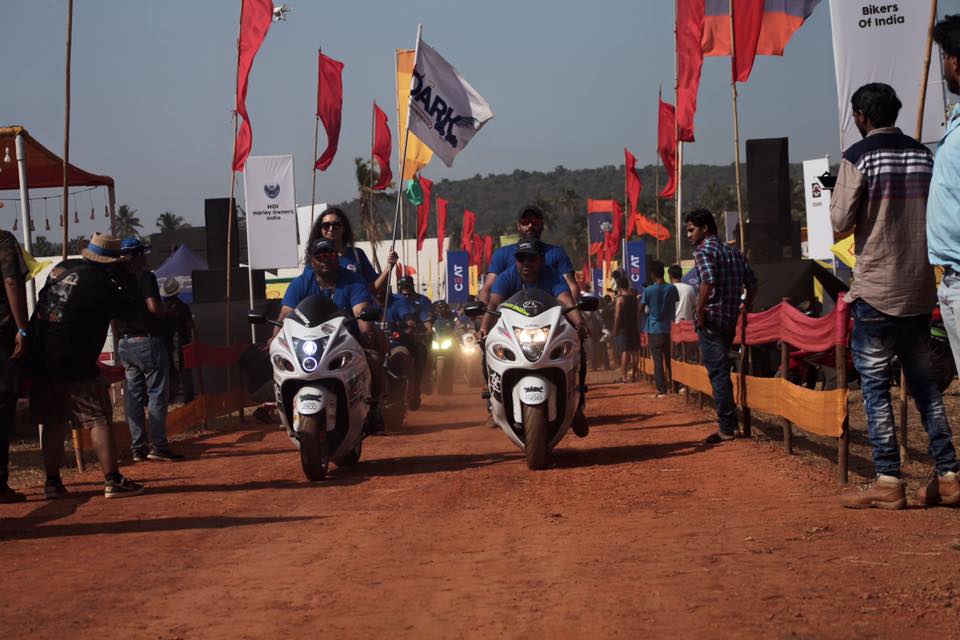 Photo Credits – https://www.facebook.com/indiabikeweek/
The conquered past
The India Bike Week first started in the year 2013. Since then, they have raised the standards every year and this year in particular, the India Bike Week literally raised the roof. The festival was held at the ultimate party destination of India. Bikers and biking enthusiasts from all across made their way to the festival in Goa. Quite a few groups came together to gear up and ride it out from their respective cities. Imagine a group of Harleys revving through the highways, with pillion riders hoisting flags to represent their clans. Sounds badass, doesn't it?
Photo Credits – https://www.facebook.com/indiabikeweek/
The 2016 edition of India Bike week had much to offer on so many fronts. The festival had everything from live music performances by bands of various genres and DJs playing groovy music, a National Stunt Championship, the National Custom Bike Build-Offs and much more.
The unforgettable past
India Bike week is a true fiesta for all those roadies and motor junkies. The festival in Goa is an opportunity for riders to simply join in on a carnival which they can relate to on a spiritual level. You can witness newly launched mean machines and be a part of sessions with International Biking legends. Add to that a Bikini Bike Bash! You must be thinking, 'this festival just can't get any better', right? Wrong!
To make the India Bike Week 2016 bigger and better, the festival was hosted at the Arpora sporting ground in Arpora village, North Goa. This ensures that the venue will be open to 12,000 club members and Independent riders who wish to join. The Biking festival introduced some new, interesting and iconic biking experiences to be a part of. India Bike Week showcases the Hard Endure Challenge, a biking film festival and a moto-trail show with the English professional Motorcycle trails and Endurocross rider, Dougie Lampkin.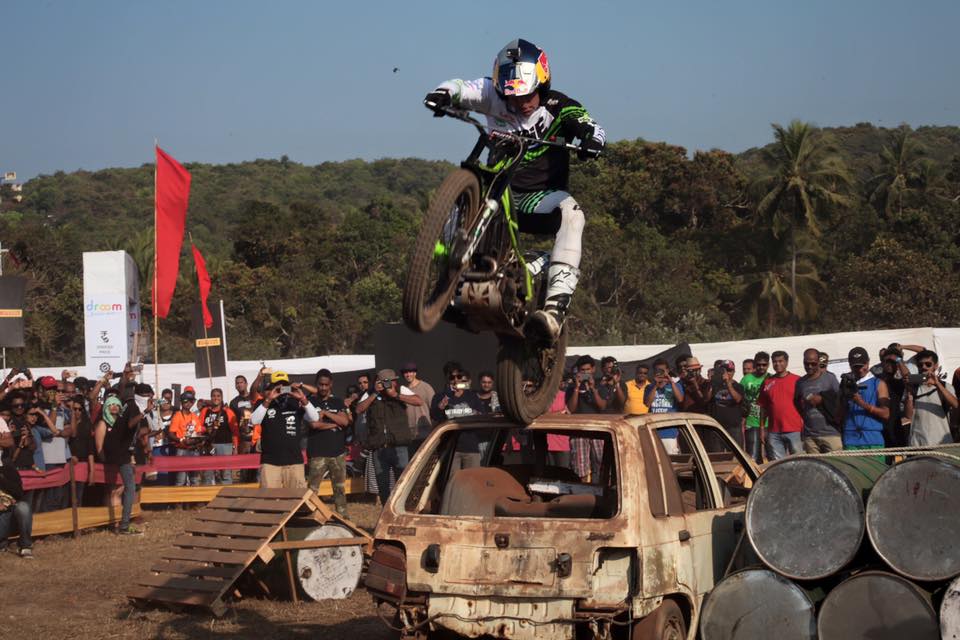 Photo Credits – https://www.facebook.com/indiabikeweek/
All that Matters
The festival has spread its wings to the extent where it even attracts international bikers, residing in India or flying down from their own countries. It is not a surprise that a festival which has all the ingredients needed to make an exciting and adventurous event also attracts people who are not necessarily biking enthusiasts, but travelling and experience seekers. Because let's face it, who wouldn't want to be a part of a festival that has music, art, dance, bike expos and everything that could ever revolve around a motorbike?
The India Bike Week takes place around the 20th of every February and this year the festival took place on the 19th and 20th of February.
helping you travel your way
Everything you need to know about India is here We have tried writing about everything you may need help with for your trip to India, If you need help in planning a trip to India Get in touch with us to to plan your trip of a life time.