Scuba Diving in Tarkarli
The Konkan region of Maharashtra is popular for its amazing seashores, flavorful cuisine and scenic coastal routes. Amidst is the village of Tarkarli, that is quite the hidden gem. Scuba diving is the main attraction for tourists besides innumerable water sports. Clearwater, beautiful coastline and calm waves make it a desirable water destination.
Besides MTDC's Indian Institute of Scuba Diving and Aquatic Sports (IISDA) there are various private schools in Tarkarli. The neighboring town of Malvan also shares a coastline with till Devbagh, the river mouth of Karli. River Karli houses some of the best houseboats near Tarkarli. It is also one of the main locations for dolphin sightings that enter from the ocean.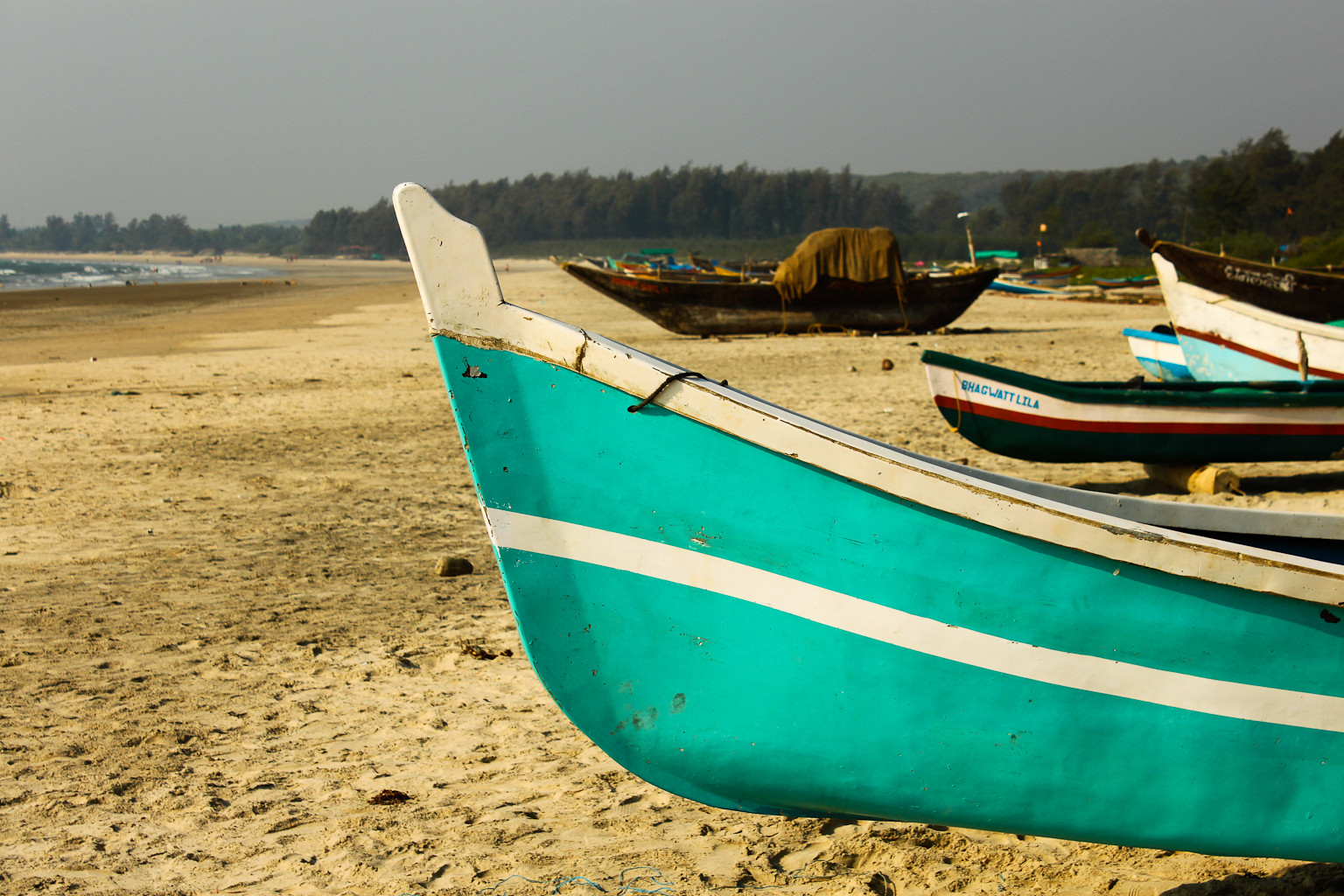 Water sports
Tarkarli is one of the most amusing water destinations with activities for all ages. Indulging in activities such as Dolphin sightings, bumper boats or visits to Tsunami island, crocodile island and even seagull Islands. A stay for not less than a week is recommended. With blue water and white sand beaches, this destination makes it picture-perfect for social media fanatics.
Tourists who are afraid of submerging into the deep blue ocean can always try snorkeling, which is the view of aquatic life from the surface in shallow waters. They cal also opt for Short boat rides near the shore and admires countless shells for their collections. The Malvan stretch to Devbagh also offers ample options for water sports such as parasailing, jet-skiing, banana ride. Boating on the river of Karli is picturesque during sunrise and sunset, while there are houseboats available during peak seasons too.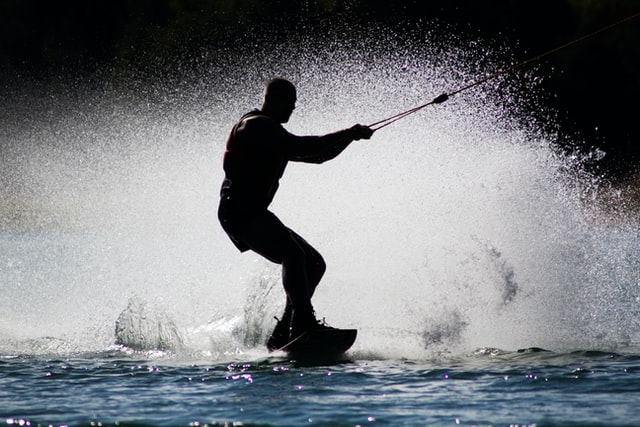 Surfing on blue waters
Hospitality
Locals are very welcoming and won't be hesitant for any help required. During festival times you could greet anyone on the street passing by and expect a sweet reply in return. There are many beautiful hotels along the shore but not the luxury brands. Tarkarli is more of a homely touch to your vacation.
The price of accommodations is not high as compared to neighboring tourist spots regarding sea face properties and good food. Almost all of these stays provide in house dining or have restaurants nearby. There are several wine shops here. Though hard liquor is only allowed at bars in small villages, most of the shops sell only beer and port wines.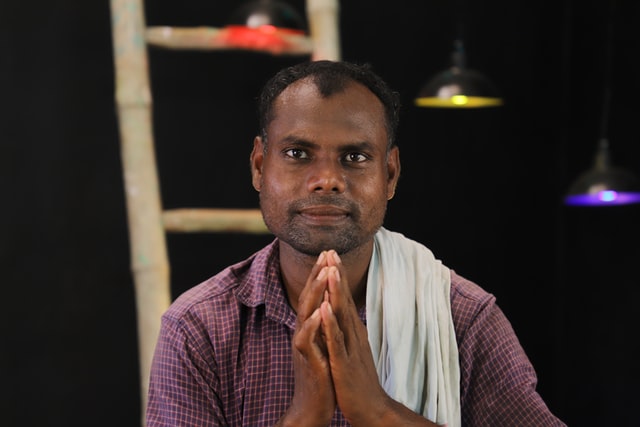 Getting here
Though it is an 8-hour drive from Pune, many opt for a road trip to Tarkarli. Mumbaikars would have to travel 550km to get here. Kudal is the closest station to Tarkarli by 35km as the town doesn't have a railway station. There are state buses that depart from Kankavli, Kudal and even Pune towards Tarkarli or traveling to Malvan.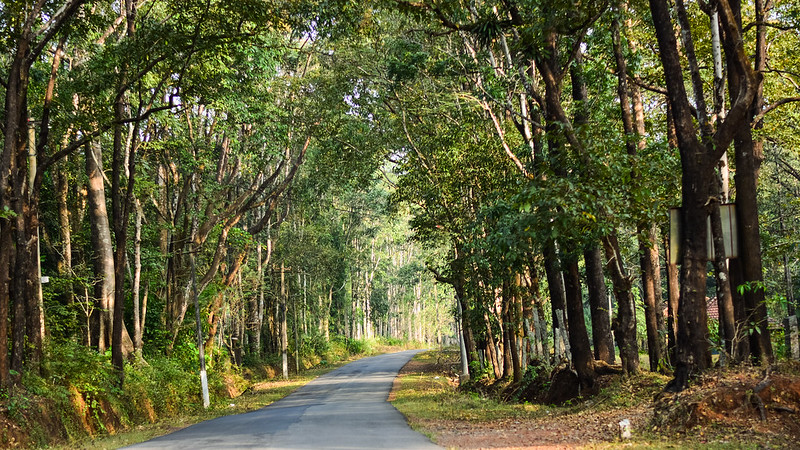 Western_ghats-credit Arvind_Krishnan,flickr.com
IISDA provides several packages for a stay along with scuba diving lessons. It attracts enthusiasts from all over the country. The variation in the offers is equally enticing.
cuisine
This coastal village is famous for its seafood yet the Vegetarians are in for a surprise. As a majority of the tourists come from Pune, The spicy Maharashtrian dishes are worth the burn. Especially Malvan dishes are popular for being hot. Tourists rarely miss the chance to take away home Malvani masala. Masala is usually a blend of many ground spices together to create another flavor, fragrance for local dishes. The Malvani masala is infamous for being hot even for Maharatians who enjoy spicy food.
It is a paradise for meat lovers, as Tarkarli is famous for two scrumptious dishes of the Maratha age, It is Malvani Mutton curry and Bhanga (mackerel)fry. There are few stores or no Vegan store in the Village, but the home run lunch homes and few restaurants would be reluctant to cook as per personal needs.
Explore such offbeat places to experience and share untold adventures. Tarkarli has one of the best beaches in India, know more about exotic destinations, Plan your trip and find the answer to your dream holiday!
helping you travel your way
Everything you need to know about India is here We have tried writing about everything you may need help with for your trip to India, If you need help in planning a trip to India Get in touch with us to to plan your trip of a life time.