Ellie's one week trip across Rajasthan route & tour description
Udaipur,Rajasthan
Kumbhalgarh,Rajasthan
Jodhpur,Rajasthan
Our friend Ellie, from  The Wandering Quinn got in touch with us to help her settle in and plan her time in India. Since she was travelling for 3 months. It made sense for her to help plan and support her during her one week trip across Rajasthan.
Her Journey
Ellie started her trip in Mumbai before making her way North towards Rajasthan.
Mumbai is arguably the safest metropolis in India. But it's not as well frequented as some other cities to it's North or South, even though it's a major travel destination for business travellers. While Mumbai does not have much to offer in terms of it sights, it still has a very distinct vibe. Mumbai is known for it's night-life and the friendliness of it's locals, for an incredibly busy and dense city.
In terms of places to visit in Rajasthan, we recommended Udaipur, Kumbhalgarh and Jodhpur. The lake city of Udaipur has lakes and beautiful palaces and is probably one of the prettiest cities in all of the country. The city is also surrounded by the magnificent Aravali mountain range. Which is also the oldest mountain range in the world.
After Udaipur, Ellie wanted to spend some time in the beautiful village town of Kumbhalgarh. Set amidst mountains and home to the stunning Kumbhalgarh Fort. Beautiful views of the mountain and the lush greenery makes Kumbhalgarh a cool break between Udaipur and Jodhpur!
While enjoying her one week trip across Rajasthan, Ellie's last city on her trip was Jodhpur. The blue city is famous for all the houses in the old town being painted in a particular shade of blue. We also recommended visiting the magnificent Meherangarh Fort. Ellie stayed in a rural homestay 20 kms outside the city to have a very rural Indian experience!
On her trip, Ellie stayed in a combination of budget and heritage hotels and a rural homestay.  In terms of travels she travelled in a combination of car hires. Which is very common and inexpensive in India.
You can read all about her experience with India Someday here.
If you would like to book similar one week trip across Rajasthan (of course with a few customizations!) Get in touch with us now.
Ideal for
Culture and History
Best time
Jan
Feb
Mar
Apr
May
June
July
Aug
Sept
Oct
Nov
Dec
BESTE ZEIT
Jänner
Februar
März
April
Mai
Juni
Juli
August
September
Oktober
November
Dezember
Approximate Price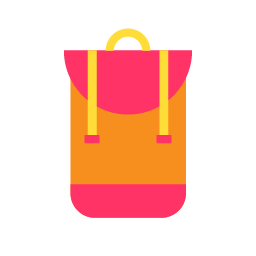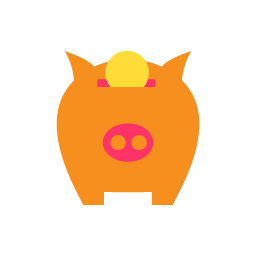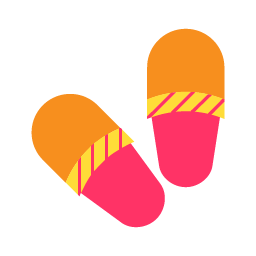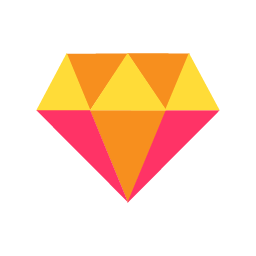 The above are approximate rates and would depend on the number of travelers. In addition a * 5% Government Service Tax is applicable on your trip billing.
Ellie's one week trip across Rajasthan Tour itinerary
Udaipur has been called many things: Venice of the East, the White or the Lake City and the most romantic place in India. One thing is for sure: when in Rajasthan you can't miss this town with its white marble temples and palaces, its rooftop restaurants with perfect views of the lake as well as the beautiful surrounding landscapes .
Stay at
Shahpura Hotel, Kumbhalgarh
Kumbhalgarh is a village town known for it's fort. It is known for a nice break from the cities and it's greenery and cooler temperatures
Stay at
Chhotaram Prajapat's Homestay
Due to its numerous blue houses in the old part of Jodhpur, this city in the dessert is often referred to as the "Blue City". The second biggest city in Rajasthan is famous for the Mehrangarh Fort, one of the largest in India, and is an interesting old city to experience.