Spiti Valley Beckons
Oftentimes dubbed as 'heaven on earth', Spiti Valley doesn't fail to live up to its reputation of being stunningly beautiful. There is divinity in every crevice, turn and corner, and if you seek serene calmness, nestled in the lap of nature, Spiti Valley is the ideal destination for you.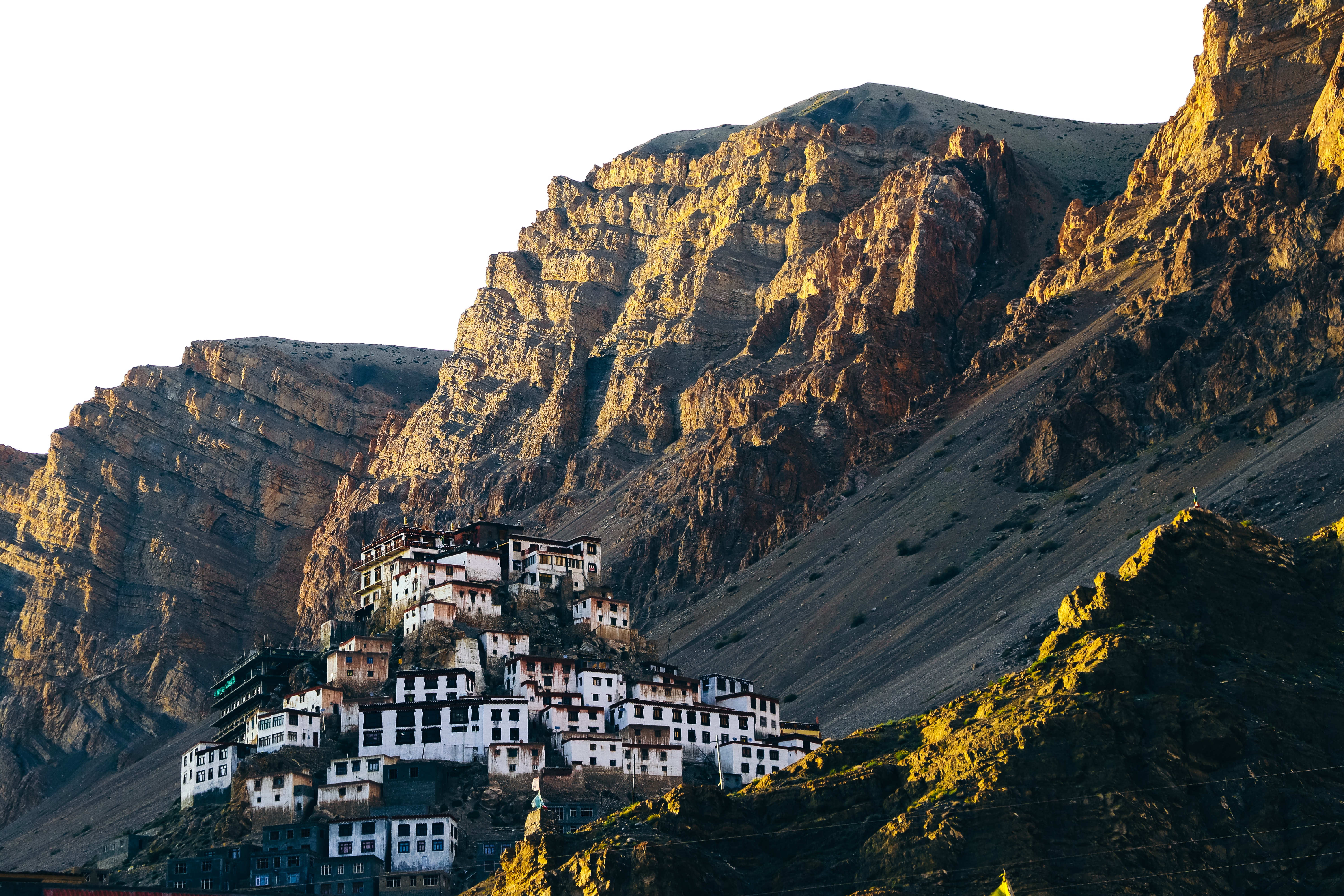 When to go
If you are someone who likes to go on group tours and visit the famous hotspots of any tourist destination, then visit Spiti Valley in the Winter. The months of October till February will have throngs of visitors and tour groups that enjoy the frosted lakes and snowy white landscapes of Spiti. But if you prefer lesser crowds and travelling solo, then plan your trip to Spiti Valley between July and September, during the summer. The pleasant weather is a bonus! If you want to be adventurous, try the monsoon months from July to September. You can smell the wet, forested mountains in the air while basking under the golden sun.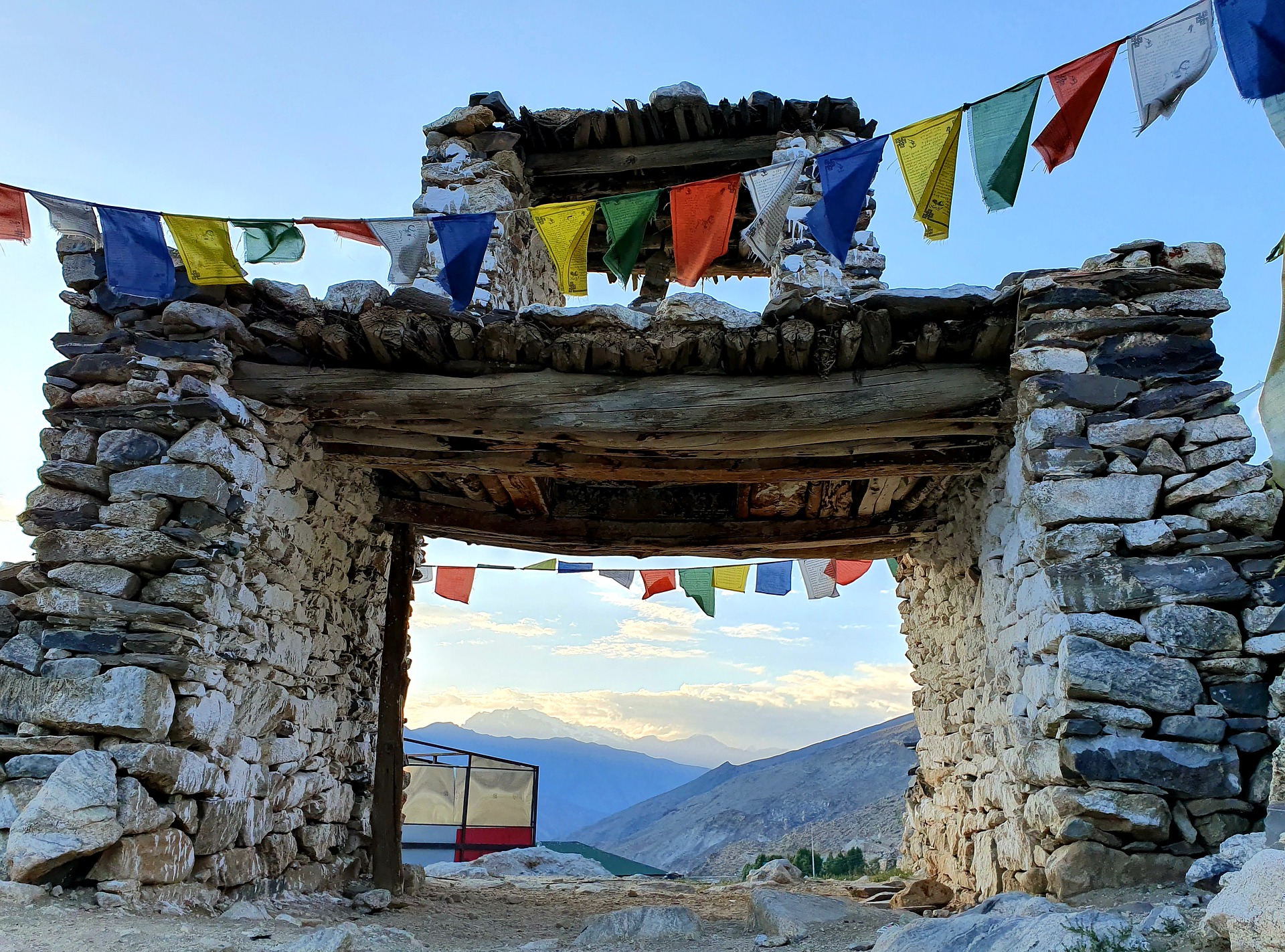 Where to go
Some of the top spots for Spiti Valley include:
Tabo Monastery:

One of the oldest Buddhist monasteries to have stood the test of time, intact and regal, Tabo Monastery is considered the crown jewel of Spiti Valley. With nine temples, several stupas and cave shrines, the monastery is well-maintained and protected, to keep the Tibetan Buddhism tradition alive.

Chandratal Lake:

Also known as Tso Chikgma (meaning 'lake of the moon'), Chandratall Lake is one of the highest lakes of India, at a lofty elevation of 4250m. This surreal and pristine water body lies still and barren, making for stunning photography.

Komik Village:

The highest village in Asia, and one of the highest in the world, Komik or Komic village stands at an impressive 4587m. It is reachable by a motorable road. It is definitely worth a visit, via Hikkim (which is the highest village with a post office), for the peace and quiet.

Lhalung:

At the foothills of the Tangmar Mountains lies one of the oldest gompas in Spiti Valley. Travelling to Spiti, without visiting Lhalung would be a shame. It is said that the mountains change colour based on the 'mood' of the local deity.
Bara Shigri Glacier, one of the longest in the Himalayas lies in Spiti too.
Spiti valley caters to varying tastes & makes for an ideal getaway for travellers. If you're a cultural enthusiast, a history buff, an adventure junkie or simply a starry-eyed nomad who wants to look at the surreal landscapes, Spiti is the place for you. It can be explored in a week or two, at leisure. Also, geology buffs might be amazed to know that Spiti was under the Tethys Sea millions of years ago.
The Spiti river gives you company for a major part of the road journey. Spiti is all about abundant clean mountain air, freshly grown food and nature in all its glory. The locals take pride in being self-sufficient. Nobody knows of, or uses, pesticides. 'Organic' is the only way food is grown here. Although different seasons mean varied colours of nature, the best time to visit Spiti Valley is believed to be the months of July-August.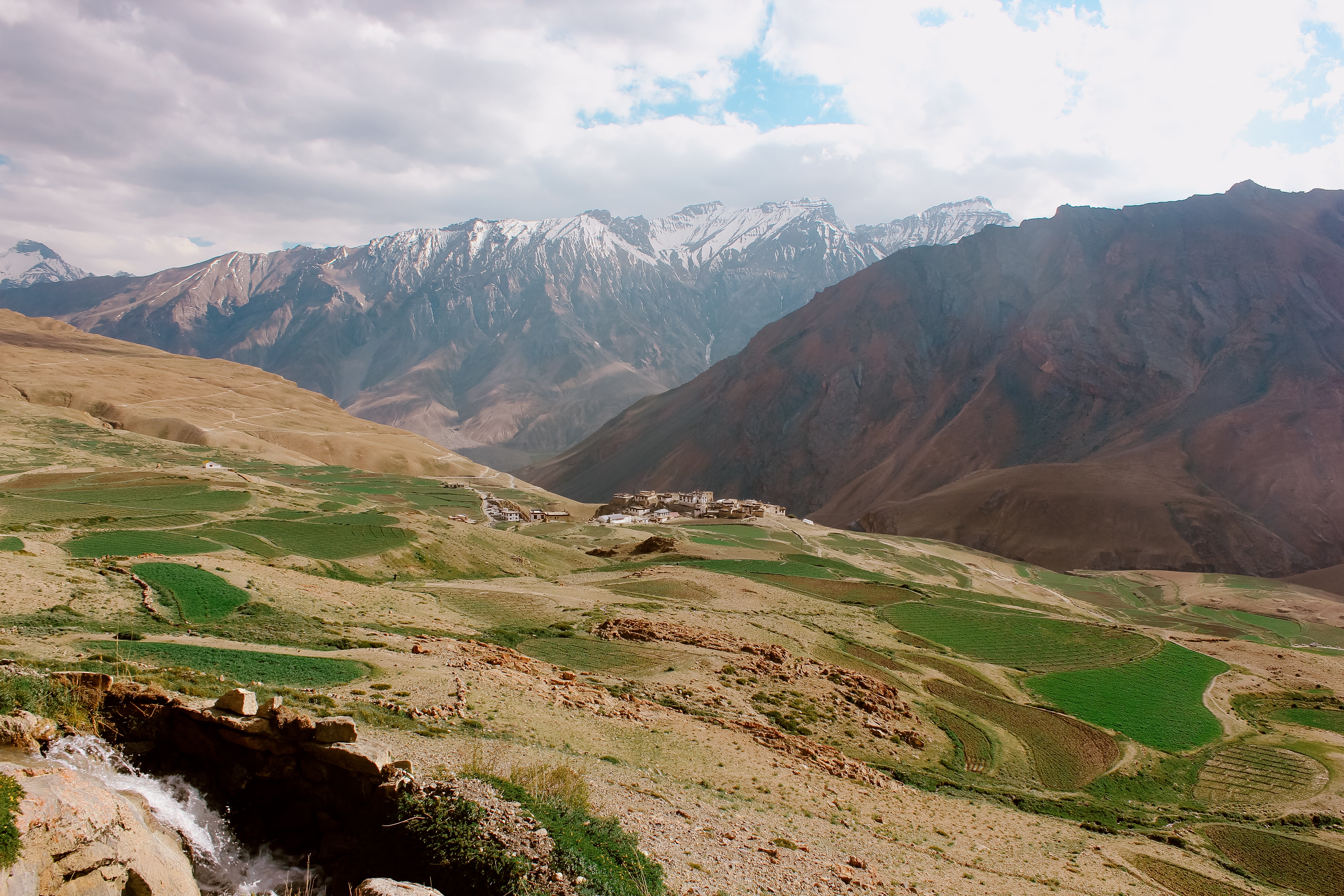 How to get around
There are different entryways into Spiti. So if you are planning your trip to Spiti Valley, decide which way you want to go. Delhi would be the starting point from which you can opt for different ways to reach Spiti.
Delhi – Manali – Spiti: Take a flight, train, bus or car to Manali from Delhi, depending on your budget. Once in Manali, you can travel by road to Spiti, via Rohtang Pass. Turn right at Gramphu and then cross over to Kunzum La. This is the less travelled route, although shorter in travel duration, because of the quick ascent to 4000m. Unseasoned travellers may suffer from Altitude Mountain Sickness (AMS).
Delhi – Shimla – Kinnaur – Spiti: If you want to take it slow, and get acclimated steadily as you make your way up to Spiti, opt for the longer route. Travel from Delhi to Shimla by road or rail, covering a comfortable 345km distance. Then take the NH 22 (also known as the old Hindustan-Tibet Road), and drive through Narkanda, Rampur, Wangtoo and Karchham. The NH22 takes you directly to Nako via Kinnaur, and you should reach Spiti via Sumdo. Expect some delays on the road and plan ahead.
If you're worried about travelling in and around Spiti, you can rely on the Himachal Road Transport Corporation (HRTC) buses or even use shared taxis. If you're feeling brave, then hitch-hiking is an option, too, for solo travellers and locals are only too happy to help.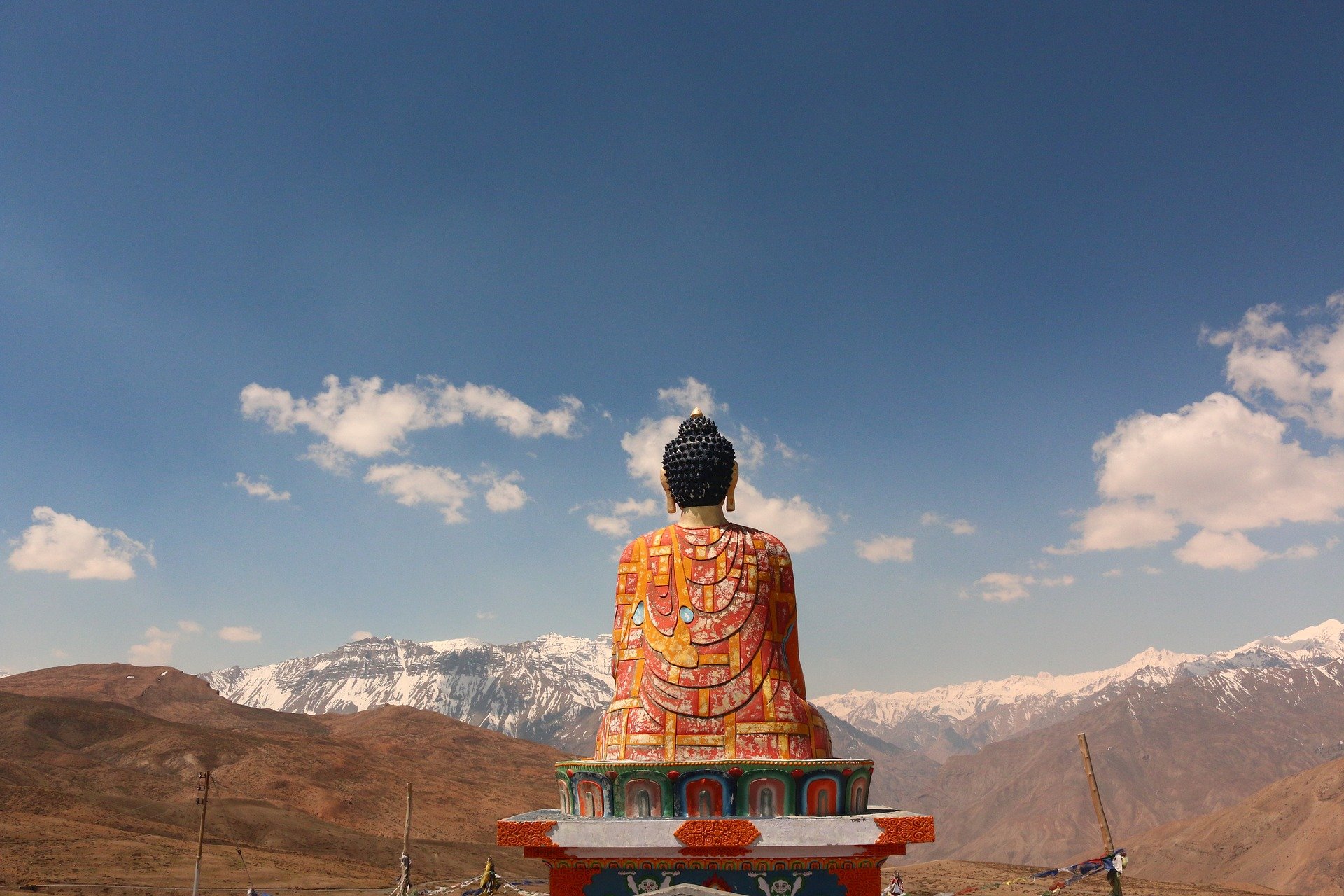 Keep in mind
Limited Accommodation: There are limited accommodation options in Spiti Valley proper, so if you are looking for a hotel experience you'll have to rethink your travel plans or try bigger neighbouring towns like Kaza or Tabo. There are homestays near all the tourist spots and in the villages in Spiti, however, which are very comfortable.
Phone Networks: The network with the best coverage is BSNL.
Stock up on Petrol: Except for Kaza, you won't find any petrol pumps in Spiti.
Bundle Up: With minimal temperatures even during summer months, at over 4000m altitudes, expect sudden weather changes and snowfall.
Prep for AMS: Altitude Mountain Sickness occurs above 3000m. You may experience breathlessness and nausea. Drink plenty of fluids and slowly acclimate yourself to increasing altitudes, about 400m at a time.
Travelling to Spiti Valley may not be everyone's cup of tea, but to the seeker of meditative silence and hypnotic natural beauty, it is a haven.
helping you travel your way
Everything you need to know about India is here We have tried writing about everything you may need help with for your trip to India, If you need help in planning a trip to India Get in touch with us to to plan your trip of a life time.