Places to Visit in Gujarat
Gujarat is a hotbed of culture, history, vast terrains, and colourful people. Located on the western coast of India, it actually has the largest coastline, which is about 1215kms long! It is also considered one of the safest states in the country. If you are planning a trip to visit Gujarat anytime soon, rest assured that you will collect as many fond memories as you would souvenirs. Some of the places we recommend you visit in Gujrat are below: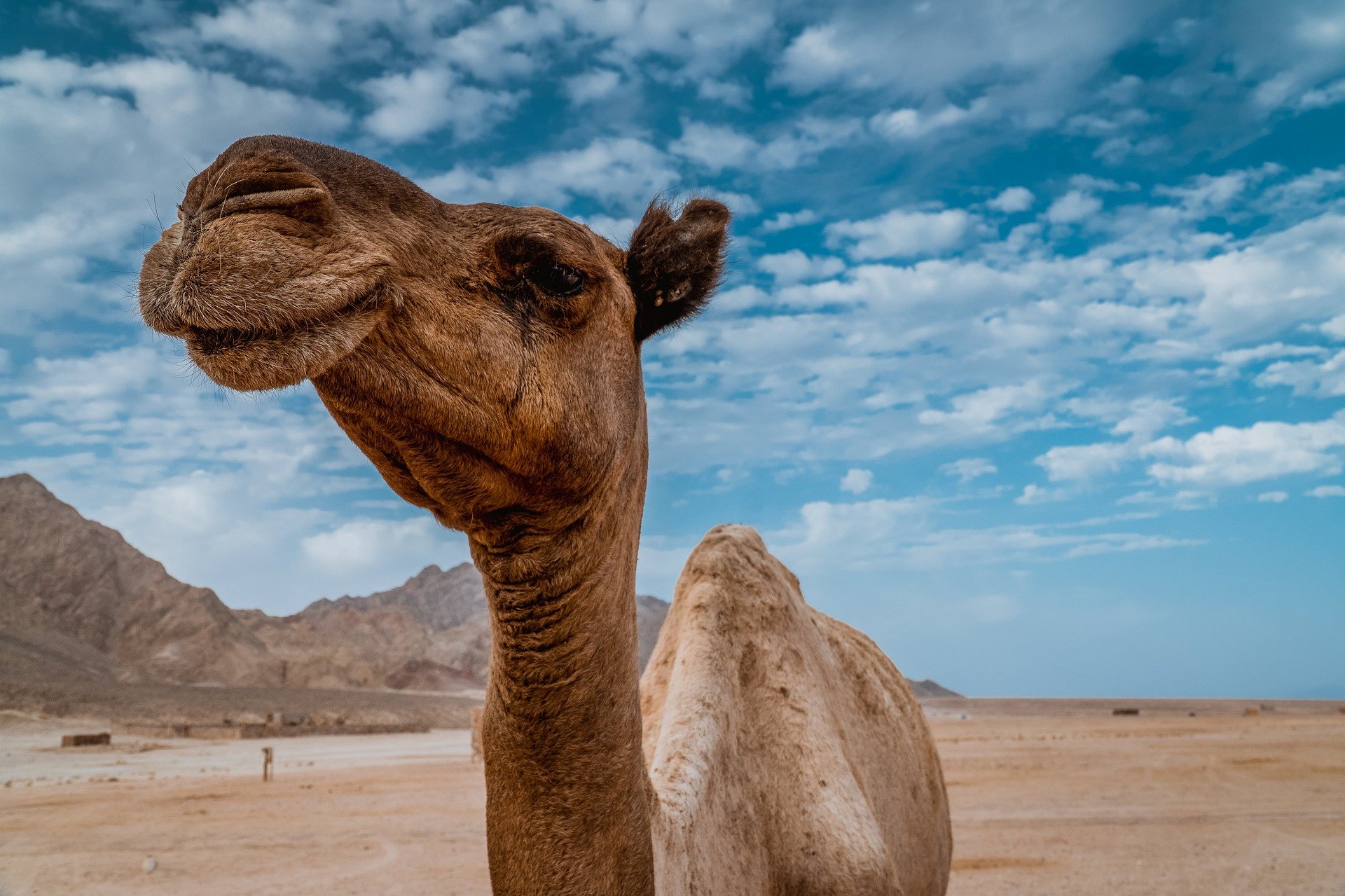 Somnath
The Somnath Temple has been a popular spot for pilgrims and tourists alike. Thronged by millions of visitors every year, this historic monument houses one of the twelve jyotirlingas (shrines) of the Hindu deity Shiva. It is also said that it was here that Lord Krishna left for his heavenly abode, hence its other name 'the Eternal Shrine'. If you are a history and architecture buff, you must add this to your travel itinerary. In fact, the Prabhas Patan Museum offers an even greater insight into the history of the Somnath Temple, with relics and idols from the 12th century.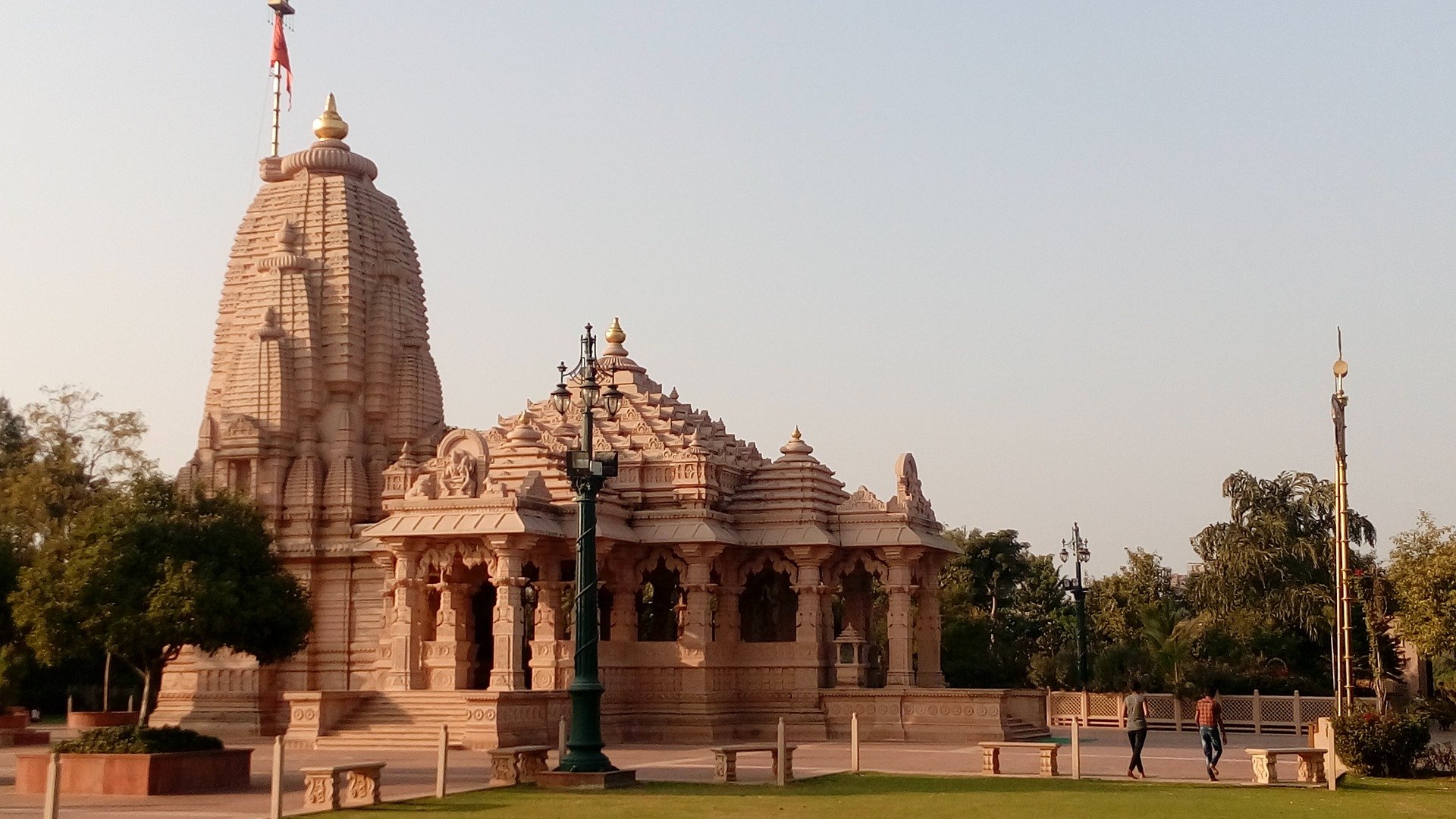 Ahmedabad
This bustling cosmopolitan city is the most populated one in Gujarat. Known to be the administrative centre of Gujarat, it has quite an eclectic mix of sights and activities to choose from. For instance, they have a drive-in theatre called the Sunset Drive-In, which is a great hangout spot for youngsters. You get to enjoy the latest releases on a large screen, in the comfort of your car (which connects to the sound system of the theatre). Enjoy a snack from the food court and nosh away with your eyes glued to the screen in this local favourite. But if you're interested in something more automotive, try the Auto World Vintage Car Museum, which houses impeccably maintained cars from all over the world. This open-air museum has the likes of Rolls Royce, Mercedes, Cadillac, Packard, Lincoln, Maybach and Lancia beauts on display. And if architectural history piques your interest, then you must make a stop at Jama Masjid, one of the city's prized monuments from the 15th century.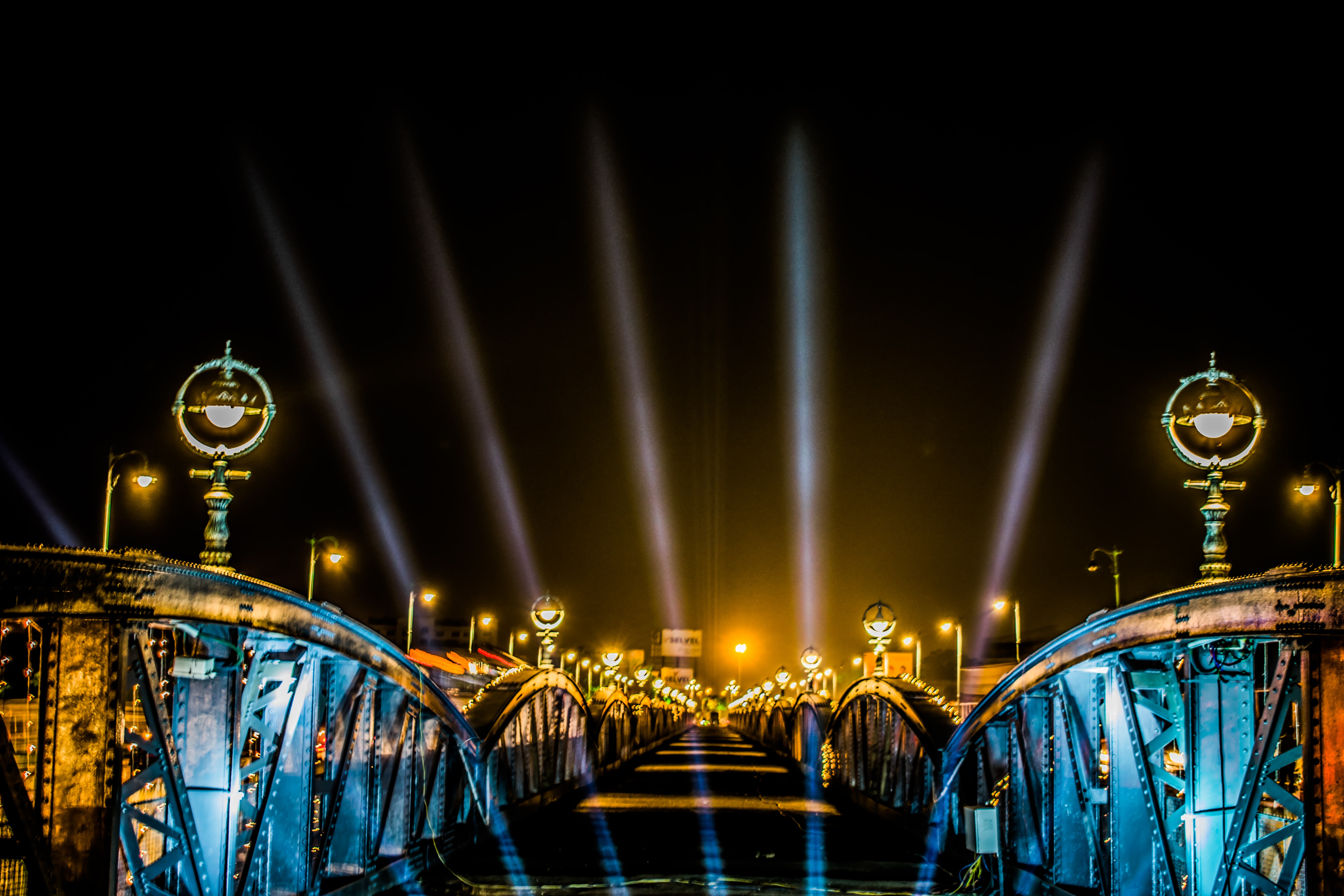 Gir National Park
The Gir National Park is for the wildlife enthusiast and lover of the outdoors. Reputed as the sole home of the Asiatic lions, it is one of the most protected natural reserves found in Asia. But lions aren't the only species you'll find in this expansive forested hilly terrain. It is also home to jackals, leopards, antelope, deer, chital, sambhar, chinkaras, nilgais and chousinghas and crocodiles, not to mention over 300 species of birds! Book ahead and avail of nearby forest lodges and tours that take you deep into this gorgeous park.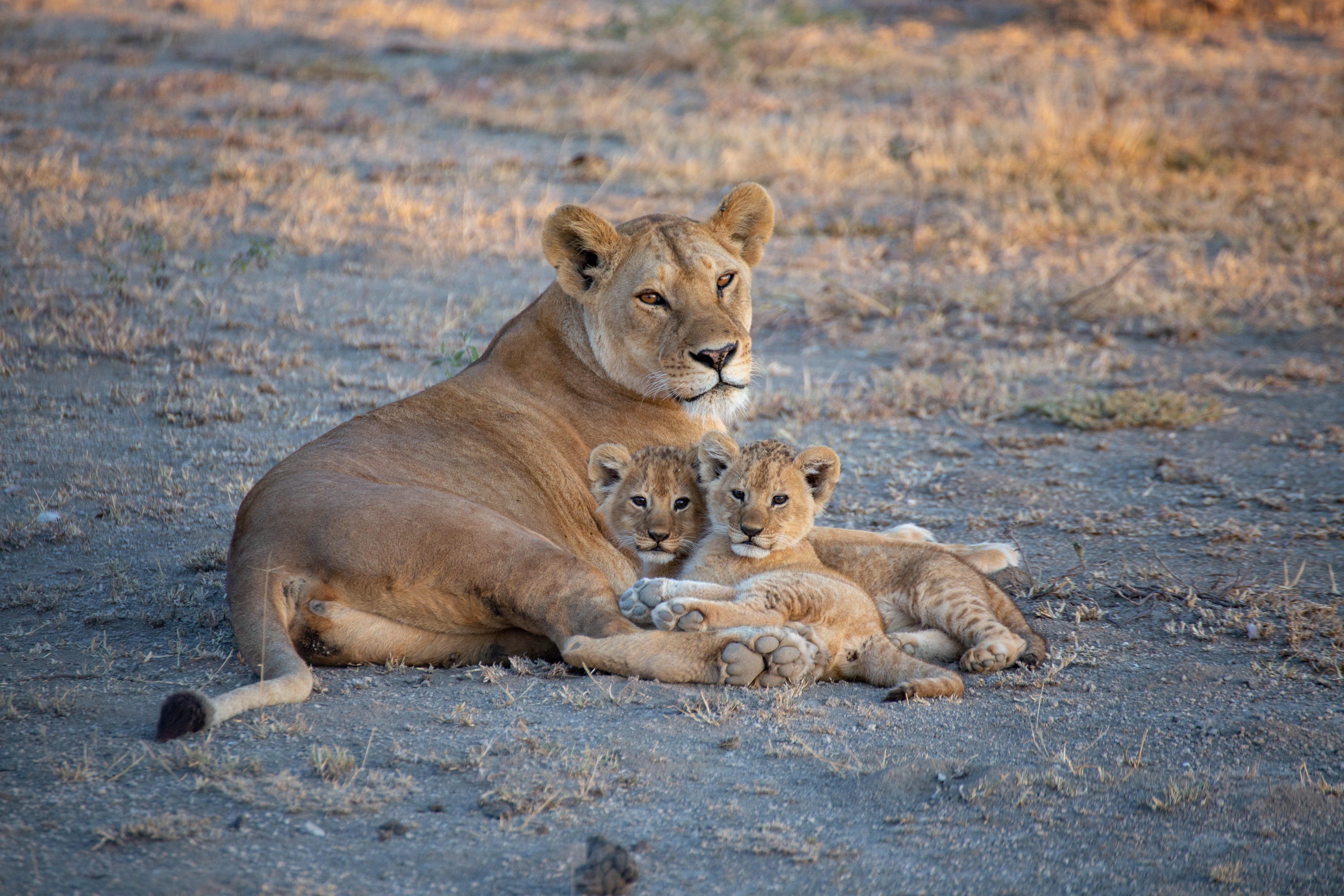 Rann of Kutch
Hop onto a camel and ride through the white sandy expanse of the Rann of Kutch. The largest salt desert in the world, the Rann of Kutch also hosts the Rann Utsav every year. Now, this is definitely a sight to behold. From arts and crafts on display to musical performances and delicious food, you will get to soak in Gujarati tribal culture at its best. This is great for people who want to shop authentic Indian handicrafts made by the finest local artisans (at good prices, too!).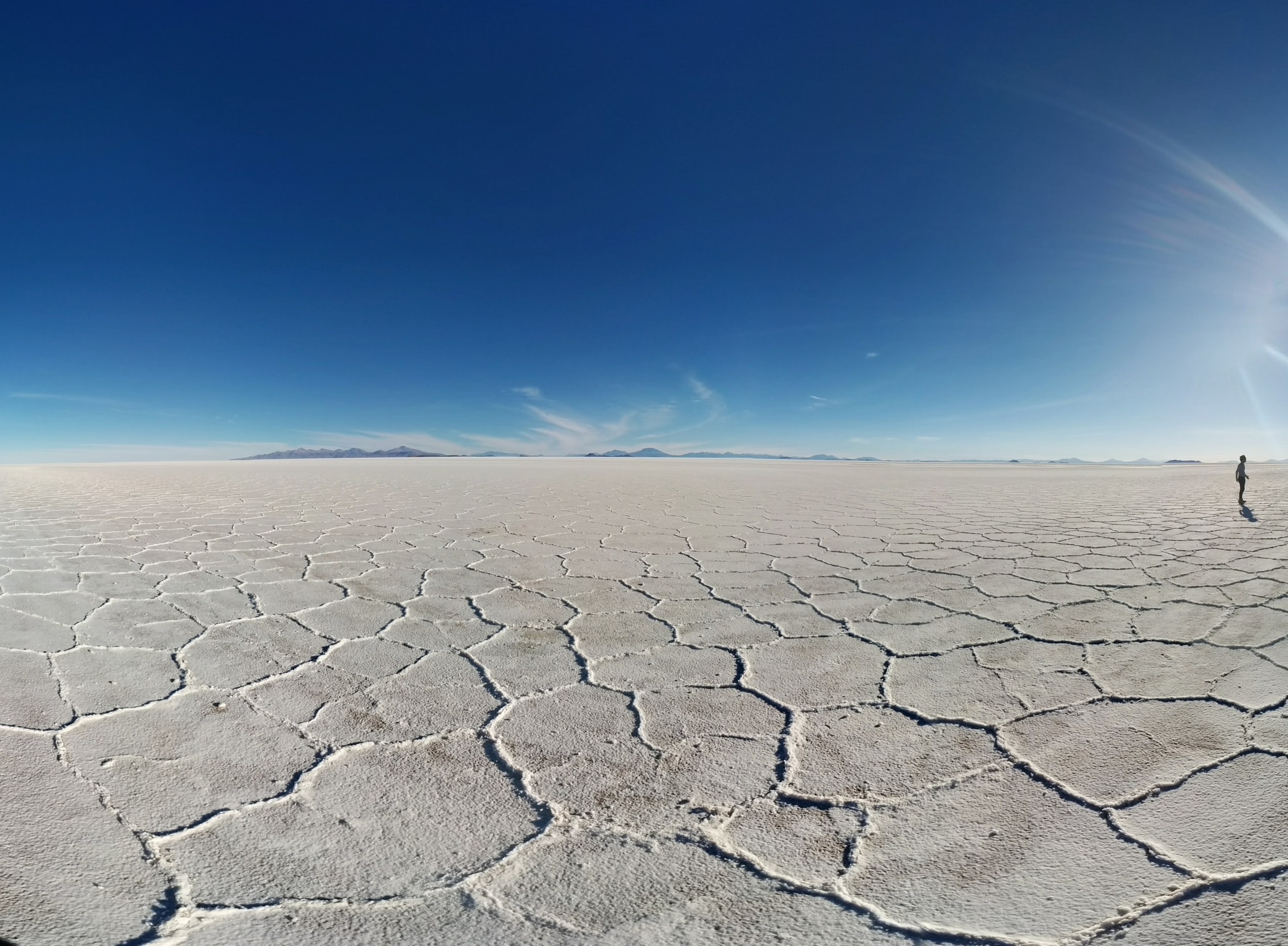 Saputara
If you seek lush greenery, a nippy breeze and a good picnic spot on the beaten path, then Saputara Lake is the ideal place for you. And if you're done with your meal and feel like moving around, you can avail yourself of the boating activities set up at this man-made lake. This is also a great spot to bring children since there are gardens and playgrounds where they can go wild! There is some interesting mythology surrounding this lake, too. It is said that Lord Rama (Hindu king) spent 11 years in exile over here.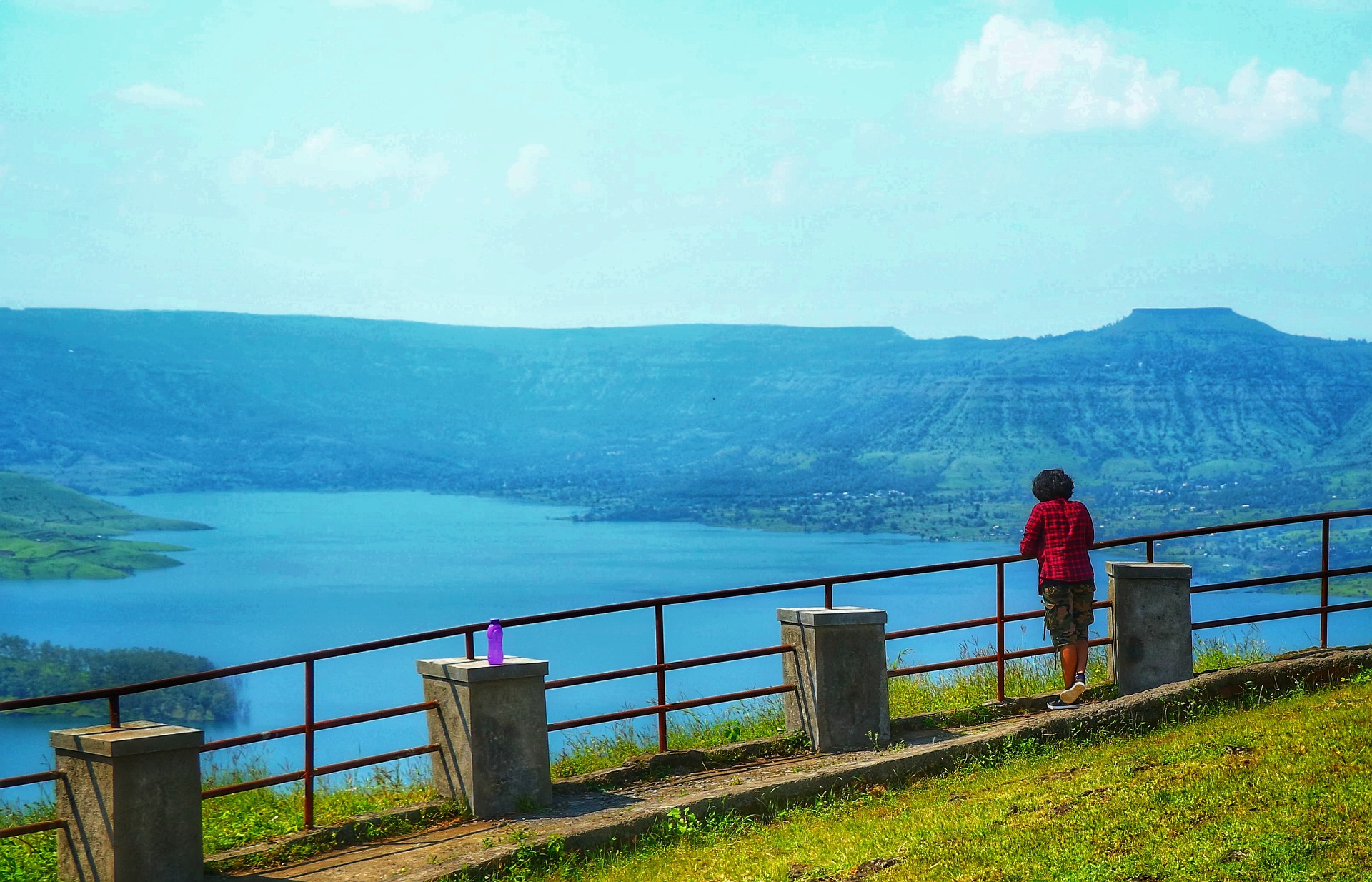 How to get there
By Rail:
There are many railways stations in Gujarat, some of them being the largest in the country. You can enter Gujarat at Ahmedabad, Gandhinagar, Vadodara, Suraj, Jamnagar or Junagadh station from any major metropolitan city in India.
By Road:
Gujarat has the best road network in India. Whether you use private or government-operated buses, there are services available in practically all major cities in and around Gujarat.
By Air:
Did you know there are about 14 functioning airports in Gujarat? Take your pick! The biggest one is the Sardar Vallabhbhai Patel Airport in Ahmedabad, which also allows international flights.
By Sea:
Another popular way of entering Gujrat is by sea. Gujarat's largest port is Kandla Port, which is connected to other western coastal regions in India.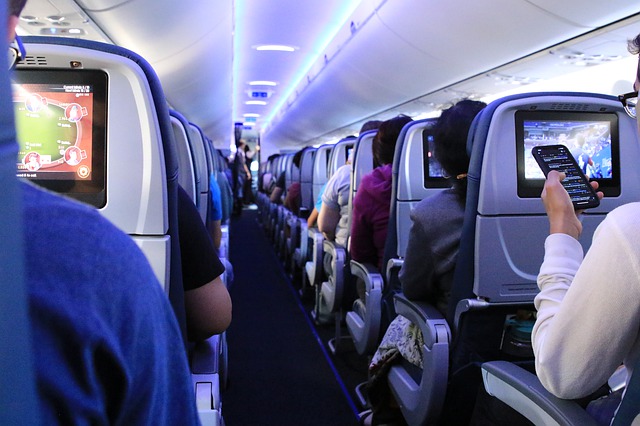 (Credit -Orna Wachman)
Keep in mind
Winters are the best time to visit

Gujarat is primarily a vegetarian state

Stay on the main road

Plan your trip in advance
Gujarat has a smorgasbord of cultural delights for all kinds of travellers. Whether you are looking for divine rejuvenation or an outdoorsy adventure, you'll find it here. Take home Gujarat's finest artworks and handicrafts, rich cultural heritage and unforgettable flavours that Gujarat is famous for.
helping you travel your way
Everything you need to know about India is here We have tried writing about everything you may need help with for your trip to India, If you need help in planning a trip to India Get in touch with us to to plan your trip of a life time.