Top 11 things to do in Spiti Valley for The Ultimate Himalayan Experience
Set in the North Indian state of Himachal Pradesh, Spiti valley is a heavenly getaway for those seeking to unwind in the misdst of nature. With the majestic snow covered Himalayan range, picturesque landscapes, quaint hamlets, and abundant adventure activities, Spiti is the ideal destination for all kinds of travellers. Dotted with ancient Buddhis monasteries, this cold desert mountain valley is known for its vibrant culture and awe inspiring beauty. If you're looking to escape the chaotic city life, break free from your monotonous routine and explore this Himalayan gem. The endless list of things to in Spiti Valley make it one of the most sought after offbeat tourist destinations in India. Whether you're seeking peace and solace or looking to indulge in a whole lot of adventure, this region caters to it all.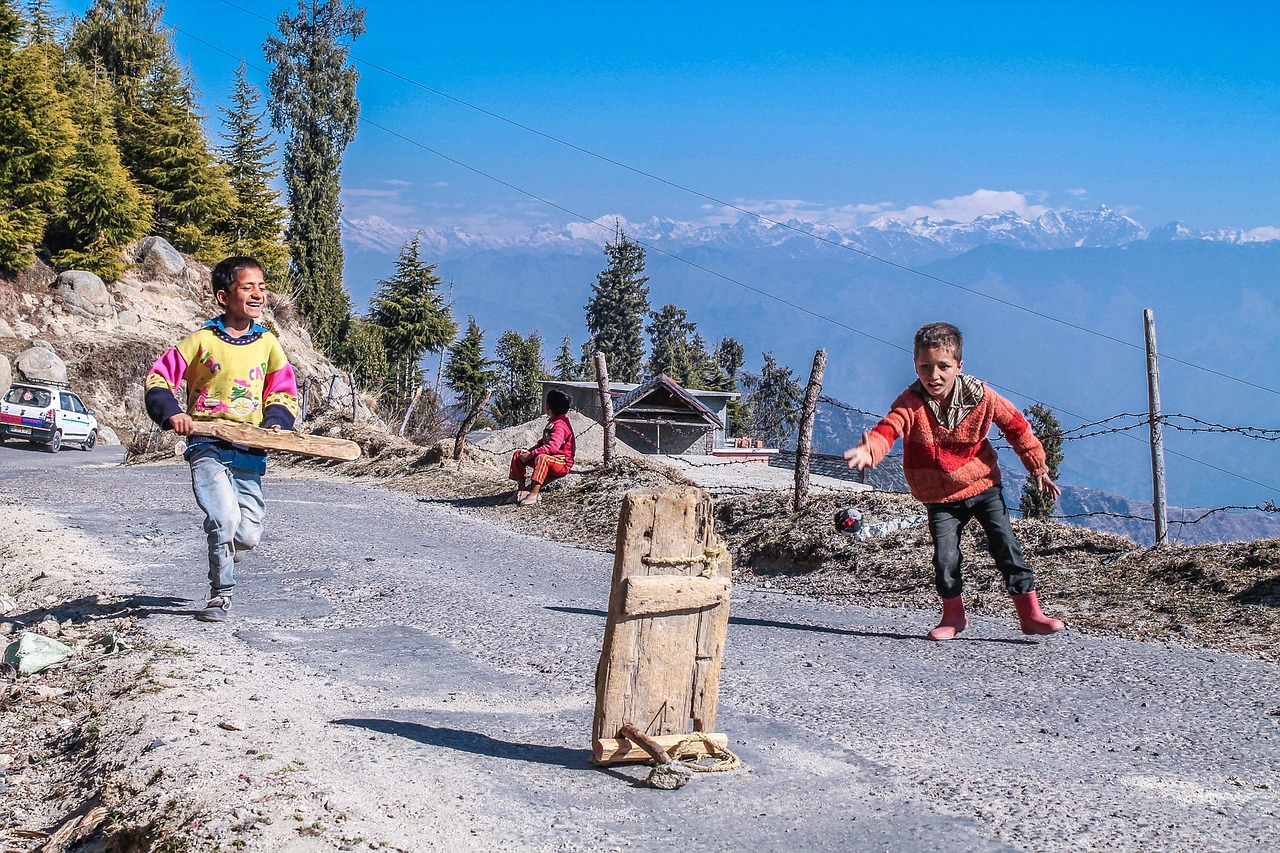 Kids make most of the summer vacations – (photo credits: Antriksh_pixabay)
top 11 things to in spiti valley
With numerous picturesque trekking trails, the rich, fascinating culture, sparsely inhabited villages, Himachals "Little Tibet" is definitely worth a visit. Stay at one one of the many traditional homestays or pamper yourself at one of the many luxury hotels and experience the rich culture and hospitality of this region. Being a cold desert valley Spiti experience cool temperatures throughout the year. The winters can be harsh and heavy rainfall and landslides during the monsoons is one of the reasons why most people refrain from travelling to this dreamy paradise in the months between July to Octorber. During the summer season the weather is pleasant and temperatures rise up to 15 degrees, making it the best time to visit this region for the ultimate experience. Here's our list of the best things to in Spiti, from immersing yourself in the local culture to soaking in the beauty of this region.
1. Camp under a blanket of stARS
There are few places on earth where you can lie on your back and truly admire a breathtaking view of a sky full of stars. Spiti's pollutant free location makes it a dream destination for campers, trekkers and especially mountaineers. The months of April to June are recommended for camping as the snow melts down yet provides a chilly atmosphere with clear sky's. The best spots for camping overnight and stargazing are Dhankar lake, Chandra-Tal, Komic village and on the banks of River Spiti.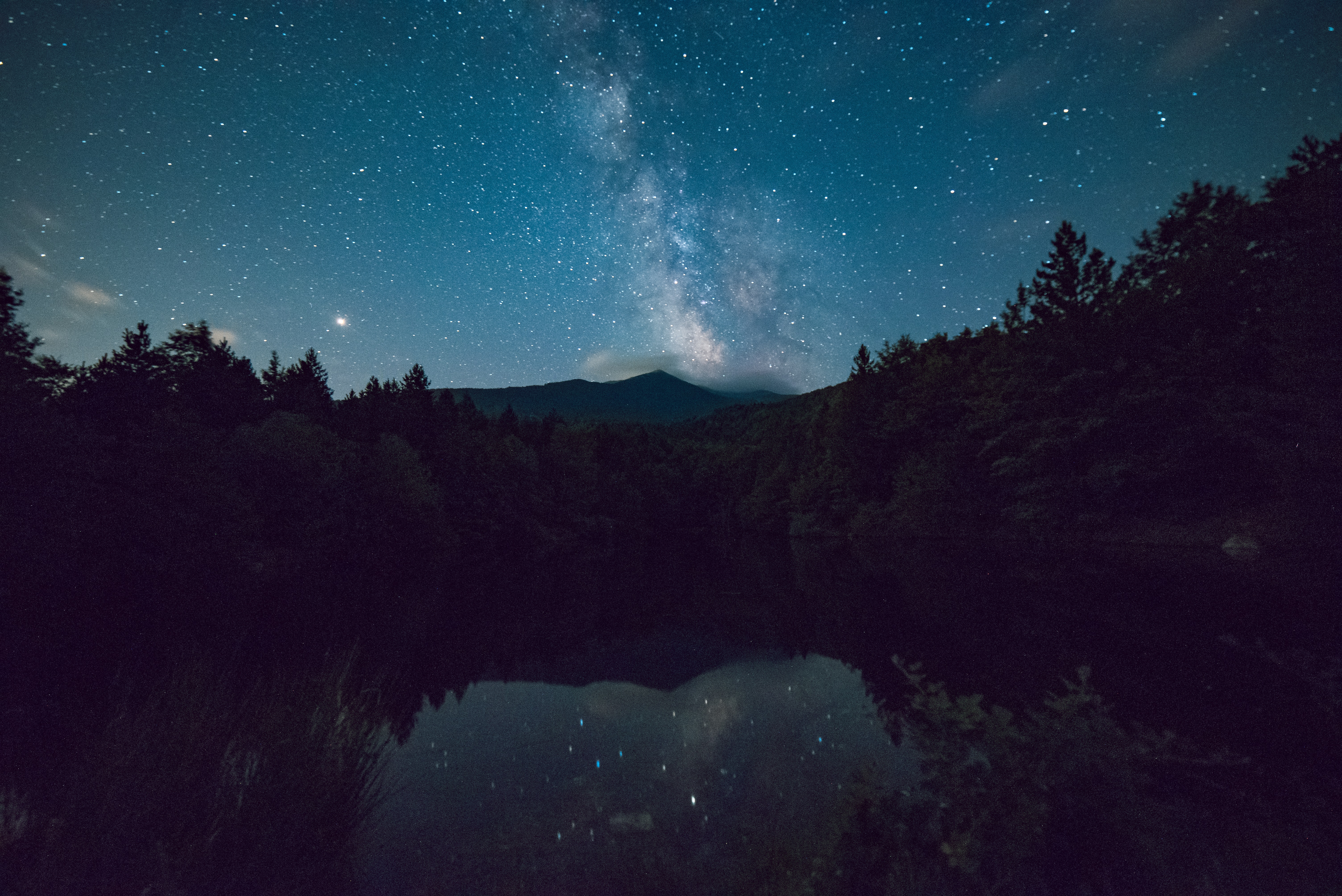 Overnight camping is a serene experience (Photo credit: fidanov)
2. Meditate at one of the many Buddhist Monasteries
A trip to the valley is incomplete without visiting the monasteries here. Namely, Key monastery, perched on a small hill overlooking the beautiful Spiti river. It is a tranquil experience to mediate in such serene vicinity. Once you unwind yourself and surrender to the vibe at such a location anyone would find it hard to leave, especially in a humble place like these. The monks have something to serve always, all are allowed to visit. If you are a selfie maniac, the Monks are to. Rarely would any monk reject posing for you.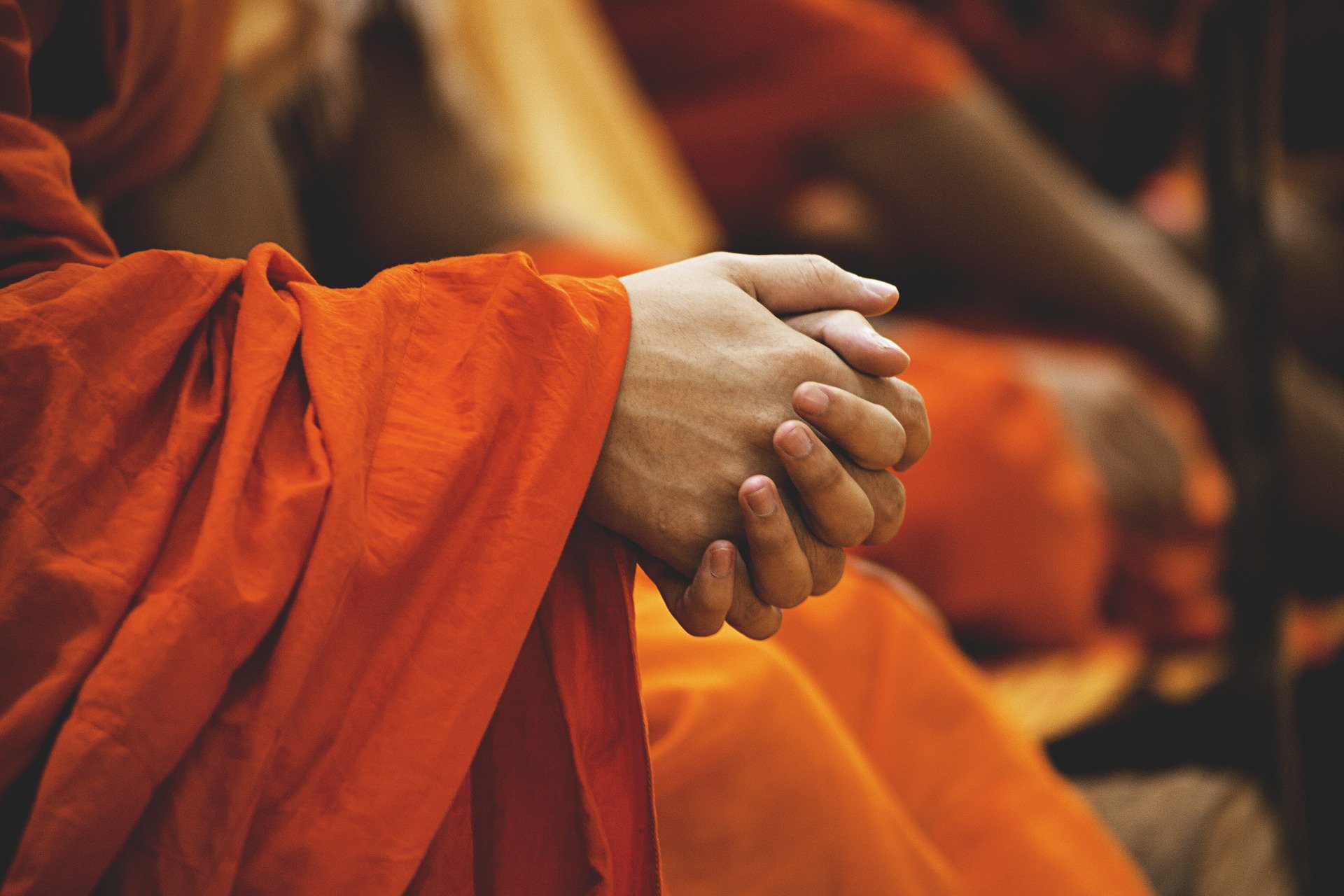 The monks maybe are very strict in their prayers but equally lenient with breaking a smile with you : (photo credit: Pexels_pixabay)
3. explore Nako village
Among all the different things to do in Spiti valley, visiting Nako village is one of the best cultural experiences. It allows you to interact with the locals and appreciate the simple pleasures of life. Indifferent to materialistic luxuries, the local folk here promote an eco-friendly lifestyle. For example, the presence of dustbins at every place, use of solar energy for electricity. You require a permit to visit or near this village as it lies close to the border of Tibet. However, the breathtaking view and tranquility of this town are worth the price. Nako village can be explored on foot in a days time. The best time to visit this village is during the summer season, in the months between February to July. In the winters the roads are inaccessible due to heavy snowfall.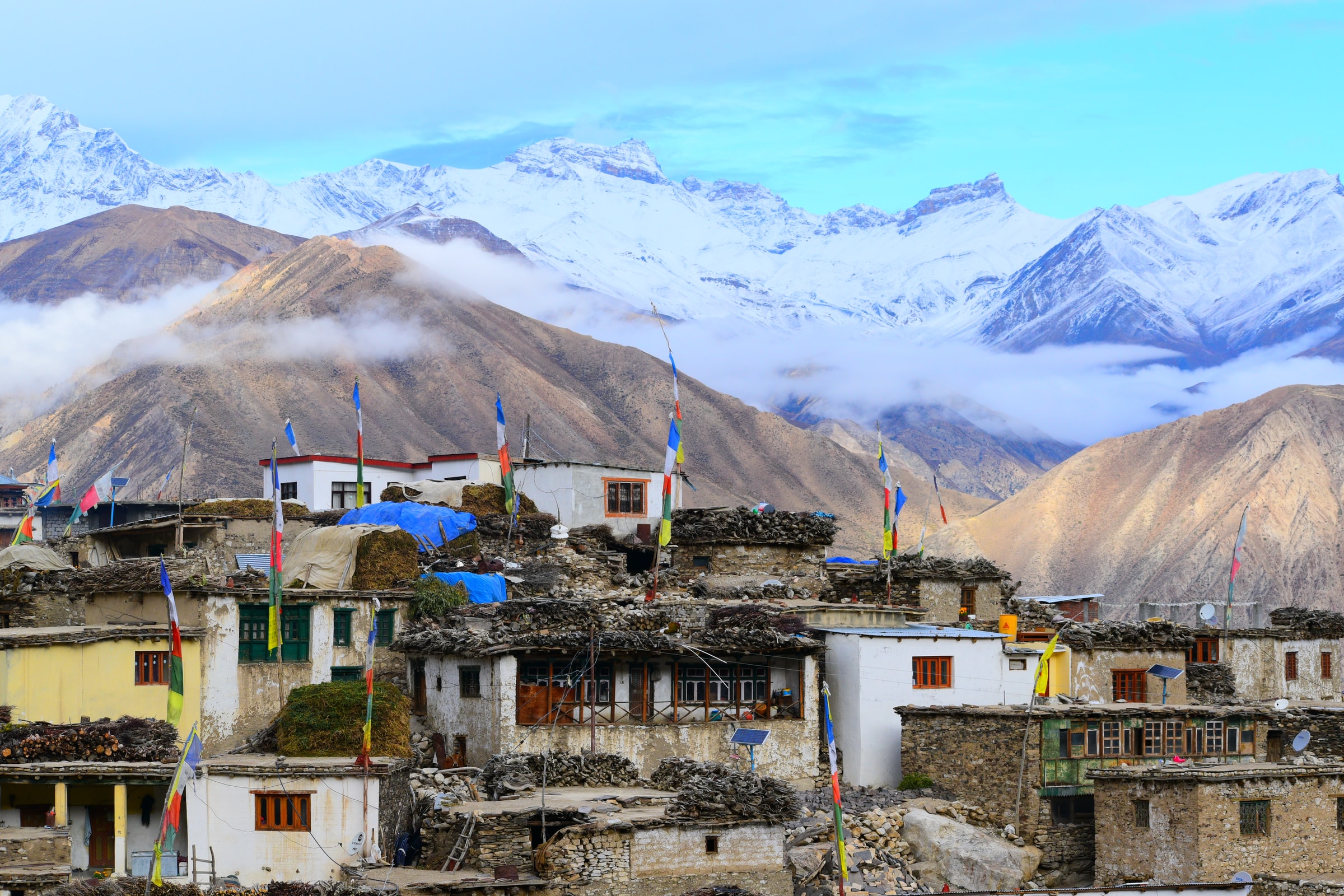 The people of Nako store piles of wood before winter approaches – (photo credit: gavasinder-singh_unsplash)
4. Pass through Baralacha la
The Leh and Spiti regions are regarded to have some of the highest motorable passes in the world, Baralacha La is one of them.. A drive through these narrow cliffs is not for the faint of heart. Ensure to pack the necessary supply items including necessities like water, light snacks, medicines and fuel in surplus, as it isn't easy to find help here. However, it is a lifetime experience to go for a road trip here. The nearest petrol station is in the town of Kaza.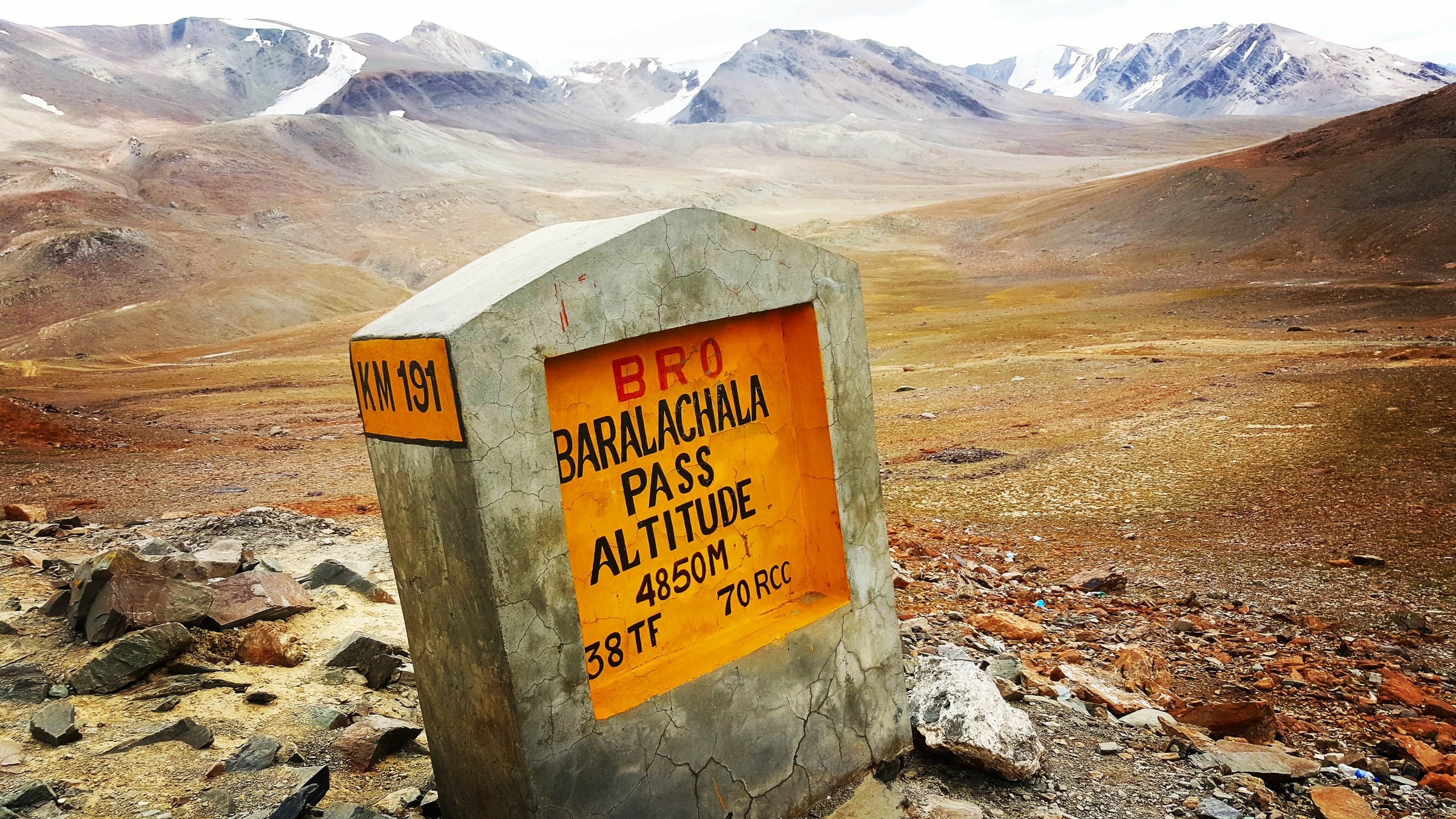 Baralacha is under BRO that stands for Border Roads organisation (photo credit: steven-lasry_unsplash)
5. River Rafting In ice cold waters
Spiti is a paradise for adventure seekers. Water rafting is naming one that is a must-try. Imagine the adrenaline rush while rafting in the icy waters of the Spiti and Pin rivers. You get to view lovely landscapes of mountains, glaciers, monasteries while having a thrilling ride over rapids themselves. The best part about this sport is, it can be experienced by rookies too under the supervision of expert guides providing an equal experience. If you're looking for exciting things to do in Spiti valley, you'll be pleasantly surprised with the numerous adventure activities to indulge in. Another place known for its rapids in Himachal Pradesh is Manali.
Must read: 15 things to do in Manali on your Himachal holiday this year!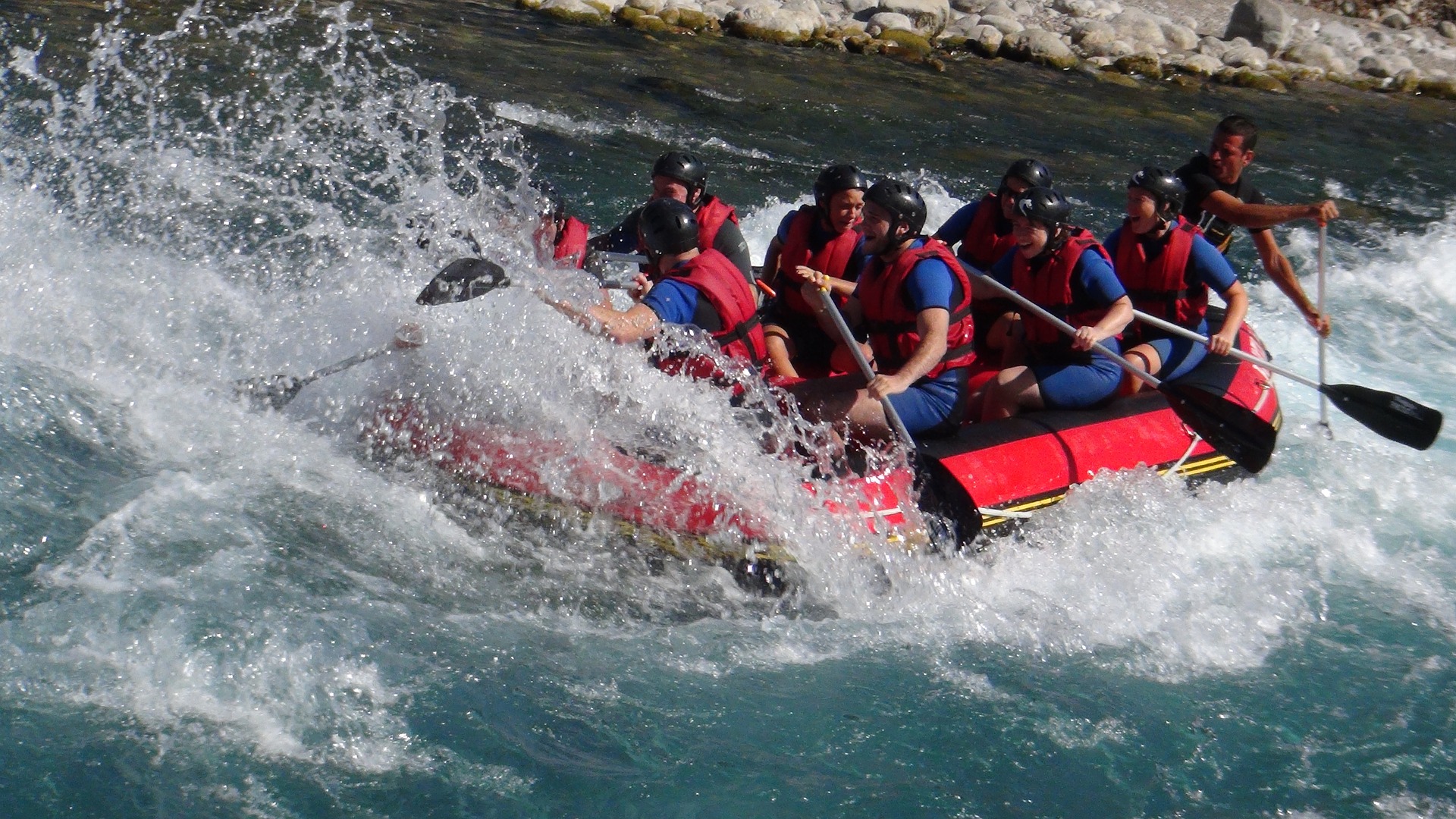 Water rafting is an exhilarating sport (photo credit: JohnSm_pixabay)
6. Indulge in some retail therapy at Kaza market
Simple souvenirs at home often remind you of the untold adventures during your vacations. Where else to shop then Kaza's main market when in Spiti. You will find handicrafts, idols, artefacts and the famous Tibetan prayer flags here. If you are good at bargaining, this is a great place for you, as the locals here give a good fight while selling good products at a soaring price.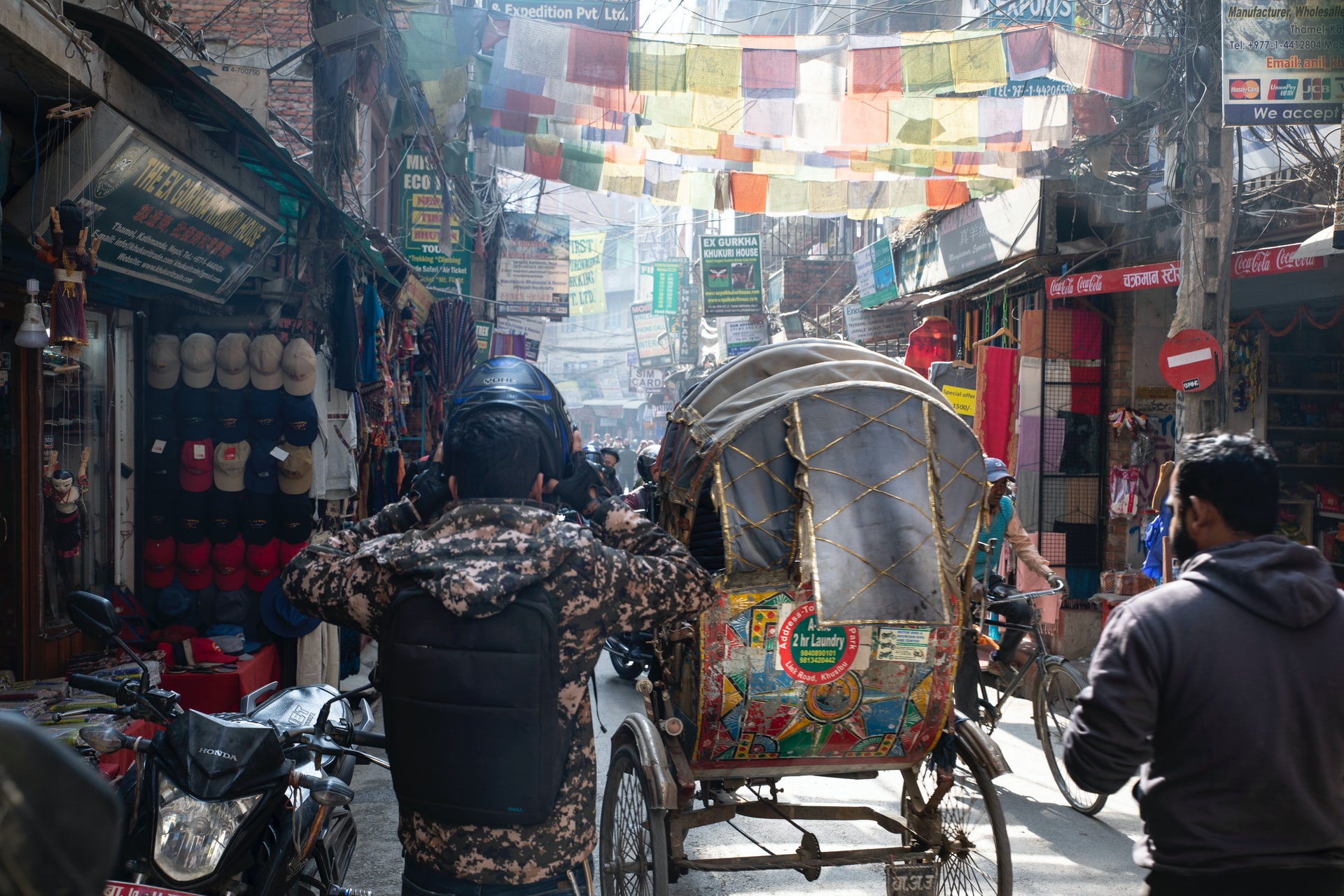 You will always find Tibetan prayer flags in the streets of Spiti : (photo credits – Kerensa_unplash)
7. Ride a Yak with your family
Domestic yak is timid in nature but loves a good pat. It is easy to find locals who provide a Yak ride on any village street in Spiti. Yaks have long fur coats and a sturdy structure which helps them in carrying weight in cold climates almost effortlessly. The locals too take good care of these domesticated animals as they play a vital role in travelling to nearby hills and villages. If lucky you can even get to feed them yourselves.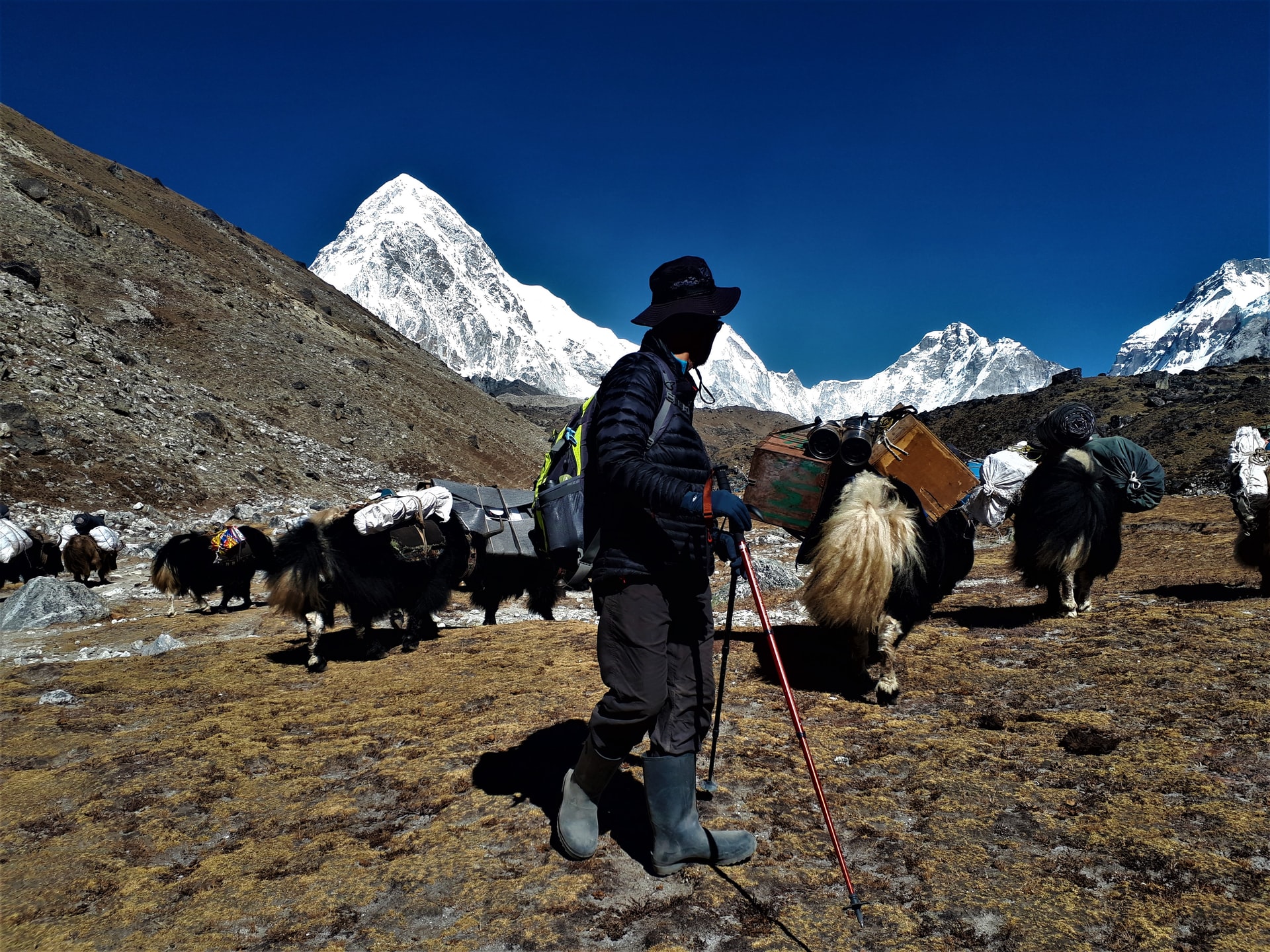 Yaks used in transporting goods in snowy regions- (photo credit: ankit-sunar)
8. Send a postcard from the highest post office
Send your friends and family a postcard from the post office which is at an altitude of more than 14400 feet above sea level. The post office mostly remains closed on weekends hence ensure you check with the locals before visiting it. It is less than an hour's drive from the main city of Kaza, nestled in the village of Hikkim. There is a small local cafe where you can sip a cup of coffee while overlooking the village.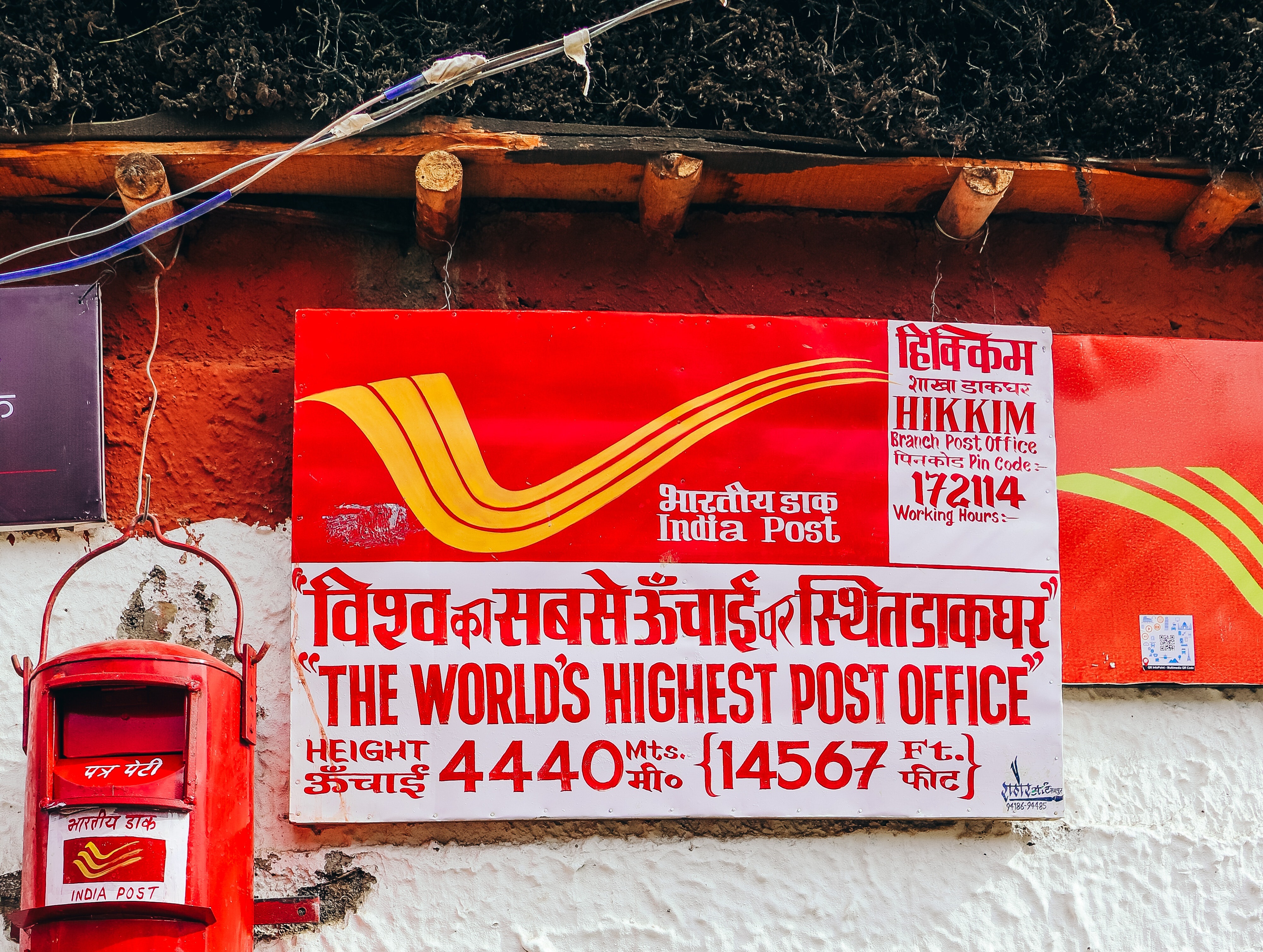 Post a letter to anyone in the world – (photo credit: Sakshi_ Patwa_Pexels)
9. Suraj Tal – NATURE AT ITS BEST
Tal means lake, Suraj Tal's scenic beauty is to be adored, bikers always stop on their way ahead to observe serene nature here. The lake looks majestic with beautiful turquoise colour, from the melted glaciers from Baralacha la. The lake is also regarded as a holy water body and many often take a dip in the freezing waters hoping to wash off their sins. Though it is a rare sight, It is certainly a piece of heaven for the photographers visiting here.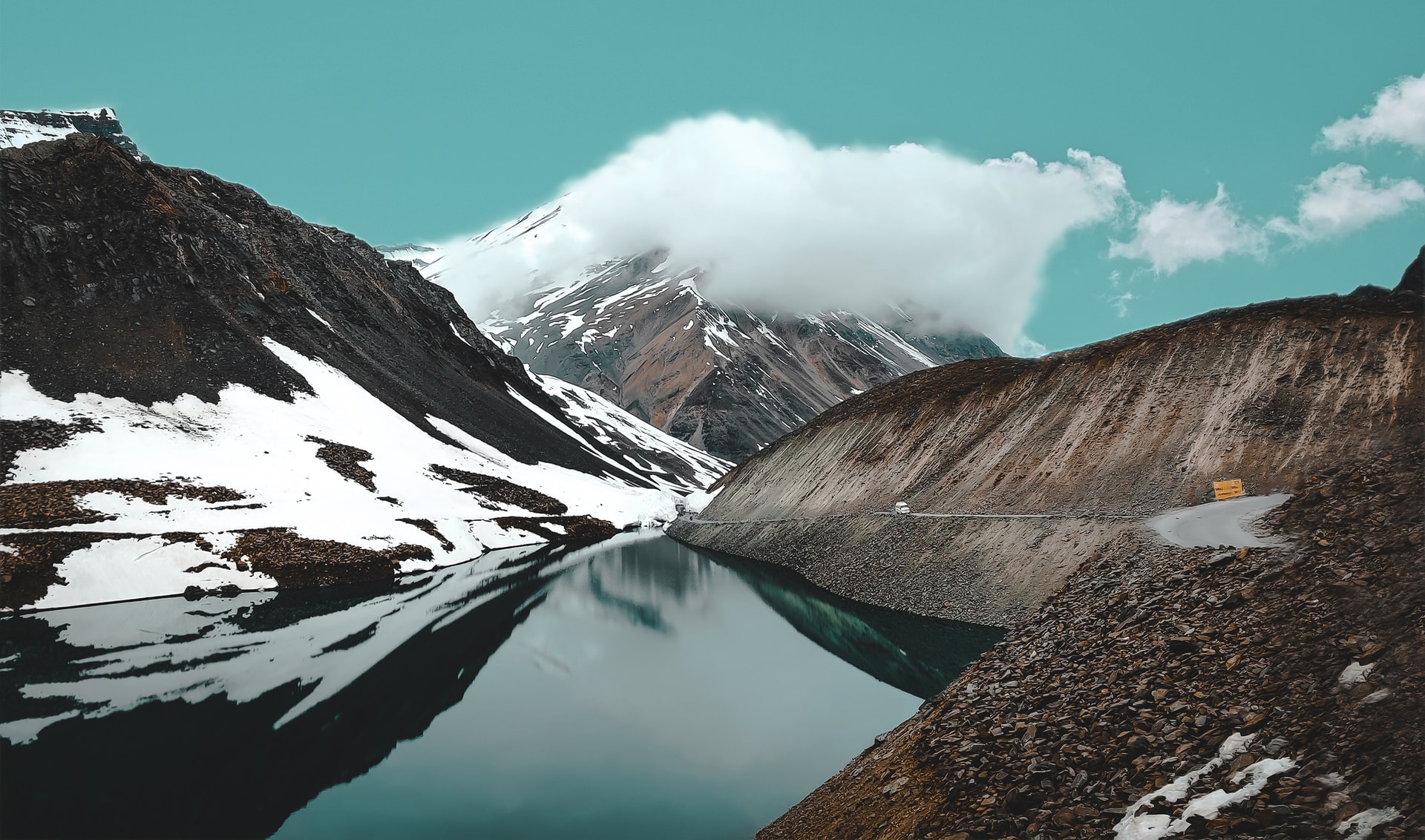 Time flies by amidst serene nature – (Photo credit : dhara-prajapati)
10. Bike or Trek to Chandra-Tal
The word 'Chandra' stands for Moon in the Hindi language, due to its crescent shape. The colour of the day changes due to change in air and weather and is mesmerising to witness it. People often opt to camp here, though it is an enjoyable ride or trek here. Another ideal location to trek would be Suraj Tal or Dhankar lake. Though these are moderate treks, below are treks that last from 5-9 days, namely: Parang La trek, Kanamo Peak trek, Pin Bhabha trek and Pin Parvati Pass trek, which is a ten-day trek.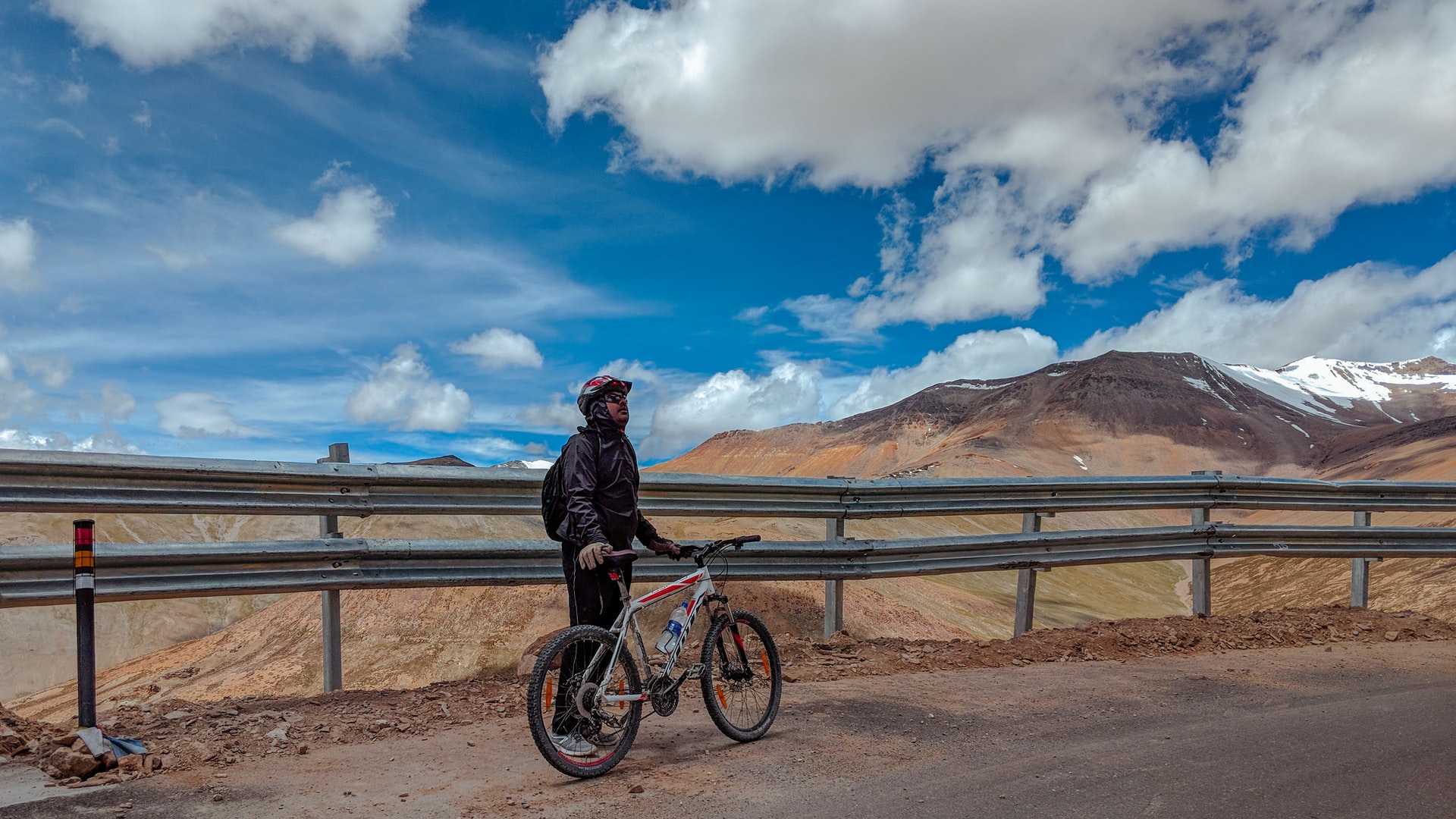 Biking on high altitudes (photo credit : Mohit_Tomar_unsplahs)
11. Visit the Mummy of Giu
Egypt isn't the only nation to have a mummy. The village of Giu has a temple dedicated to this mummy of a monk, preserved in a glass cage. There are many theories about the find of this mummy. It seems to have been mummified for over 500-600 years. The teeth and nails are said to have been in good condition yet. Many villagers often seek blessings from this shrine. Though it's a wonder how this mummy has been preserved in its natural form.
Monks consider the highest form of enlightenment to be achieved by self-mummification – (photo credit:pexels)
To know more about things to do in Spiti or any part of India, contact us. Our team of experts will guide you with the best travel tips and guides for the ideal holiday. We'll help you plan the perfect trip right from transportation and transfers to hotel bookings and a detailed day-wise itinerary that caters to your needs and travel preferences.
helping you travel your way
Everything you need to know about India is here We have tried writing about everything you may need help with for your trip to India, If you need help in planning a trip to India Get in touch with us to to plan your trip of a life time.