Bernard's 14 days Safari Vacation
New Delhi,Delhi
Bandhavgarh,Madhya Pradesh
Kanha,Madhya Pradesh
Pench,Madhya Pradesh
Udaipur,Rajasthan
Jawai,Rajasthan
Jodhpur,Rajasthan
New Delhi,Delhi
Bernard's love for wildlife meant that there would be nothing better than a safari vacation for him. So upon our recommendation, he set out for his safari tour from Delhi. He started his wildlife expedition by heading down to Bandhavgarh National Park in Madhya Pradesh. The place is known to have one of the highest populations of Tigers in India. The National Park is also home to a plethora of peculiar bird species. His trip continued with a visit to Kanha National Park. It is the largest one in Madhya Pradesh. He sure did enjoy the company of Sloth Bears, Indian Leopards and other magnificent creatures.
Bernard's love for Tigers meant that we couldn't include enough Tiger Reserves for his trip. Which is why we included the Pench Tiger Reserve as his next destination. Decked with grassy meadows and a serene green sight, the National Park is home to the Pench River. We chose Udaipur as the next destination for Bernard's safari vacation. With a host of Wildlife Sanctuaries in the city, Udaipur is a great place to visit for a wildlife enthusiasts.
He also spent a couple of days in Jawai, where he visited the Crocodile and Leopard sanctuaries. Bernard was also lucky enough to spot a striped Hyena at Jawai Wildlife Sanctuary. As his last destination for the safari vacation, we chose Jodhpur. He had the opportunity to witness desert foxes, monitor lizards and blue bulls, among other creatures. He also visited Dhawa Doli Wildlife Sanctuary, before flying down to Delhi and ending his trip.
Bernard's trip involved driving around from one city to the other. The private car he hired helped him get that feel of a road trip. During his safari vacation, Bernard stayed in some exquisite havelis and a mix of boutique hotels. You too can plan a similar safari vacation for yourself. Get in touch with us and we'll take care of the rest for you.
Wildlife

Culture & History

Relax

Nature
Jan
Feb
Mar
Apr
May
June
July
Aug
Sept
Oct
Nov
Dec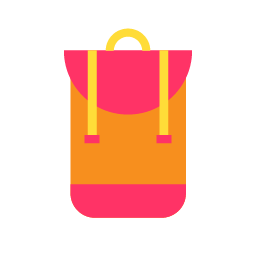 Backpacker
USD 500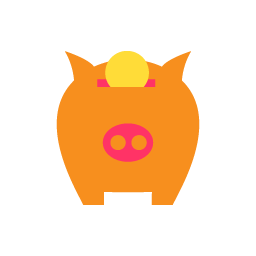 Budget
USD 700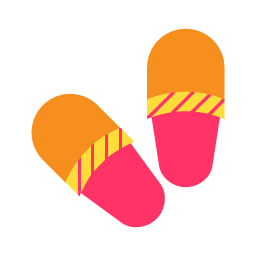 Comfort
USD 1200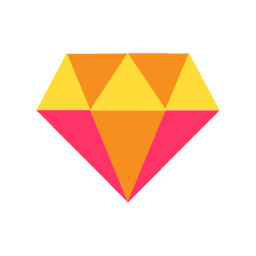 Luxury
USD 1500
Bernard's 14 days Safari Vacation