REVIEWS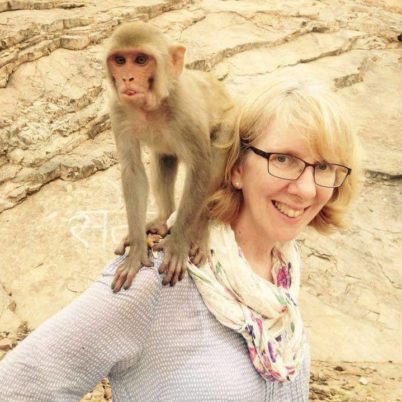 Julia Fortheringham
We are just back from a completely wonderful 2 week trip to India, organised by Abbas of India Someday. We travelled from Bangalore to Mumbai, then to Udaipur, Jodhpur, Jaipur, Agra and Delhi staying at a mixture of totally beautiful luxury hotels and more simple homestays. India Someday was recommended to me so I was confident from the outset at the level of service we would receive. Organisation of the trip was made exceptionally simple despite the fact that we were a group with members coming and going at various points on the tour. Abbas really took time to understand the sort of tour that we wanted and he provided good advice about what would and wouldn't be worthwhile tours and activities given the monsoon weather.
At one point on the tour we had to change our plans unexpectedly, and at short notice. Within a matter of hours from receiving our phone call, Abbas had rebooked flights and hotel bookings for us and so our holiday could continue with no trouble at all.
One of the most significant aspects of our tour that I enjoyed was our encounter with our drivers and guides that we met on our tour. Each driver had been arranged for us by India Someday and all were courteous, professional and expert in navigating the range of obstacles on the motorway and roads. They in turn offered to arrange for guides to escort us at particular sites, and these people were so knowledgeable, friendly and expert at helping us to relax and feel safe.
I think that India is quite a challenging country in which to be a 'newbie' tourist. There is absolutely no doubt that we had a far better time than we would have had we tried to organise our visit ourselves. India Someday is indeed worthy of the title 'best travel agency' and they helped us to make the best of 2 weeks of precious annual leave!
Massive thanks to Abbas and the team – we'll be back again.