Goa & Kerela Luxury 2.5 Week Tour
Cochin
-
Munnar
-
Alleppey
-
Wayanad
-
Mysore
-
Goa
From
1800
Luxury Kerala & Goa Tour
Kochi
Begin your journey in the calm streams of Kochi's backwaters on Trident's luxurious hotel on Willingdon Island and get yourself a personalized ayurvedic massage. Take a ride on a private cruise curated by the Brunton Boatyard Hotel and enjoy the cocktails and sunshine in Kochi's waters.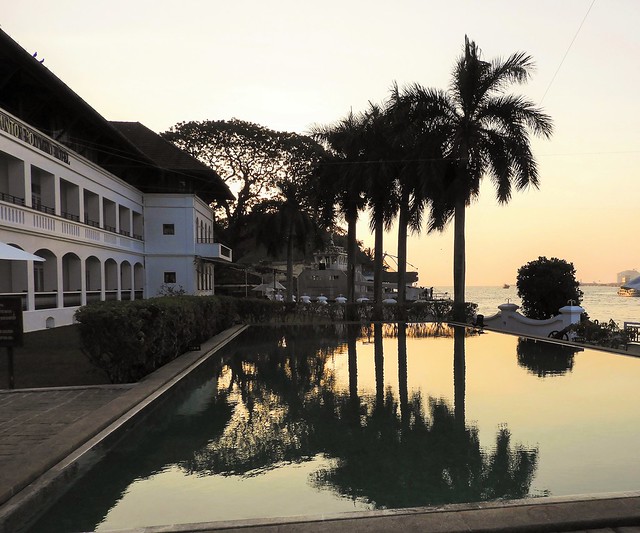 Munnar
Munnar, the vibrant green hill station, is famous for it's spices and tea plantations that etch its hilly landscape. Only 4 hours from Kochi, you can fly in your own private helicopter above the green hills or take part in cooking classes by a campfire. Regardless, each resort offers a distinctly one-of-a-kind experience that will give this picturesque and quaint village its charm.

Alleppy
Alleppey's backwaters are a must when in Kerala, where you can cruise on your luxurious houseboat through the canals and lagoons. Exploring the mysterious yet enthralling backwaters can be a memorable experience, so venture into the offbeat river routes, sit back, and enjoy.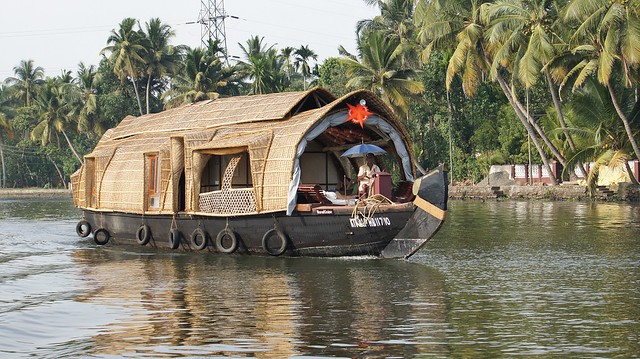 KERALA
Deep in Kerala's tropical rainforests, we recommend you unwind at the Vyrithi or Windflower n Resorts in Wayanad, untouched by civilization with views of the region's daunting peaks. Enjoy leisurely walks on the secluded Kuruva Islands and ride in the bamboo rafts, from where you'll witness the most remote parts of Kerala.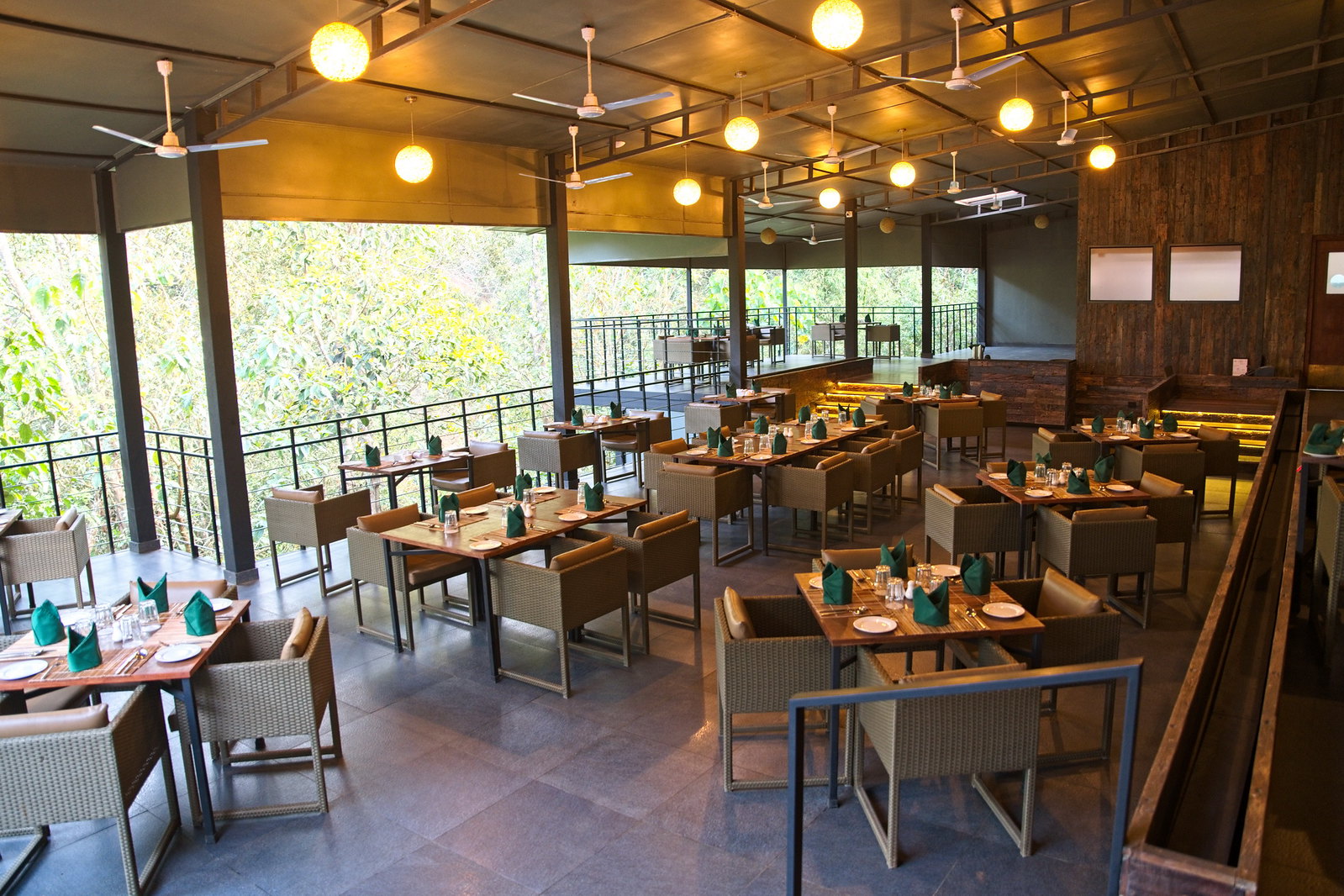 Mysore
Known as the 'Heritage City,' prepare to be surrounded by Mysore's rich royal legacy. At heritage hotels like the Royal Orchid, you can live like kings and queens soaking up Mysore's opulent past before heading towards the sunny and relaxing beaches of Goa.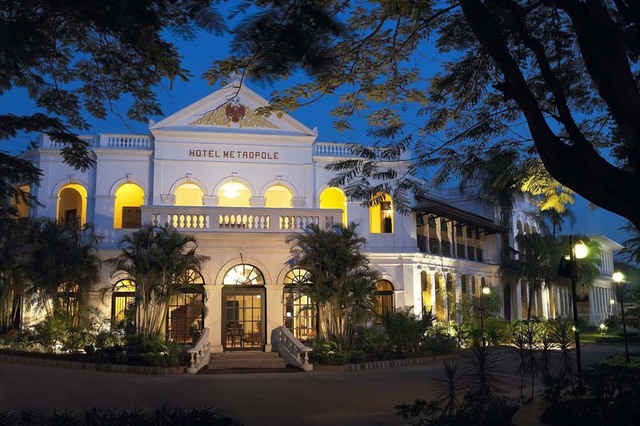 Goa
Apart from taking in the Indian sun on private beaches in Goa, there's nothing better than exploring the region on your very own private yacht. Enjoy the breeze and sun while the well-trained crew takes care of all the technicalities. Before taking off, try your luck at the luxury resorts' casinos.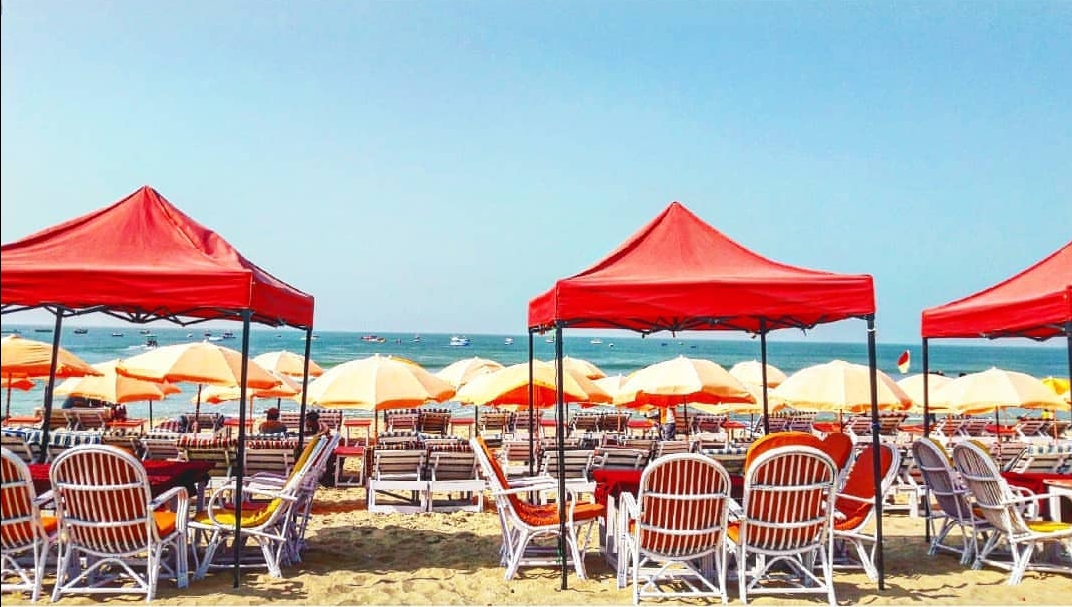 Cochin
More details
Kochi has a good mixture of multiple ethnicities, races, and religions. The majority of architectural heritage has Portuguese and Dutch origins. The places to visit are the Mattancherry Palace, Santa Cruz Cathedral Basilica and the Bolgatty Palace. Kochi is also known for its beautiful backwaters with gorgeous houseboats floating on them.
Stay Options
---
Day 1-2
---
Private Car Available for Sightseeting.
Munnar
More details
Hailed as the 'Kashmir of the South', Munnar's weather is pleasant year-round and has a vast green cover. You can sip tea at a plantation and admire the sea of green around you. You can spend time, boating at the Atukkad Falls; or head to the Eravikulam National Park. Do visit the Anamudi Peak, which is the tallest mountain in southern India.
Stay Options
---
Day 3-5
---
Private Car from Cochin to Munnar.
Private Car Available for Sightseeting.
Alleppey
More details
If you want to see the best of Kerala backwaters, then Alleppey is the place to be. Known for houseboat cruises along the rustic Kerala backwaters, a network of tranquil canals and lagoons it is a popular honeymoon destination. The Alleppey lighthouse that has a museum and the best view of Alleppey from the very top.
Stay Options
---
Day 6-7
---
Private Car from Munnar to Alleppey.
Private Car Available for Sightseeting.
Wayanad
More details
Wayanad, Kerala is blessed with abundant natural beauty. You can enjoy a pleasurable boating trip on the Pookode Lake, or visit the Bamboo Factory. Bansura Dam is a popular camping spot and you are bound to meet similar fun loving travelers. The Tholpetty Wildlife Sanctuary is one of the best places in the country to spend time with elephants
Stay Options
---
Day 8-10
---
Private Car from Alleppey to Wayanad.
Private Transfer from Alleppey and to Wayanad station .
Train from Alleppey to Wayanad.
Private Car Available for Sightseeting.
Mysore
More details
Mysore (or Mysuru), a city in India's southwestern Karnataka state, was the capital of the Kingdom of Mysore from 1399 to 1947 and is therefore known for its glittering royal heritage and magnificent monuments and buildings. Most visitors come to see the world heritage-listed palace or to practice Ashtanga yoga in the many institutes.
Stay Options
---
Day 11-12
---
Private Car from Wayanad to Mysore.
Private Car Available for Sightseeting.
Goa
More details
Hippie-paradise in the 60s and 70s, famous for rave parties in the 90s and nowadays honeymoon destination for domestic couples – Goa went through a lot in the last decades and has still managed to retain its charm
Stay Options
---
Day 13-17
---
Private Car from Mysore to Goa.
itinerary
Cochin,Kerala
Munnar,Kerala
Alleppey,Kerala
Wayanad,Kerala
Mysore,Karnataka
Goa,Goa
inclusions & Exclusions
Included
-All accommodation with breakfast where included-All travel-All taxes-Guide fees
Excluded
-Misc and personal expenses-Monument fees
---
This trip is just an example of the amazing vacations our experts could plan for you.
Speak to one of the team today to Start planning your tailored trip
CALL +91 9820065219
OR
enquire online