What to Pack for India
Whether you plan to backpack through India or enjoy a leisurely tour of the country, there are some essential elements that must go into your suitcase before you leave.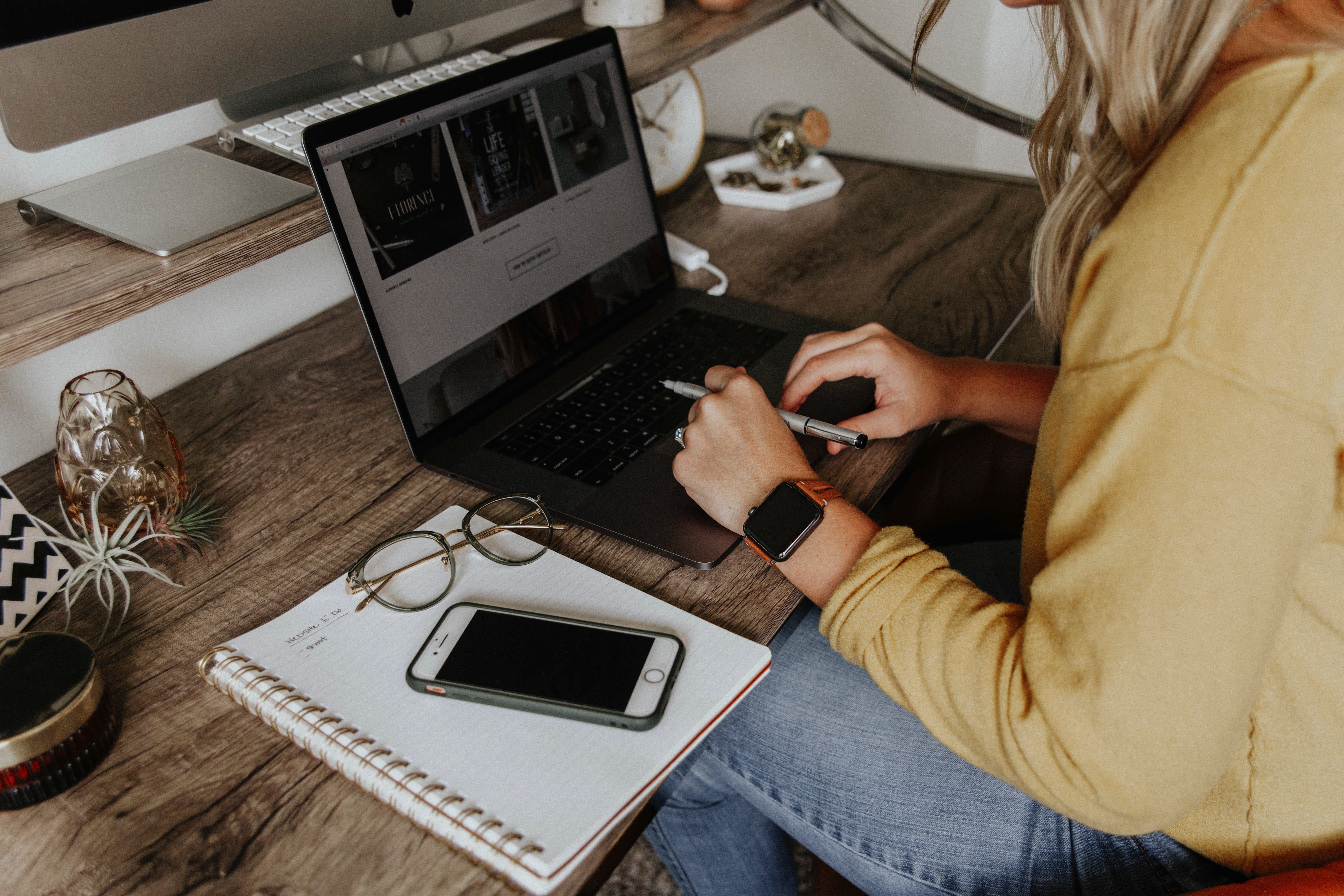 Clothes
India has many weather changes as you travel to different parts of the country. So it can be a bit confusing when you're thinking about what to pack for India. While cottons are the best bet for comfortable and breathable material to wear in India, what you want to focus on is modest clothing. India is predominantly a traditional and conservative country, and skin-revealing attire is not appreciated. If they are dresses, make sure they cover your neck to below-the-knee. If they are shorts, wear them only in your bedroom, unless you are in a tourist-friendly state like Goa. Carry a scarf or hat for places where you are required to cover your head out of respect (this goes for both men and women).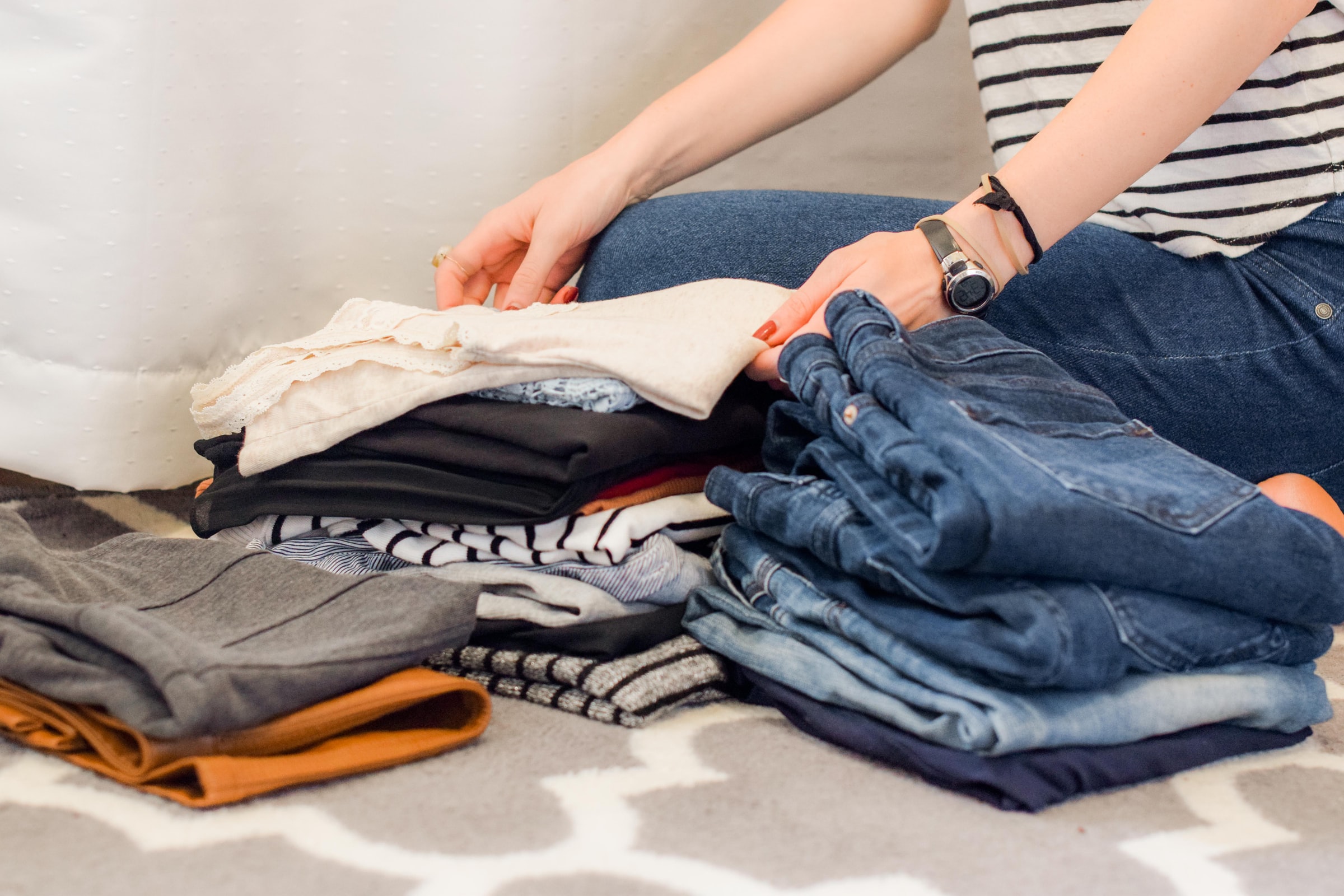 Footwear
Carry comfortable footwear. You do not want to walk around in expensive heels or moccasins while walking through the gritty streets of a crowded city. Neither would your feet survive a long trek. Also, if you plan to visit places of religious worship like temples or mosques and such, then you want to wear shoes or slippers that are easy to remove. Remember that most Indian families believe in removing footwear at the entrance of a house.
Camera
One of the most important things people forget to pack is a camera! And when you are packing for India, a camera is crucial. You will be bombarded with a barrage of colours, different terrains, faces, cultures and foods. Each street you walk through has its own personality and aesthetic. It is an experience like no other. Whether you are trekking up the mountains or river rafting down the Ganges, you'll want to capture the spectacular views.
Medicines
Indian food is definitely something that your tummy will take a little getting used to. Especially, if you are not used to having Indian food in your own country, or spicy foods in general. The concept of 'Delhi Belly' is real and so you don't want to risk a stomach upset on your travels. Definitely carry prescribed medications for stomach bugs or any gastrointestinal discomfort. You're going to need it. Another important addition is mosquito repellent cream. There are a lot of mosquitos in India, more in some regions than others. The repellent cream will save you from a bloody feast at night.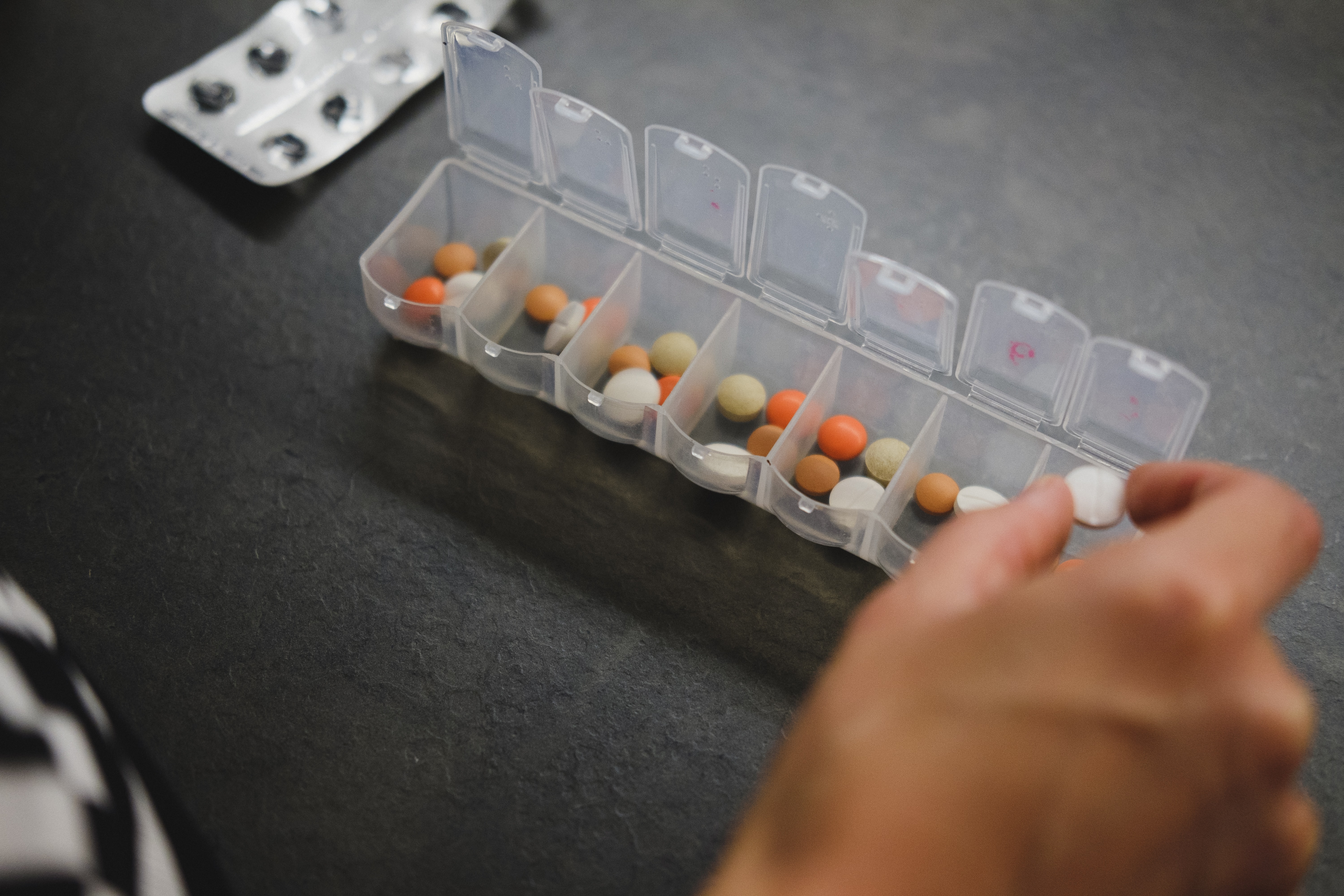 Essential Documents
If you plan to go into the interiors of India, by which we mean the countryside, it is likely you will not have access to the internet or even a telephone. While most of India is now covered with cellular services, there are still remote villages and rural areas that are disconnected from the digital world. Don't take this for granted. Keep a printed copy of your travel documents (passport, visa, tickets and brochures, and personal identification) handy in all your suitcases or bags. Keep a notebook with all essential phone numbers and addresses in case you need to get help immediately. You'll find Indians are very forthcoming with help and directions.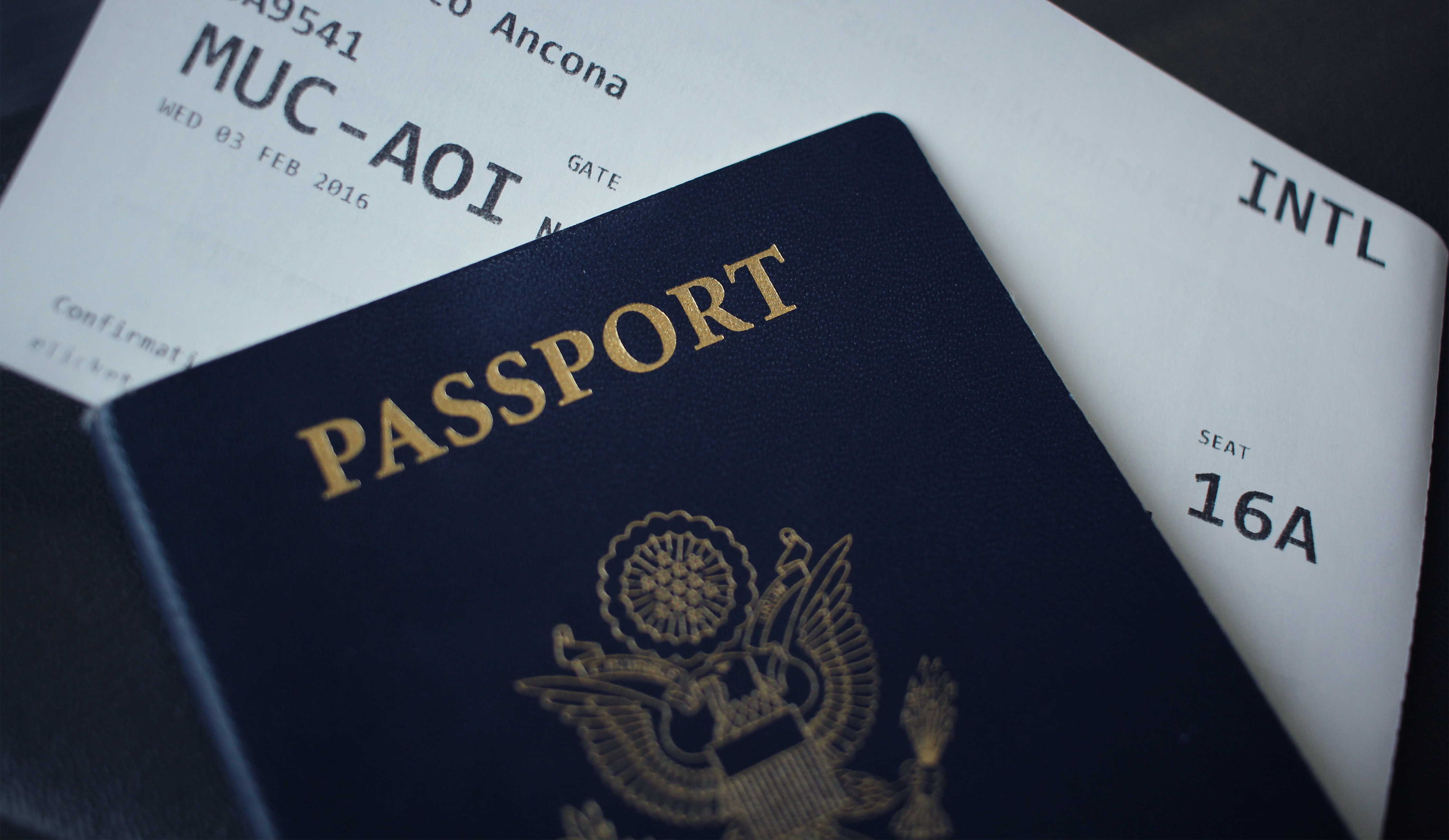 Like any country you'd visit, it is important to do some research beforehand, about the culture and climate of the land. This will help you understand better what to pack when travelling to India. Luckily, all the metropolitan cities have anything and everything you'd need to survive and thrive in this country, so in case you forget something, don't worry: you'll be able to pick it up here.
helping you travel your way
Everything you need to know about India is here We have tried writing about everything you may need help with for your trip to India, If you need help in planning a trip to India Get in touch with us to to plan your trip of a life time.