Travelling Safely in Kashmir
Kashmir has certainly had a rocky history, and one cannot deny that there is an air of uncertainty when it comes to planning a trip there. But having said that, Kashmir hosts a regular influx of tourists from all over the world every year. While there might be unrelated one-off incidents (which is possible in many countries that people visit), Kashmir is actually pretty safe for tourists. Given that the tourism industry is one of the prime sources of income for Kashmiris, the tourist is fiercely protected. Most people expect Kashmir to be full of bomb shelters and menacing faces, but the truth is that when you enter Kashmir, you'll just see everyday people doing everyday things. Nobody is interested in causing harm or discomfort to the next person. They are all busy earning a living and making ends meet. So all that's left is some mindful travel planning. Here are some helpful tips on how to travel safely in Kashmir.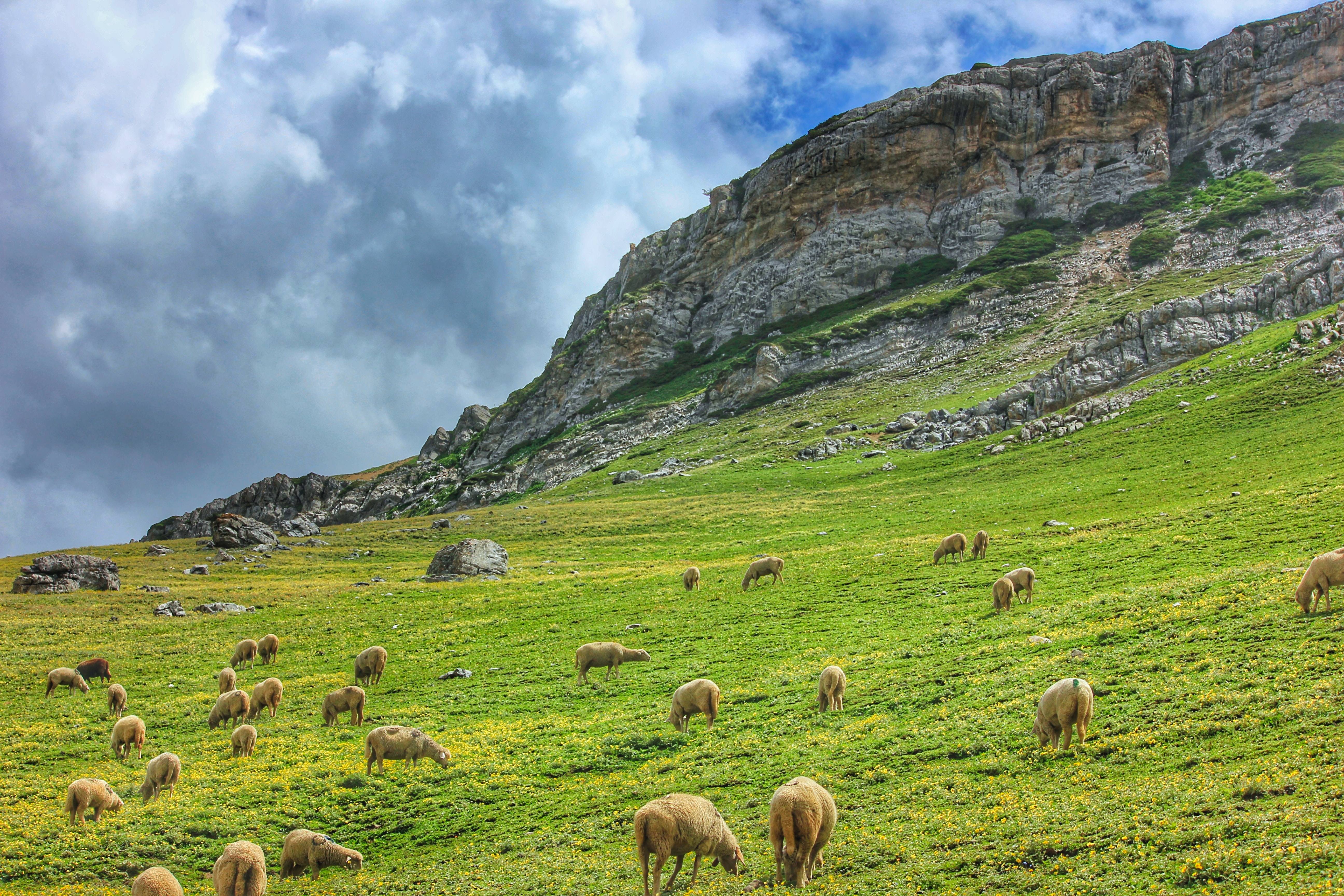 Watch the News
Before you set off on your trip to Kashmir, it's important to stay abreast of the latest current news there. Look out for travel advisories for tourists interested in planning trips to Kashmir. Some parts of Kashmir still face unrest and might have some protests or skirmishes. Ensure you don't visit those areas and are aware of any curfews and restrictions. If there are disturbances that last for more than a few days, then it's better to postpone the trip or remove those particular areas from your travel itinerary.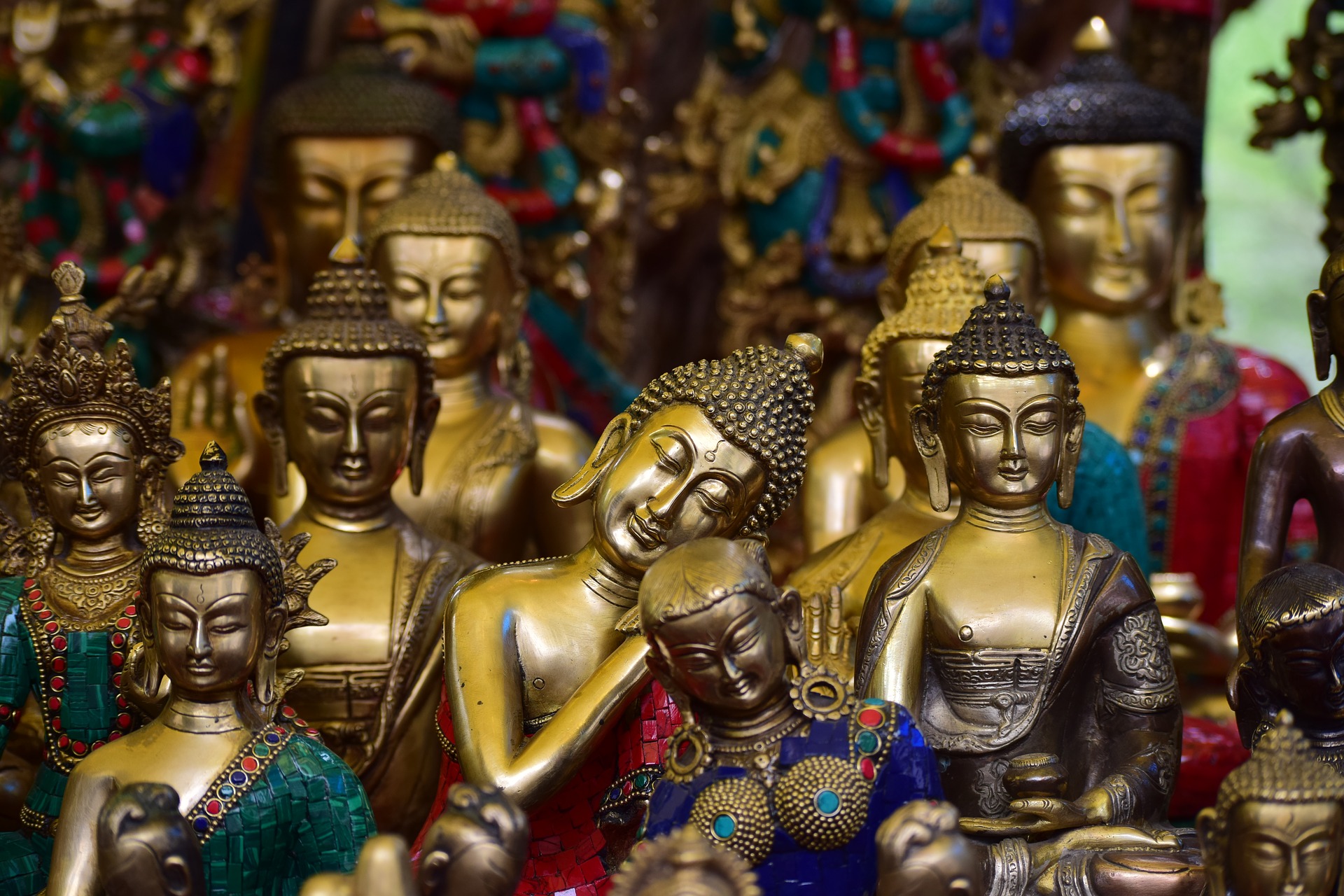 Phone Networks
The best way to stay connected in Kashmir is with a postpaid connection because prepaid ones do not work effectively here. The network with the widest coverage is BSNL, so get a postpaid BSNL connection if you want to be reachable while travelling in Kashmir.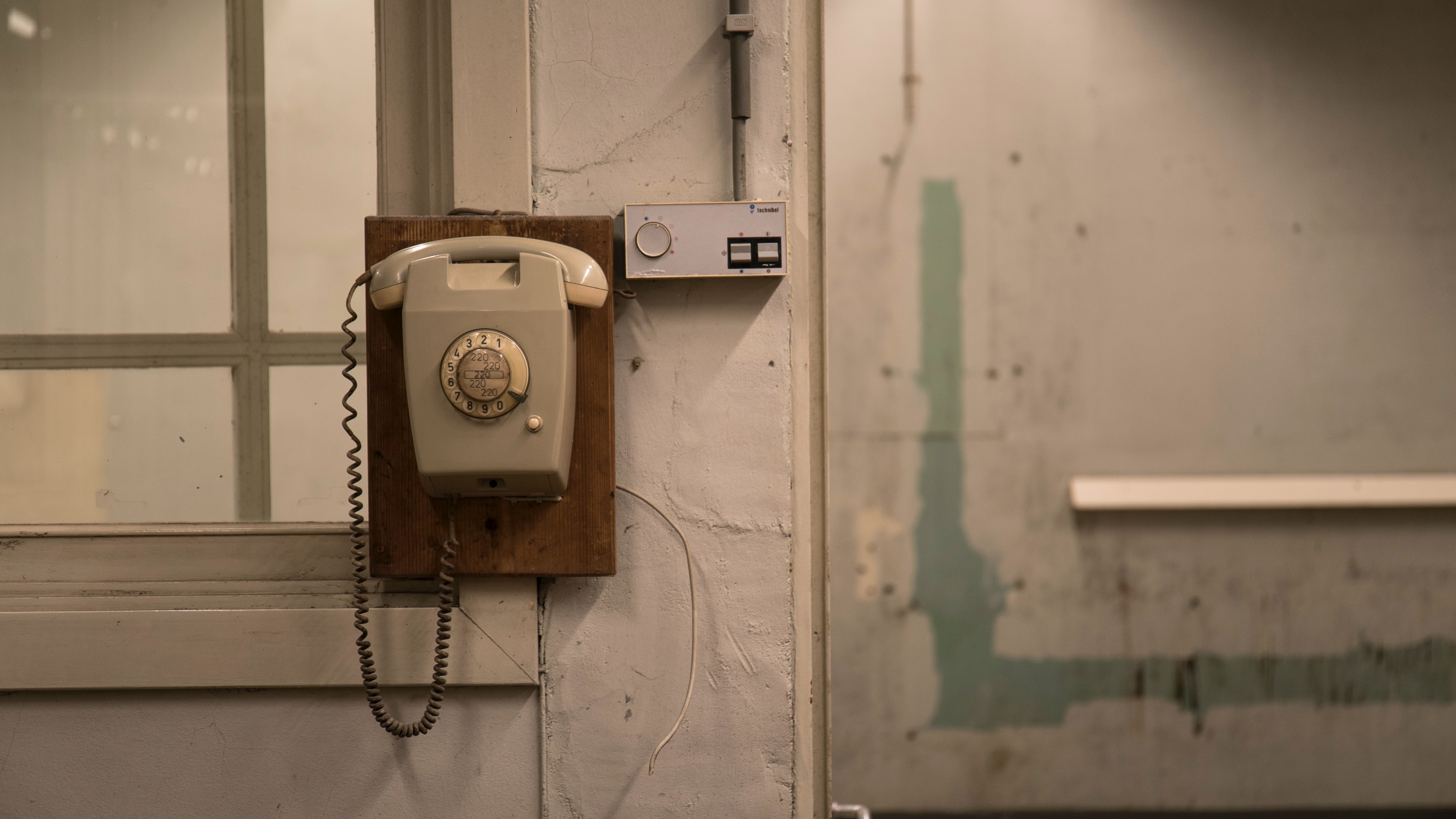 Book your Transport
Make sure you have pre-booked all or most of your transportation during your visit to Kashmir. While you might want some private drives to specific places at your own pace, it would be better to hire taxis from well-known companies than hitch-hiking here. Kashmir is well-connected by air, rail, bus and car services so you won't be lost when it comes to booking transport. Try to arrive at your destination in the daytime to avoid any chances of being lost or inconvenienced in an unknown location.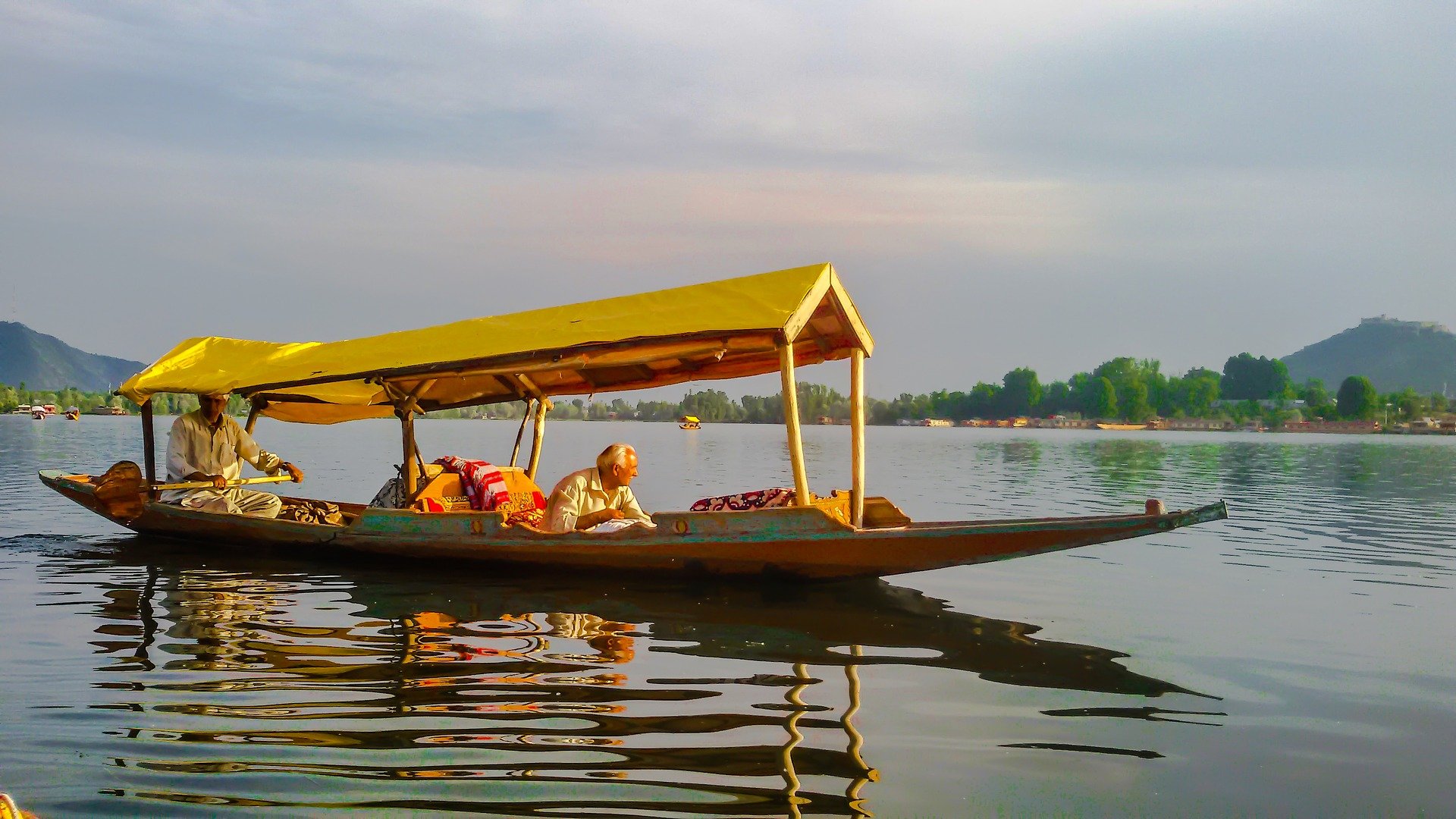 Stick to the Main Areas
This rule applies to most cities of India and even the world if you are a solo traveller entering a new country for the first time. So when you are in Kashmir, find out where the main areas are, where most tourists congregate, or which are sufficiently crowded during the day. Stick to these areas, in case you need assistance getting around or need help with an activity. While some parts of Kashmir are still struggling to maintain peace, places like Sonmarg, Gulmarg, Pahalgam and Srinagar are safe for tourist visits. The locals are warm and very helpful, especially to visitors. So you can rest assured you won't be abandoned in a marketplace if you seek guidance. Avoid narrow lanes or gullies or less crowded areas or mohallas, which are better left private. If you are not travelling in a group or with a tour guide, stick to the main highways while driving through Kashmir. Don't try to take shortcuts through villages, especially at night.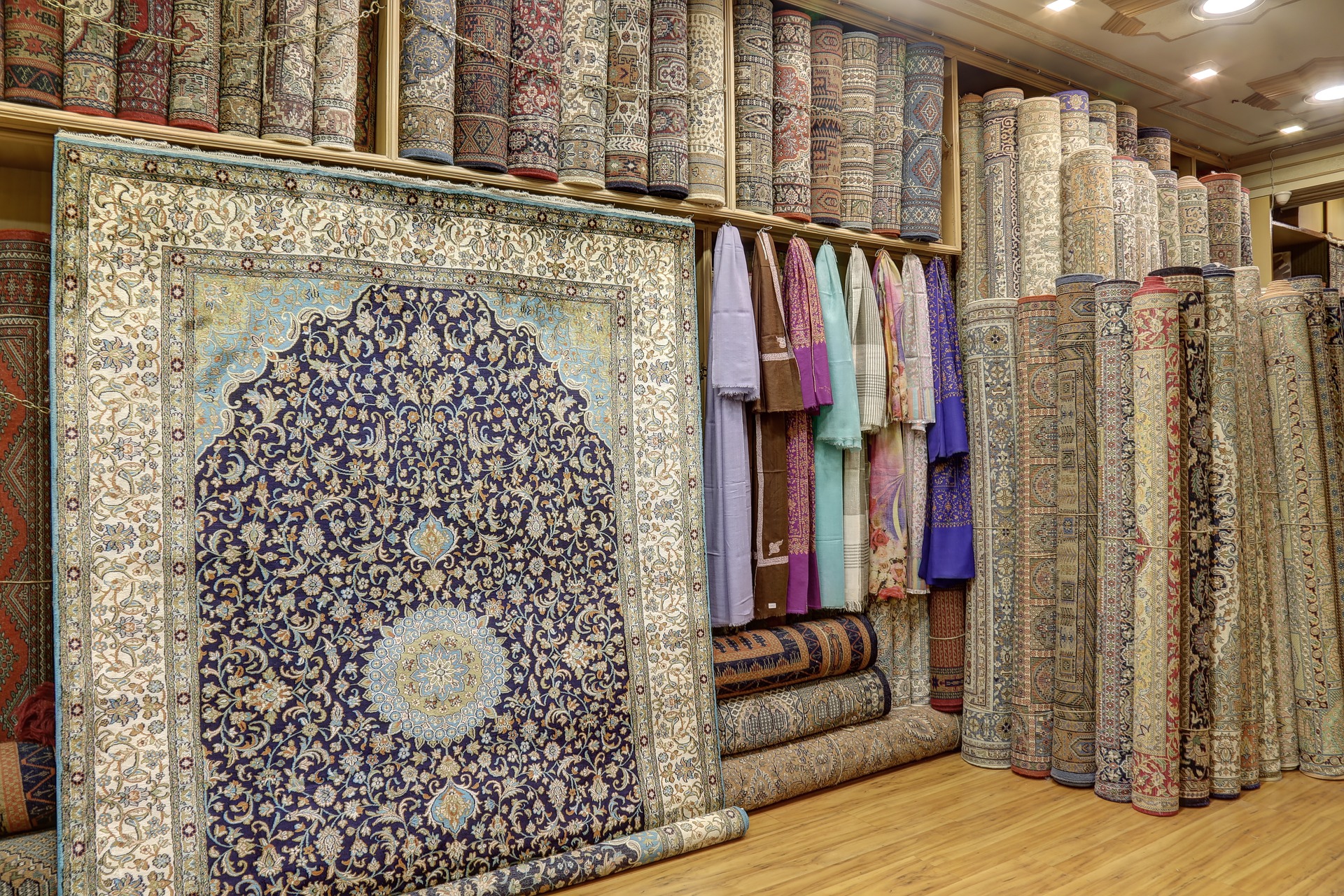 Respect the Dress Code
Kashmir is a conservative state. People here are covered from head to toe, especially women. So it would be very awkward and disrespectful to the people living there if you walked around in short clothes or body-revealing outfits. No, it's not illegal to dress differently, but the number one rule of entering a new location is respecting how the locals live. So ensure that you pack scarves and long pants or dresses that keep you respectfully covered. In fact, this kind of attire will determine which tourist attractions you could be granted entry or denied access to. So cover up!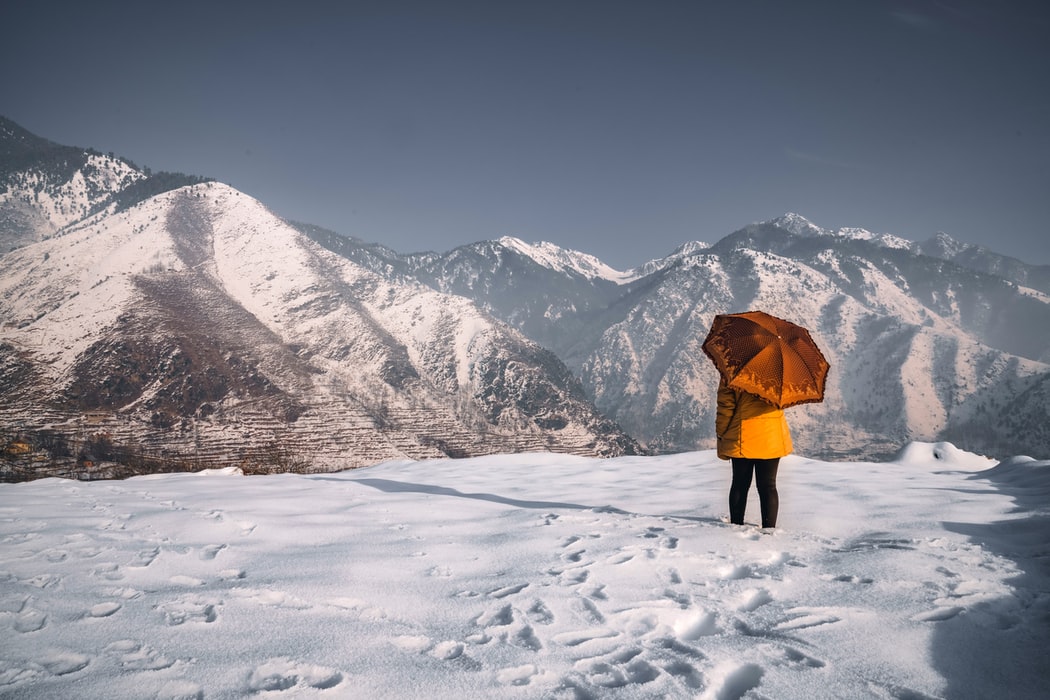 The white washed landscapes of Kashmir during the winter season are sure to leave you spell bound.- (Photo credits: Imad clicks_Unsplash)
Even though Kashmir has seen its fair share of discord and unrest in the past years, it remains one of the top travel destinations in India, and with good reason. While travellers must be vigilant wherever they go in the world, it doesn't mean they cannot enjoy a memorable trip to this beautiful state.
helping you travel your way
Everything you need to know about India is here We have tried writing about everything you may need help with for your trip to India, If you need help in planning a trip to India Get in touch with us to to plan your trip of a life time.