Reasons to Visit India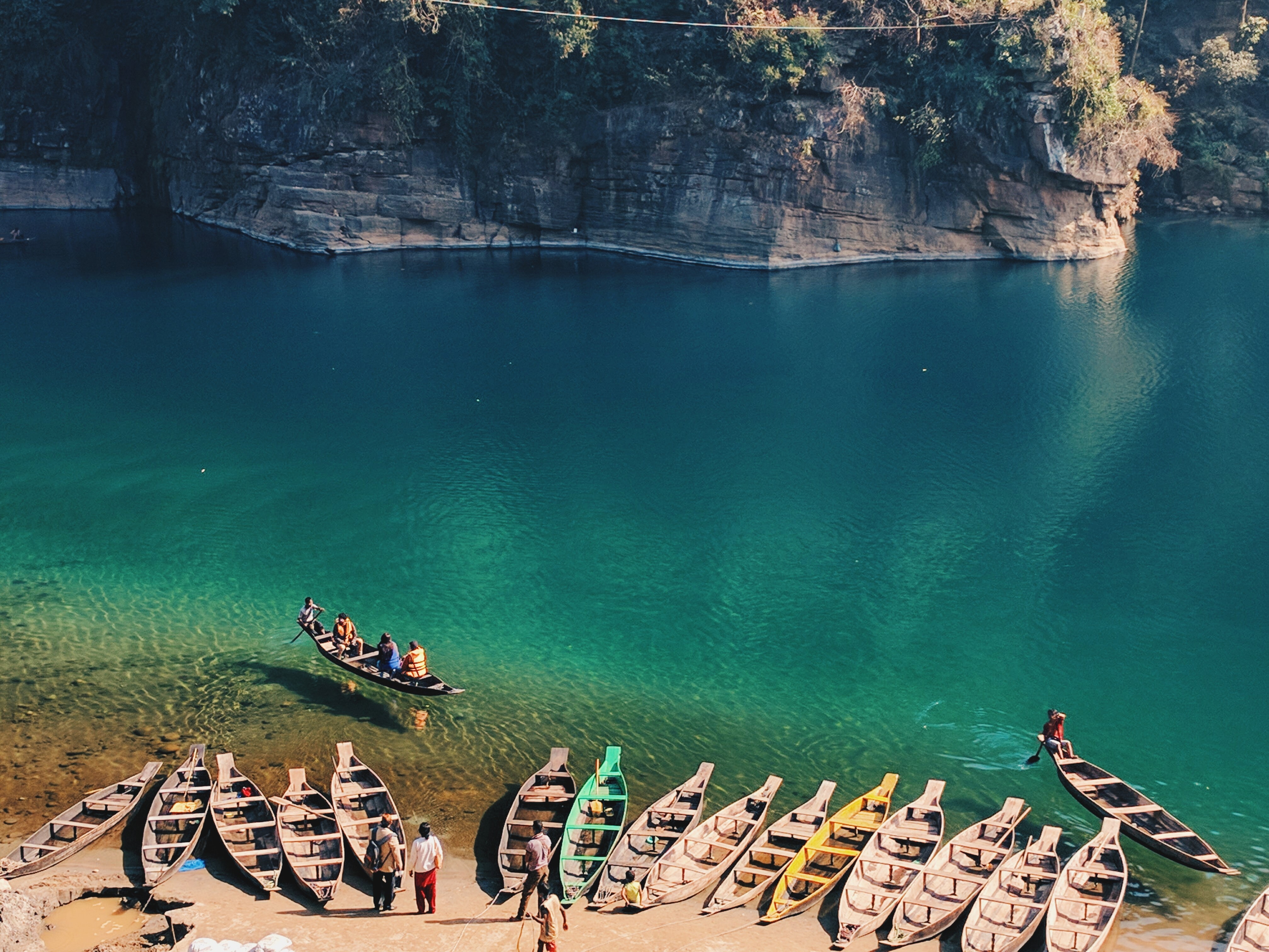 Crystal waters of river Dawki in Meghalaya – (Photo credit: mondakranta-saikia_unsplash)
India has a mystical air about it. Some say it is too crowded. Some say that it is the birthplace of spirituality. Others argue it is chaotic and confusing. And others, still, say it's full of character and colour. But almost everyone marvels that they've never seen anything like it. It's all true. India is all these things and more, with a rich cultural heritage, a population of over a billion people and over 300 spoken dialects. If you have been asking yourself, "why to visit India?", then here are some very good reasons to help you make your decision.
Budget-friendly
Being a developing country has its benefits. The main one being the affordability of travel here. Everything is cheaper. You can book your stay at a very comfortable hotel at a fifth of the price you would pay, say, in the US or Europe. Of course, there are the 5-star Hotels that pinch your pocket, but there are so many other options available that you won't need to shell out too much for accommodation. Homestays are estates that offer a homely environment and local food on their premises. Often, the ingredients are grown organically on the estate itself. There are hostels for solo travellers, dharamshalas and ashrams for the tightly-budgeted traveller and Airbnbs for people who want to live like locals, with locals.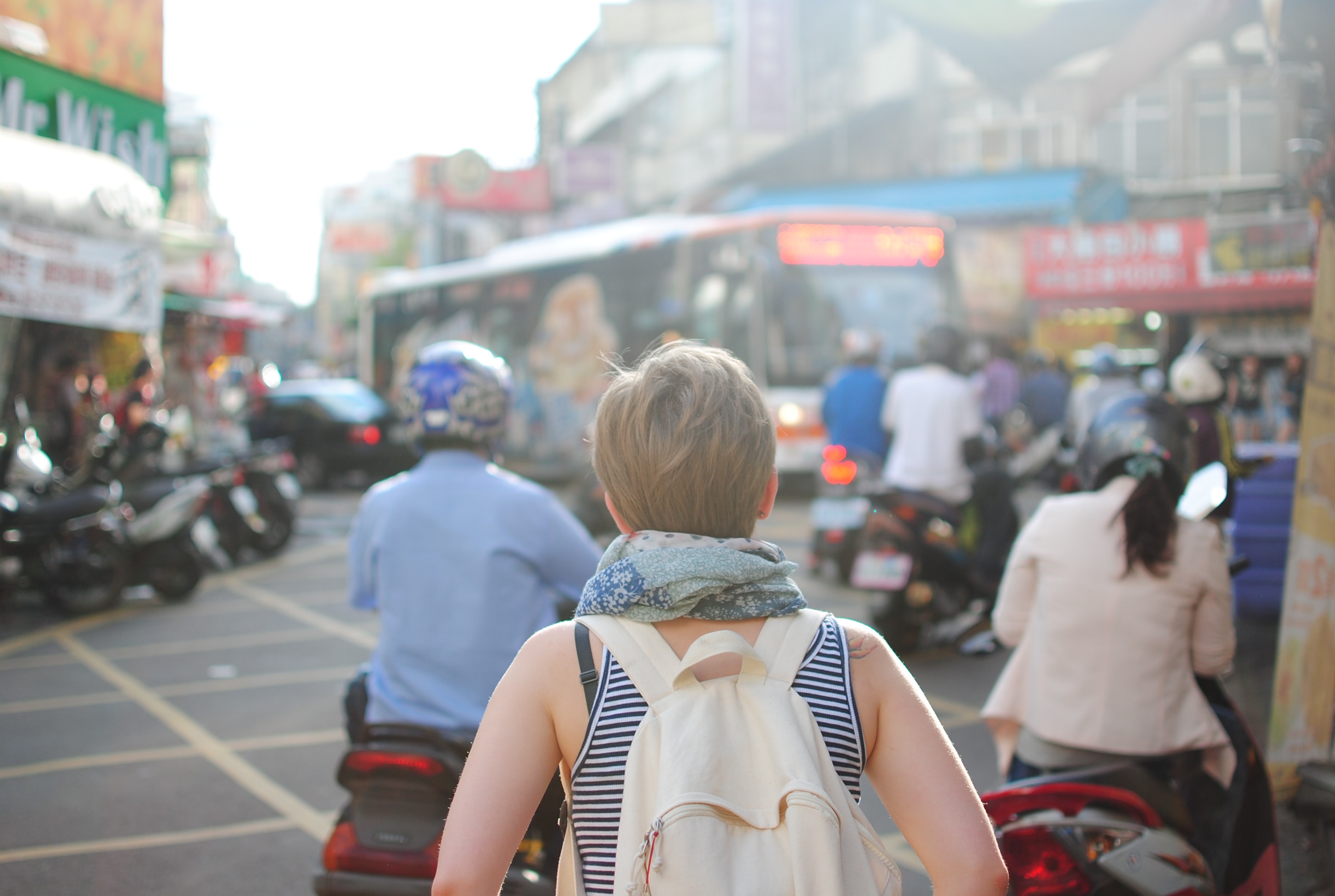 The Food
Indian food is legendary around the world. People throng to Indian restaurants for the burst of flavour and heat, a mixture of spices and a variety of dishes. And this is abroad. Why not travel to India and taste the mouth-watering dishes locally? Street foods differ from state to state as do desserts and main courses. Parts of India have a wide variety of vegetarian dishes, while the coastal cities offer a delicious array of seafood. The north of India boasts some delectable meat curries and the east is known for its yummy desserts. Make sure you've carried some digestive pills because you're going to need them after the gastronomic adventures you're about to embark upon.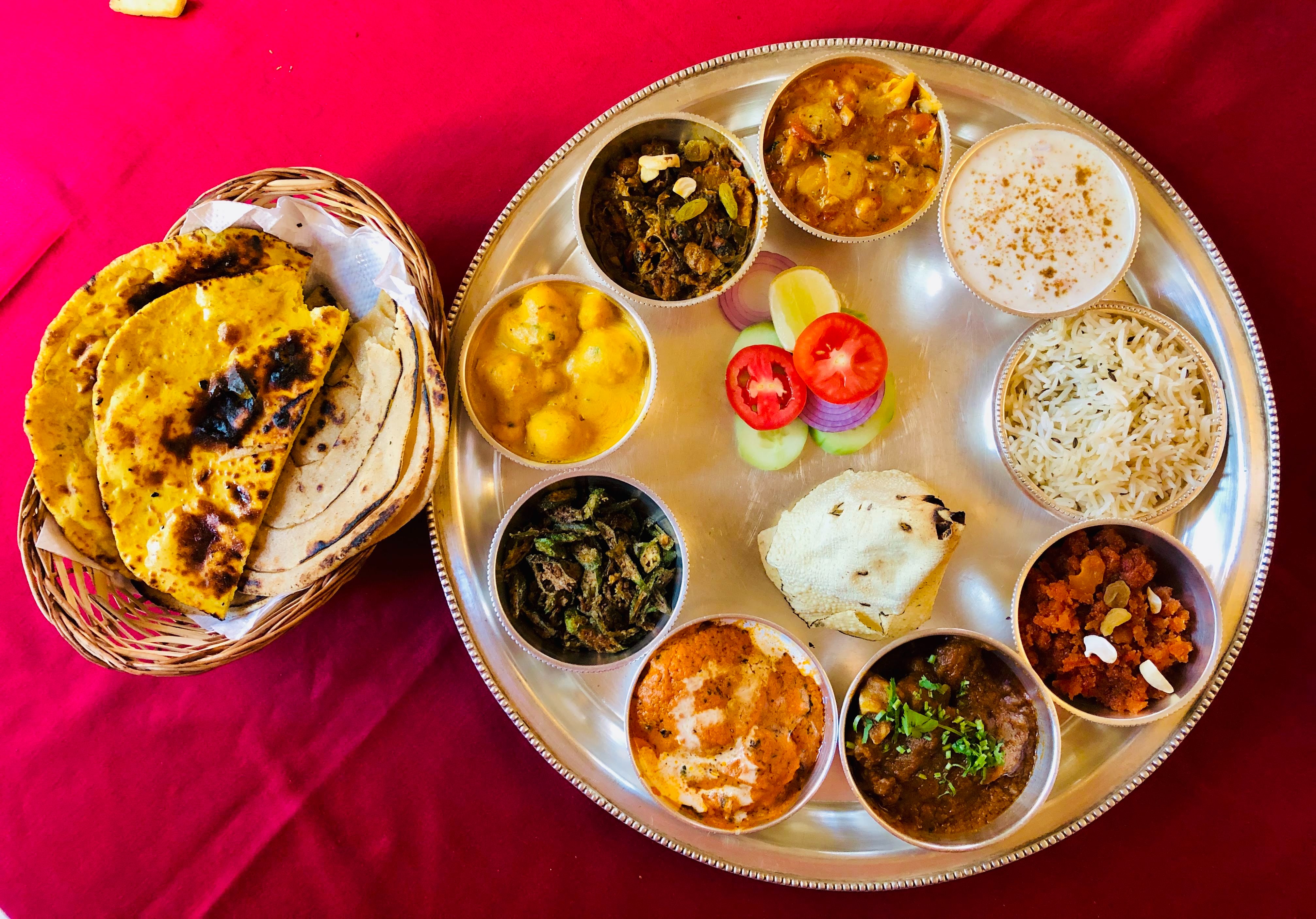 History and culture
Travel to India to experience first-hand the magic and mystery that surrounds this country. With palaces still standing strong as heritage sites and some converted hotels, you can get a glimpse of the regality with which the royal families of India prevailed. Each princely state had distinct architecture and aesthetic themes, portraying the rich and vibrant history of its kingdoms. There are mythological texts that speak of valour and wisdom. There are intricate and graceful dance forms that proudly span the nation. The way people dress and greet one another on different occasions is warm and respectful. And Indian weddings are a sight to behold. You could really get into the grittiness of old town gullies and pathways, on one of the several heritage walking tours in your town.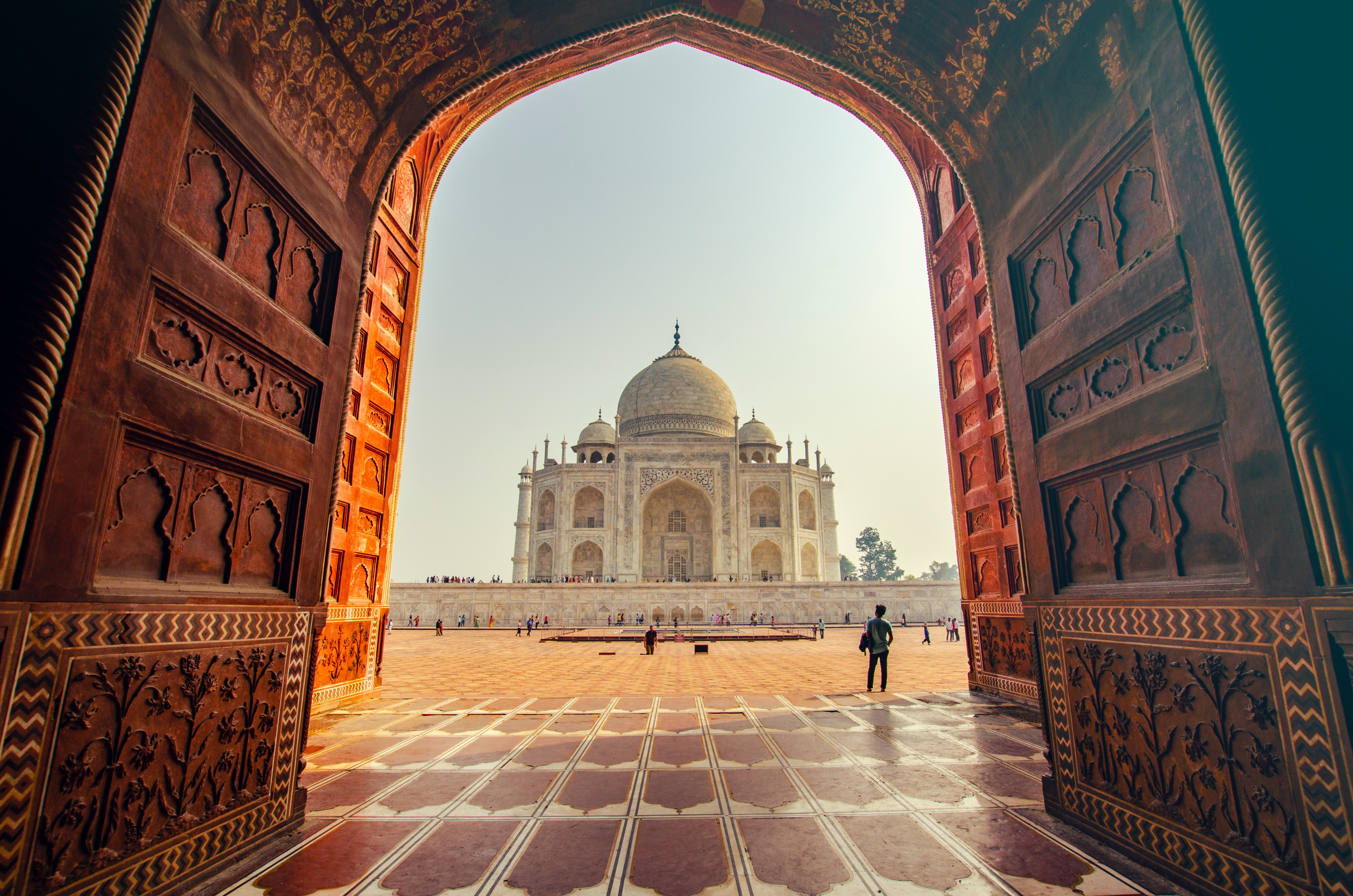 Some Amazing Views
If you're wondering why travel to India if the snow-peaked Alps are what you seek? Or relaxing on a beach in the Bahamas, perhaps? The answer is: because you get it all here. Visit the cottony white snowy Gulmarg for some of the best skiing experiences or go to Goa for a pocket-friendly beach holiday, where you can tan to your liking, sip coconut water or a cocktail and go swimming in the Arabian Sea. You can go trekking to the serene and stunning heights of Leh or Ladakh and also wade your way through rivers in the backwaters of Kerala. If it's the silence of the desert you seek, then explore the Rann of Kutch or the Thar Desert in Rajasthan for sand dune solitude. And if it's the city skyline that piques your holiday spirit, enjoy the view from skyscrapers in South Mumbai. It's because of these vastly contrasting terrains that India is also called a 'subcontinent'.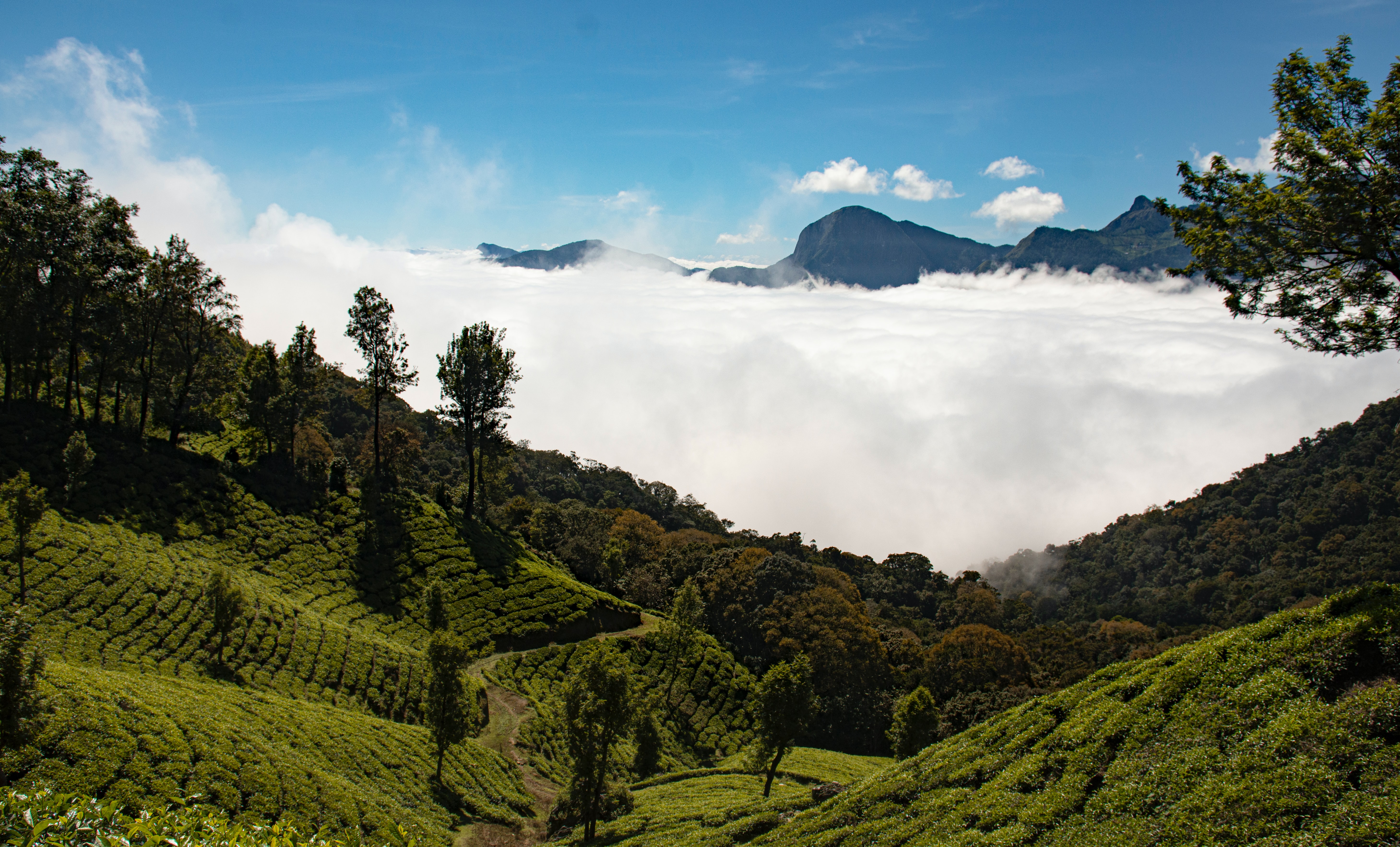 Festivals
Travel to India is incomplete without attending at least one festival the country has to offer. And there are so many it'll be hard to cover them all in a single trip. There are festivals for different religious holidays and the turning of the seasons. There are special handicrafts fairs held all over the country yearly, which make for great shopping. There are music festivals, where you can get a taste of folk and classical Indian music at their best, and also see some brilliant international and fusion acts that are more than you bargained for. There are festivals that involve throwing different powdered colours on one another. There are kite-flying festivals. There's even a camel racing festival.No festival is complete without a satisfying menu. But the best festivals are the food festivals – that celebrate the harvesting of crops and showcasing the delicious food made from them. These are the pride and joy of the farmers and chefs alike. Attend these on an empty stomach.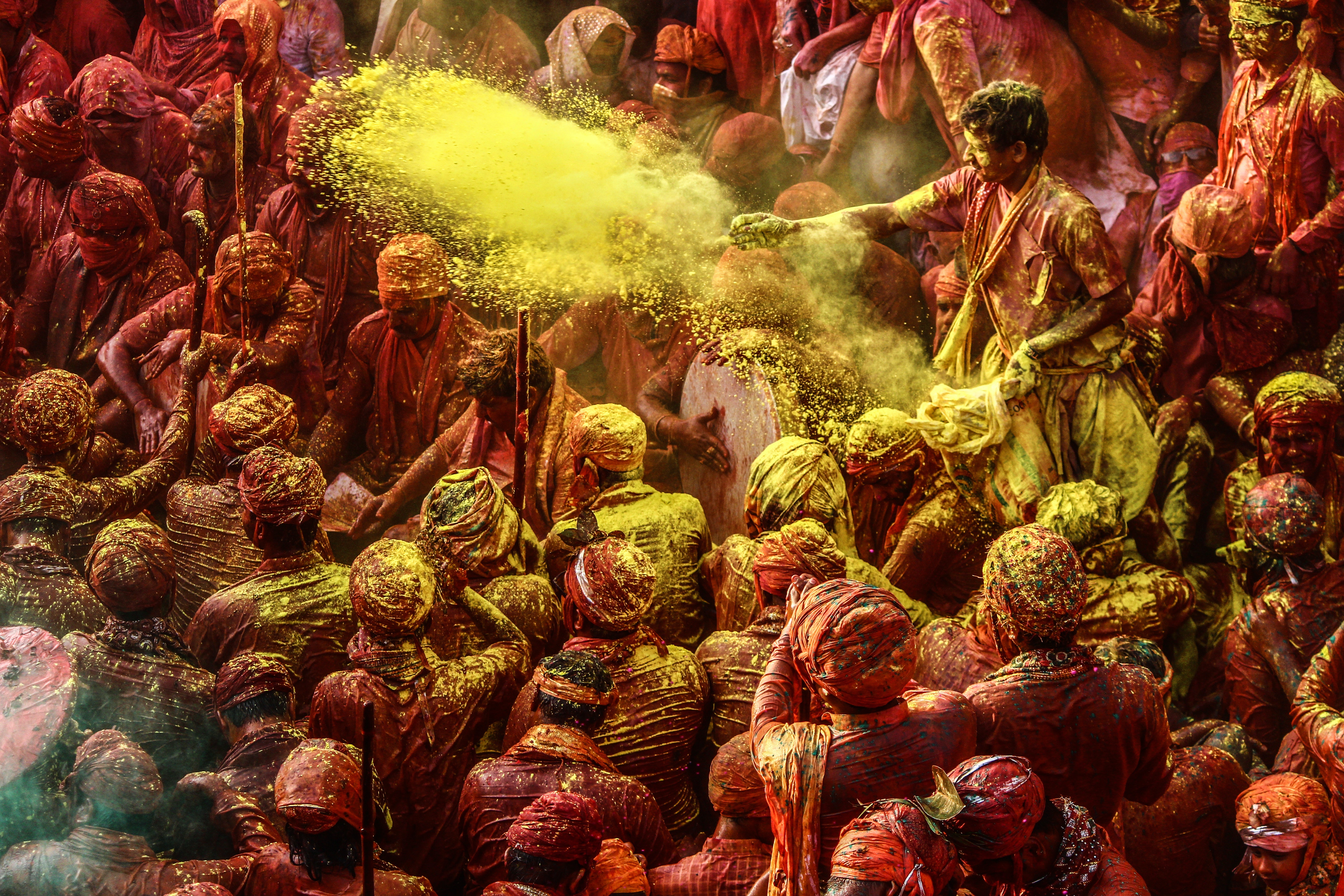 Adventurous Transport Systems
Ever heard of a tuk-tuk? That's an actual mode of transport in certain parts of India, believe it or not. These are three-wheeled motorised vehicles also known as auto-rickshaws. And the buzz past traffic like feverish little bugs. Being open-aired, you feel like you're actually on the road but off it at the same time. There are even cycle-rickshaws where a driver rides you to a location of your choice! While these serve as local transport for the roads, the Indian Railway is another matter altogether. Whether it's a local train or a regional one, the hustle-bustle of people constantly hopping on and off, the aroma of snacks and drinks being sold from station to station, the crazy amount of people that can manage to fill a compartment or just the excitement of a busy day, you get to see the country at its best through the Indian railway. But if you are looking for something more leisurely, try the houseboats up north, in the Dal Lake in Kashmir, or go for a shikhara ride, while the boat handlers sing popular songs of their town.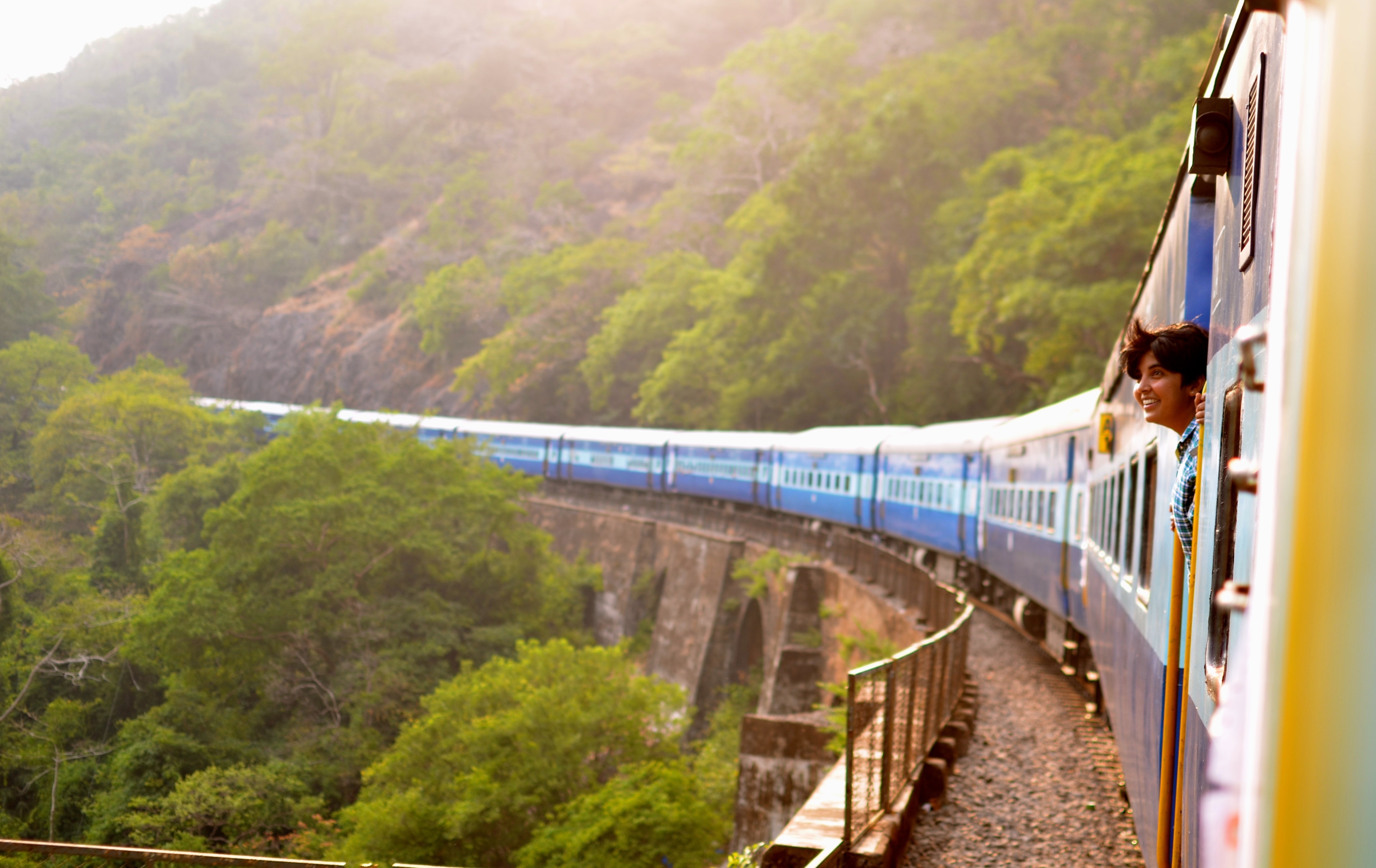 India is a lot of things, but one thing it isn't is boring. Maybe you'll need more than one trip to truly soak in everything India has to offer. But you can rest assured that this is one country you will never forget.
helping you travel your way
Everything you need to know about India is here We have tried writing about everything you may need help with for your trip to India, If you need help in planning a trip to India Get in touch with us to to plan your trip of a life time.