Popular blogs on India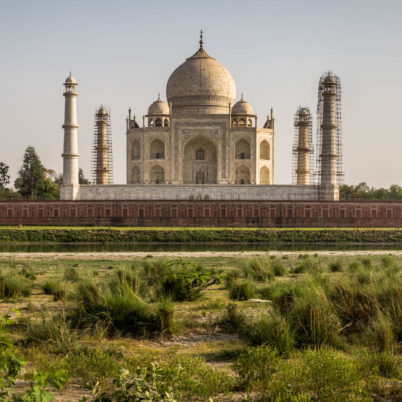 India is a very exciting country to travel to, with an incredible cult.....
Read More
Other blogs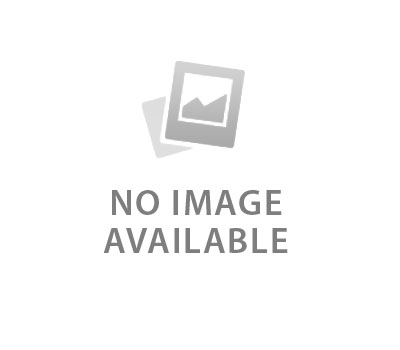 Festivals in India You Should Plan Your Trip Around
To be known as the Country of Festivals itself showcases the glory of .....
Read More
We help plan trips across age groups, regions and budgets. Get in touch with us for any questions you may have about your trip to India. Plan your trip now!